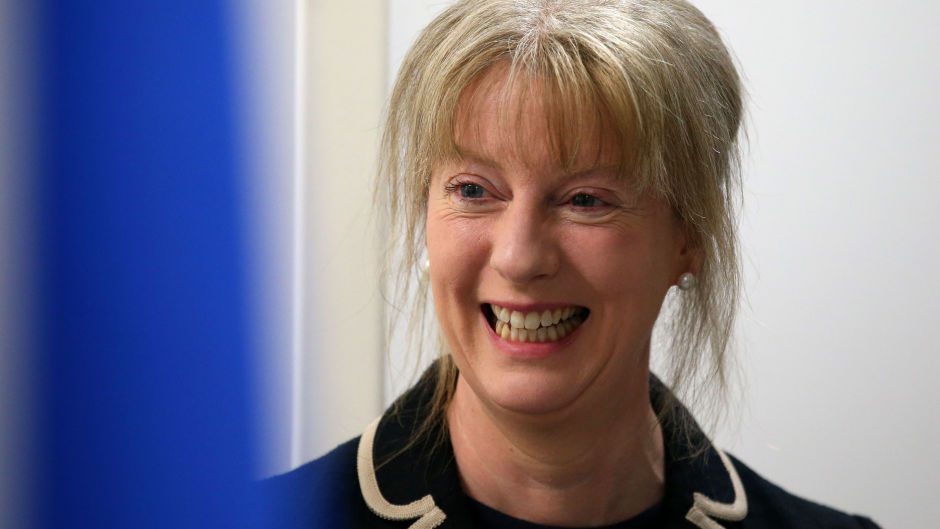 One in 10 elective operations at NHS Highland were cancelled at the end of last year due to issues such as a lack of space.
Shock new figures reveal that 100 procedures were scrapped in December for non-clinical reasons.
The number of cancellations at the health board for non-clinical reasons is five times the Scottish average.
Elective operations include hip and knee replacements, as well as cataracts.
Almost one in five such procedures were cancelled in December when clinical reasons are taken into account.
Last night, Highlands and Islands MSP Donald Cameron said the cancellation figure was "far too high" and represented a "massive inconvenience" for patients.
Health Secretary Shona Robison insisted the government is working with health boards to address the problem.
But Mr Cameron said: "For one in five planned operations to be cancelled is nothing short of dreadful.
"It's a massive inconvenience for patients across the Highlands, many of whom are vulnerable and in need of care, and may well be coming a long distance.
"There will always be occasions when the patient wants to cancel the procedure, but this is clearly far too high a statistic."
Official figures show across Scotland 2.5% of elective procedures were cancelled for non-clinical reasons in December.
A spokeswoman for NHS Highland said: "The decision to cancel a patient is not one that we take lightly and all efforts are made to ensure that any cancellations are kept to a minimum.
"Any patients that have been cancelled are prioritised and rebooked as quickly as possible.
"The most significant reasons for cancellation over December were bed pressures due to a high number of winter emergencies.
"This particularly affected orthopaedics as we had to cancel a number of joint procedures on the grounds of infection control advice as medical emergencies had required to be admitted to the orthopaedic elective ward."
Health Secretary Ms Robison said: "Decisions to cancel planned operations are never taken lightly and we are working with health boards to make sure we manage capacity and planning in order to keep all cancellations to a minimum. We have made it clear to boards that patients with the greatest clinical need, such as cancer patients, should not have their operations cancelled.
"Of the 27,153 planned operations scheduled for December, 644 operations (or 2.4%) were postponed for non-clinical or capacity reasons.
"The highest rates of cancellations continue to be for clinical reasons or those cancelled by the patient. On average there are 900 operations per day and over 320,00 carried out in the last year."