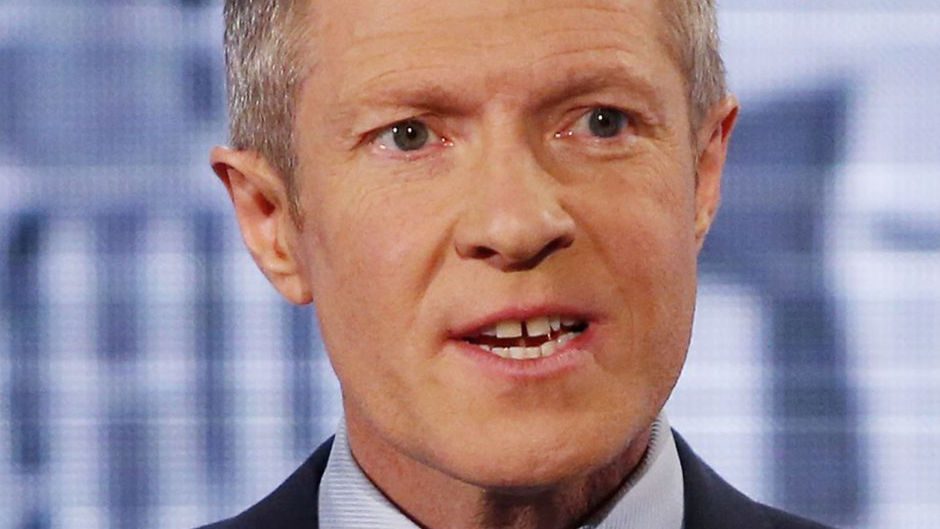 A call to reverse the downgrading of maternity services in Caithness has been made by Scottish Lib Dem leader Wille Rennie.
The shift from a consultant-led obstetric unit to a midwife-led maternity unit was made on the grounds of safety last November after investigations found the deaths of two babies born at the hospital were "potentially avoidable".
Mr Rennie said he met campaigners in Wick earlier this week and called on the first minister to reverse the decision.
He said: "Young mothers told me about the harrowing 100-mile journey to Inverness to give birth.
"That part of the country feels let down by the loss of such important lifeline services."
Nicola Sturgeon refused to intervene.
She said: "I absolutely understand the feelings of mothers or expectant mothers who are faced with long journeys, but we absolutely cannot have a service provided at any hospital if the advice is that it might not be safe."
Speaking after First Minister's questions, Mr Rennie said safety considerations must extend beyond the hospital grounds.
He said: "We're asking for a wider risk assessment to take into account the 2.5 hour journey mothers now have to endure."
But Caithness, Sutherland and Ross MSP Gail Ross, SNP, said Mr Rennie was playing party politics with the safety of unborn children and mothers in Caithness.
She said: "Changes had to be made and we have to continue to make sure our mothers and babies are supported whether it's in Wick or in Inverness and that both systems are safe for everyone."
Highlands and Islands SNP MSP Maree Todd added: "Since the change has not been prompted by finances, it has in the main avoided being politicised and received cross-party support, not least from the chair of NHS Highland David Alston who was until recently a Lib Dem."
Highlands and Islands MSP Edward Mountain, Conservative, added he hoped Mr Rennie was not merely electioneering.
He said: "I'm delighted the Lib Dems have finally responded to an issue that's been going on for eight months now."