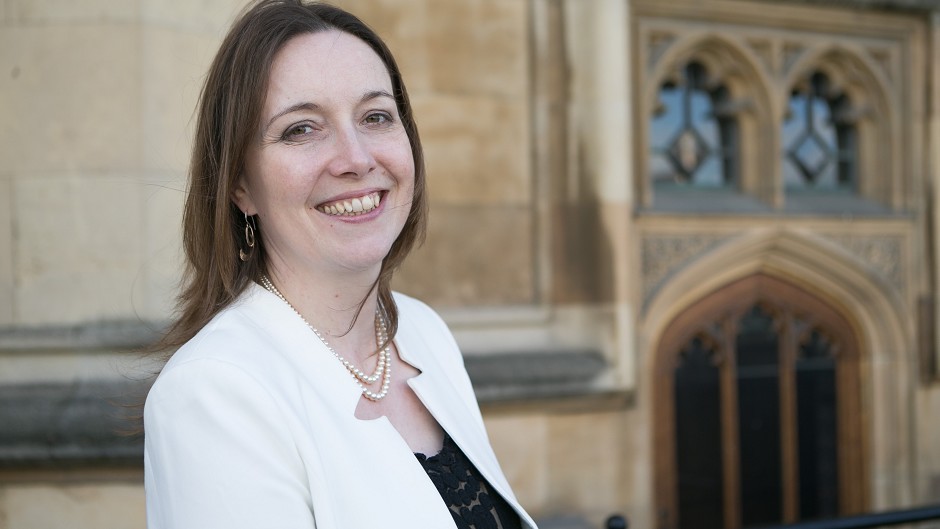 Pressure is growing on the Home Office to make progress with former MP Eilidh Whiteford's bill to tackle violence against women.
The former Banff and Buchan MP's domestic violence bill came into force in June and there is a legal requirement for a report on the next steps before the end of this month.
But, with no sign yet of a report being published, the group of experts behind the legislation have released a joint statement calling for swift action from the UK Government.
The Advisory Committee on Preventing and Combating Violence Against Women, which includes the chief executive of Scottish Women's Aid, said there had been a clear commitment to the report and a short question and answer session.
They said: "We look forward to the timely presentation of the report to Parliament, the Government must submit to both Houses with an Oral Statement to allow for all members to scrutinise progress ahead of the November 1 deadline.
"The Istanbul Convention is quite simply the best piece of violence against women legislation in the world, and there must be swift action to protect women and girls across the country.
"We welcome the announcement of the proposed Domestic Violence and Abuse Bill in June with the proposal to include the extraterritorial changes required to enable the ratification of the Istanbul Convention.
"However, as this will only cover England and Wales, we are keen to learn what action is being taken in Scotland and Northern Ireland in relation to extra-territorial jurisdiction."
A Home Office spokesman denied there was any delay and said: "We will update in due course".