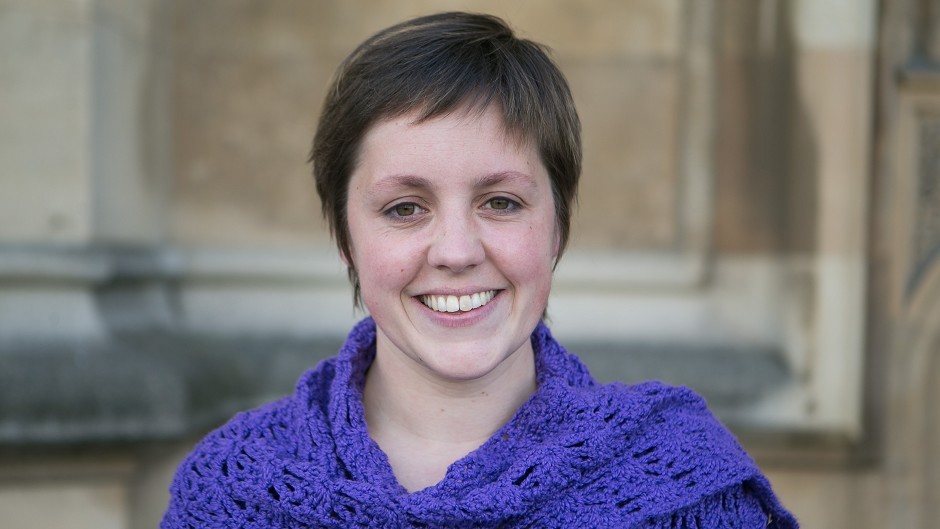 Brexit poses a similar risk to the north-east economy as that inflicted by the oil price slump, the SNP's economy spokeswoman has warned.
On the eve of the SNP conference, Kirsty Blackman, the Aberdeen North MP, said the party predicted the value of the local economy's goods and services could fall by a "rough" estimate of around £2 billion.
As SNP activists head to the Edinburgh International Conference Centre for their spring gathering, Ms Blackman said the potential for economic damage to the area reinforced her party's arguments for halting Brexit.
Some forecasters estimated the impact of the 2014 oil price drop on Aberdeen and Aberdeenshire at around £1.7 billion in Gross Value Added (GVA), an economic measure of the value of goods and services in an area.
Ms Blackman said: "It looks like Brexit could push us back in that direction. In terms of a rough figure we could end up losing that £2 billion again."
"We can see what happened with the reduction in the oil and gas price.
"We saw a lot of jobs being lost and a lot of businesses going out of business when the local economy wasn't performing as well as it had previously.
"Our concern is that we end up in a situation like that again with Brexit."
Ms Blackman quoted a Grampian Chamber of Commerce oil and gas survey which found that 45% of firms in the sector believed Brexit would have a harmful effect on business.
She said the whisky industry would be affected by tariffs.
"This is not just an issue for those companies that export to the EU but it is also an issue for firms, like whisky companies, that export to countries that we have a trade deal with through the EU," Ms Blackman said.
She also warned that Aberdeen University and Robert Gordon University could be hit by restrictions on thousands of EU students.
"The amount they bring to the economy can't be underestimated," she said. "It is huge.
"What we've got to do is stop Brexit, because that means we wouldn't have those immediate economic worries."
The Brexit-supporting MP for Aberdeen South, Ross Thomson, described her remarks as a "predictable Brexit doomsday scenario".
He said the UK Government was working to deliver an orderly EU withdrawal.
"The SNP are just scaremongering about Brexit to agitate for another independence referendum that the majority in Scotland don't want," Mr Thomson added.