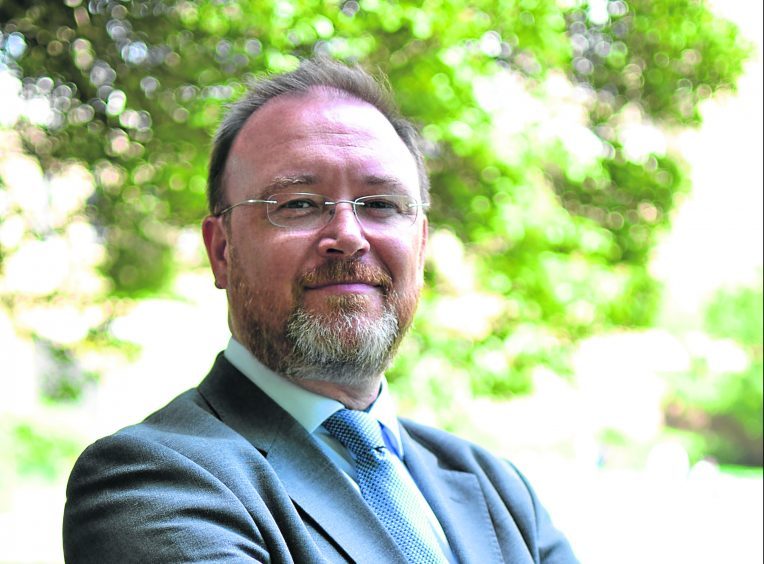 I am well aware of the concerns raised around certification.
I have ensured that their concerns have all been raised with UK Ministers and their officials – including the PM when he was in Peterhead recently.
Defra are actively working on putting the necessary legislation and processes in place for when we leave on October 31 – with or without a deal.
I, along with representatives of the SSA and SSPO, met with department of transport just last week to discuss how we can ensure perishable seafood can get across the English Channel as efficiently as possible.
EXCLUSIVE: Industry leaders warn no-deal Brexit would 'break the backbone' of Scottish fishing
We also met with Defra officials before the summer recess to ensure certification processes would be clarified and in place in plenty of time.
I do worry however, that much of the day-to-day management of our seafood transportation is the responsibility of the Scottish Government and Local Authorities.
I have yet to hear how much of the almost £100 million provided to the Scottish Government by the UK Government for Brexit preparation has been passed on to local authorities – who would mainly be responsible for resourcing the provision of health certificates
The UK Government has expended a large amount of money, time and effort into planning for leaving on October 31, with or without a deal, in recent months and I fear that the SNP are dragging their heels on this in favour of trying to frustrate Brexit.
I have said it before and I'll say it again, it sometimes feels like the SNP would be happy to see key Scottish industries such as fisheries and agriculture fail – just so they can blame it on Brexit.
But the Scottish Government has a role to play, beyond party ideology, to ensure an effective Brexit process for the good of our fabulous food producers.
David Duguid, Banff and Buchan MP