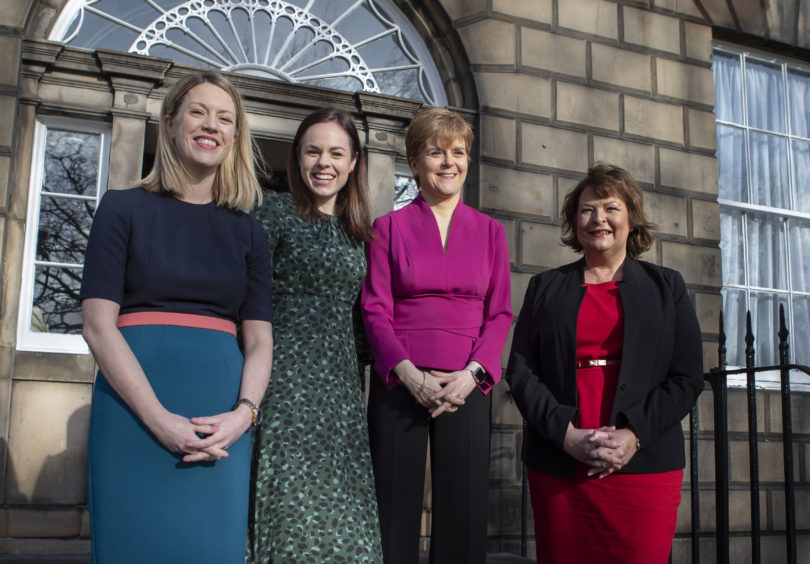 Kate Forbes is Scotland's new finance minister.
The 29-year-old MSP, who was deputy finance minister, stepped in at the last minute to deliver the Scottish Government's Budget earlier this month after Derek Mackay's resignation.
The 42-year-old quit after sending hundreds of messages to a 16-year-old boy via social media.
Ms Forbes won widespread praise for her delivery of the Budget.
Her nomination is part of a wider cabinet reshuffle announced by First Minister Nicola Sturgeon on Monday morning.
Although there are few changes, several minister have been handed expanded roles and Fife MSP Jenny Gilruth is promoted to the cabinet.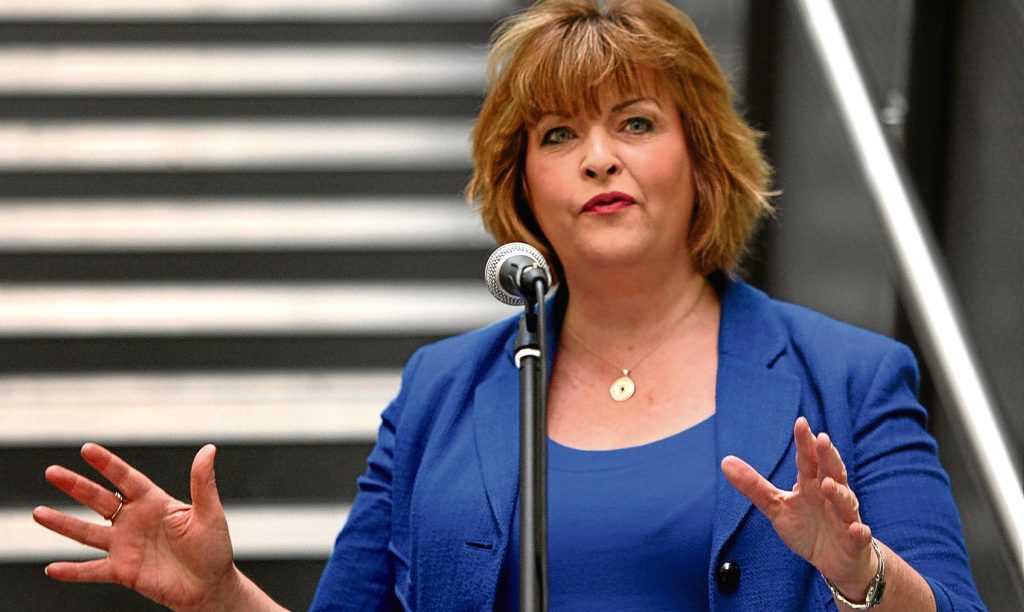 Fiona Hyslop, who previously had responsibility for external affairs, will become  secretary for Economy, Fair Work and Culture.
Michael Russell, the secretary for Business and Constitutional Relations will take on an expanded role as secretary for the Constitution, Europe and External Affairs.
Fergus Ewing will take on responsibility for tourism as secretary for Rural Economy and Tourism.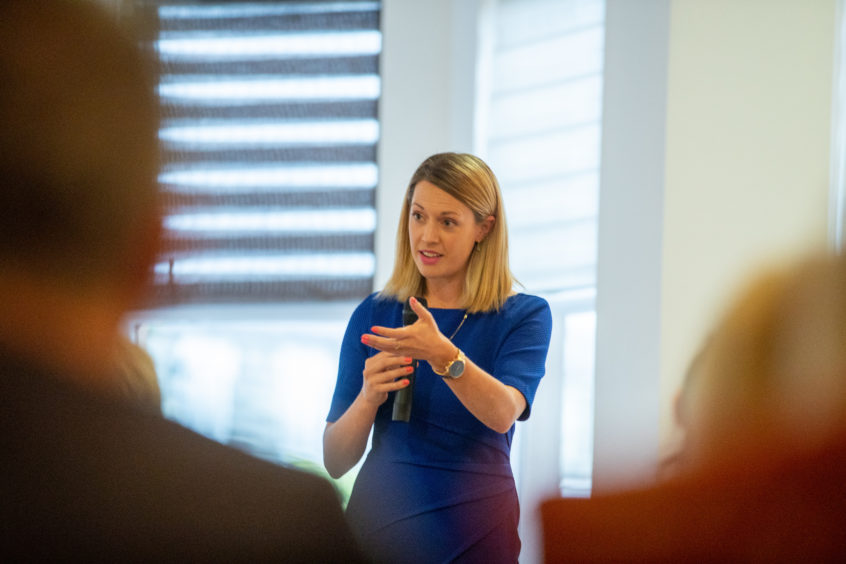 Jenny Gilruth has been promoted to become minister for Europe and International Development, where she will support Michael Russell.
Ben Macpherson will move to join the Finance team as Minister for Public Finance and Migration.
Ms Sturgeon will propose the appointments to the Scottish Parliament on Tuesday.
---
New appointments at a glance:
Finance – Kate Forbes
Economy, Fair Work and Culture – Fiona Hyslop
Constitution, Europe and External Affairs – Michael Russell
Rural Economy and Tourism – Fergus Ewing
Europe and International Development – Jenny Gilruth
Public Finance and Migration – Ben Macpherson
---
Ms Sturgeon said: "These appointments bring new talent into government and deliver a real focus, not only on driving forward our economy, but also on addressing the challenges of Brexit, increasing our population and ending Scotland's contribution to the climate crisis.
"I am pleased to make these appointments and – in particular – to be able to put Scotland's finances and Scotland's economy into the hands of two incredibly talented colleagues.
"Fiona Hyslop has been an outstanding Cabinet Secretary, delivering a successful expansion of Scotland's overseas presence and recognition, supporting our booming tourism industry and demonstrating the huge importance of culture – not just to our economy, but more importantly to who we are and how we see ourselves.
"I know she will bring that drive, passion and sharp focus to Scotland's economy. Working alongside Kate Forbes as the Cabinet Secretary for Finance, she will continue to drive forward our economy, support our key industries and maintain Scotland's long tradition as an outward-looking, dynamic and enterprising nation."