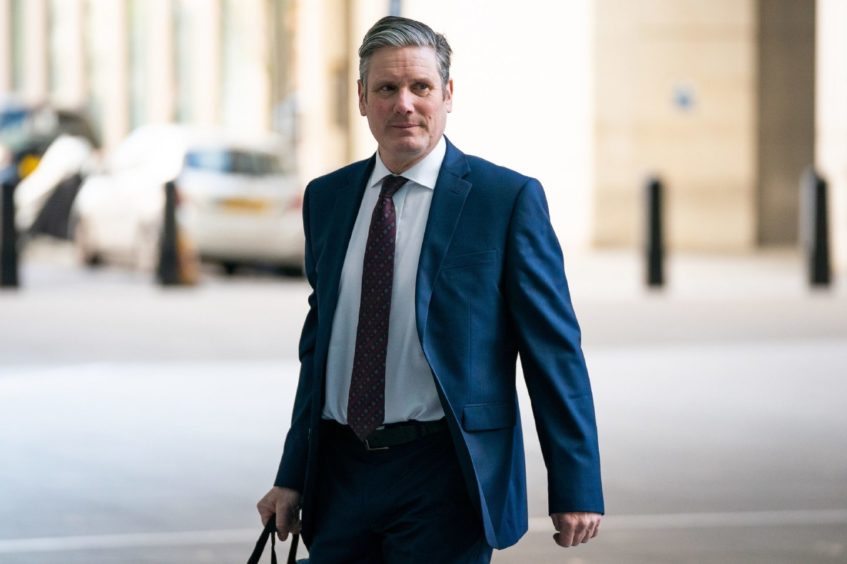 Keir Starmer's election as leader of the Labour Party draws a line under a truly dreadful few years for Scottish Labour, writes Jamie Gackin.
Watching the results come in online was a strange experience, with none of the razzmatazz that these occasions normally attract, due to the Covid-19 outbreak.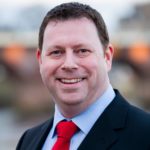 The scale of Starmer's victory was noteworthy, however, underlining the depth of his support in all sections of the Labour movement, in particular the trade unions.
A millstone has been lifted from our necks.
With Jackie Baillie also winning the deputy leadership of Scottish Labour, it means that Richard Leonard will now have to moderate his style to fit with the current mood music.
He has been guilty of dwelling too much in Labour's historical mission without addressing the needs and aspirations of an electorate who have long since diverted their attention elsewhere.
Whilst Richard needs to support the efforts of the Scottish Government at the moment, there will come a time when he has to get on the front foot.
I'm confident that Keir and his team will give him every resource available to do just that. And although we are all currently contending with lockdown, there will be Scottish Parliament elections in just over a year.
In Starmer we have a man with an eye for detail, well able to cut through the Conservative bluster."
Scottish Labour needs to be fighting fit well before that and will need answers on the constitution, not a half-in, half-out approach.
But we need to be honest going forward as well. Voters on the doorstep might have liked the sound of Labour's policies at the last election (most of which have been absorbed wholesale as a result of the coronavirus crisis,) but they just didn't see Jeremy Corbyn as Prime Minister. Nor Ed Miliband before him, to be fair.
Most Labour Party activists would concede that. Some of us deluded ourselves into thinking that 'one more heave' would do it following the 2017 election and spun defeat as a victory.
We can never again allow ourselves such conceit, because the people who suffer are those who need a Labour Government the most.
People want to be able to vote for someone who looks and sounds like a Prime Minister and at the very least we owe them that.
In Starmer we have a man with an eye for detail, well able to cut through the Conservative bluster.
He will make a positive contribution in the effort to defeat the coronavirus through constructive opposition and people will start to notice.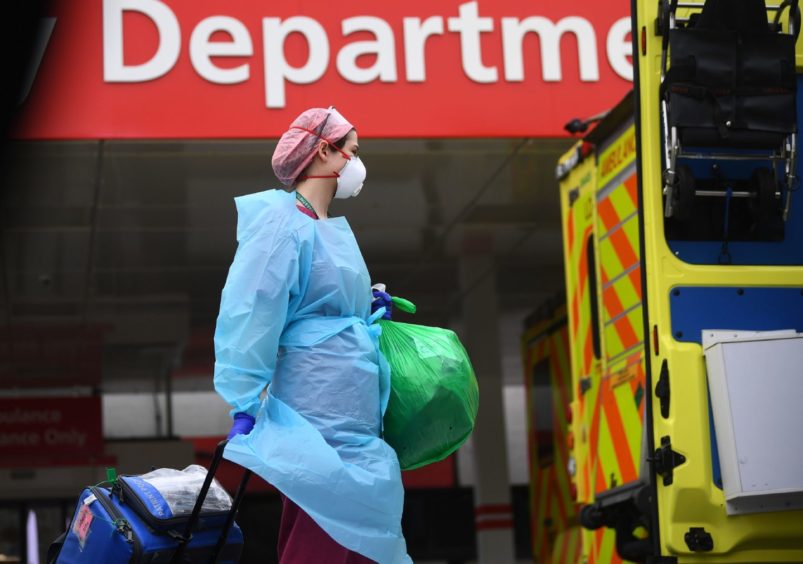 He will promote fresh blood to the shadow cabinet to renew the Labour Party that people will get to know.
There has been too much talent ignored for too long that will now be allowed to flourish, most of which will be totally new to the electorate. And this will have a rejuvenating effect on Scottish Labour.
These are serious times for people throughout the country.
And though we know the challenge is great, we at last have a serious contender to lead us forward again.
---
Jamie Glackin is a former chairman of the Scottish Labour Party