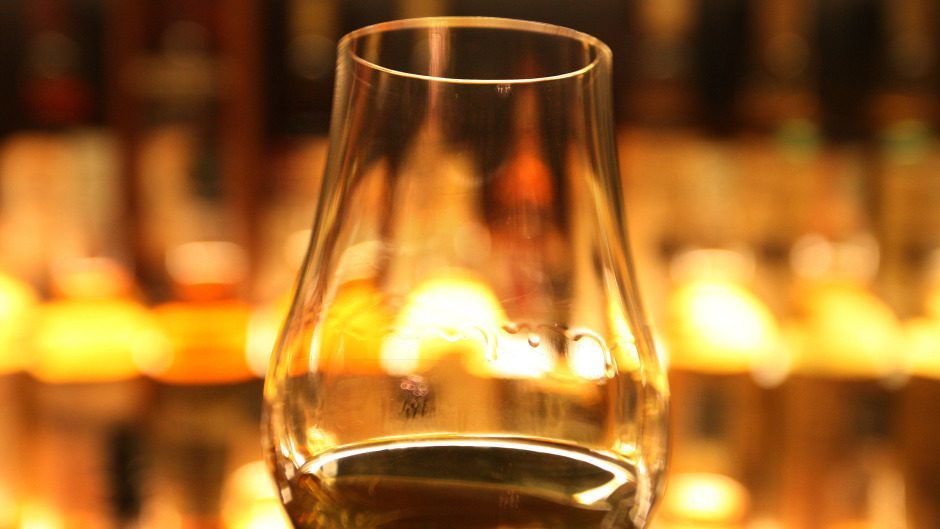 Michael Gove has said Donald Trump's administration has been warned of the threat to Scottish whisky jobs if tariff row escalates.
Mr Gove said his colleague International Trade Secretary Liz Truss had been "very energetic" in arguing for their removal.
His remarks came the day after the GMB union warned the Scotch whisky industry faces "dire consequences" if the trade dispute between the United States and the European Union is allowed to escalate.
Union leaders fear jobs and communities in the north and northeast and throughout Scotland will be hit if the US adds more spirits to a list of goods it has already imposed punitive 25% import tariffs on and called for UK Government action.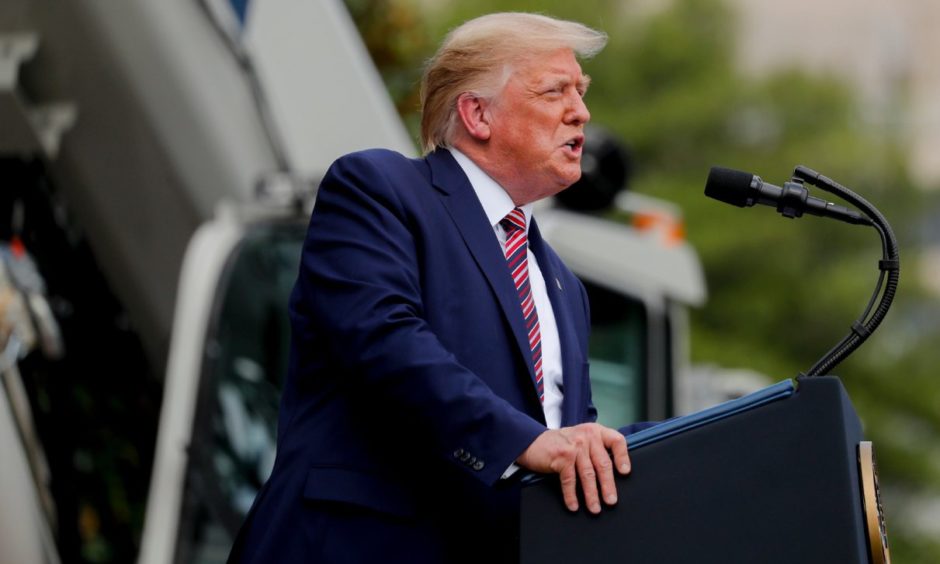 The US is currently considering imposing a tariff hike on products from the EU, including blended Scotch and gin, as a dispute between the two over subsidies for the aircraft manufacturing industry continues.
GMB Scotland organiser Keir Greenaway warned the move would be a "jobs killer" for the whisky industry.
On a visit to the Ardross Distillery in Easter Ross, Mr Gove, the UK Government's Cabinet Office Minister, said Ms Truss had a "very strong relationship" with the American trade representative Robert Lighthizer.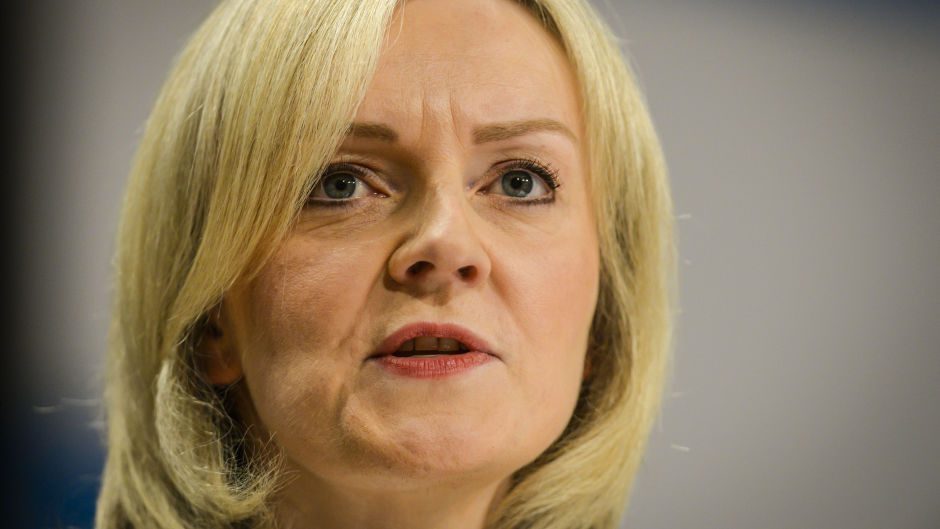 "Liz has spoken to Robert Lighthizer about how it would be a mistake to extend – as has been mooted – tariffs from malt whisky to gin and blended whisky and she has also been very energetic in demonstrating that it would be a strong confidence-building measure if we could see these tariffs removed," Mr Gove said.
He added: "The negotiations that Liz has been leading have been constructive so far and there is a real understanding on the part of people in the US administration that after we leave the EU there are significant opportunities for Scotland's distinctive sectors, including whisky, to get the treatment that is fair and valued."
Last October, following a World Trade Organisation (WTO) ruling, the US-imposed 25% tariffs on a range of luxury goods, including single malt whisky, shortbread and cashmere products, exported from the EU.
The move was part of a dispute between the US and EU over subsidies for the aircraft manufacturing industry.