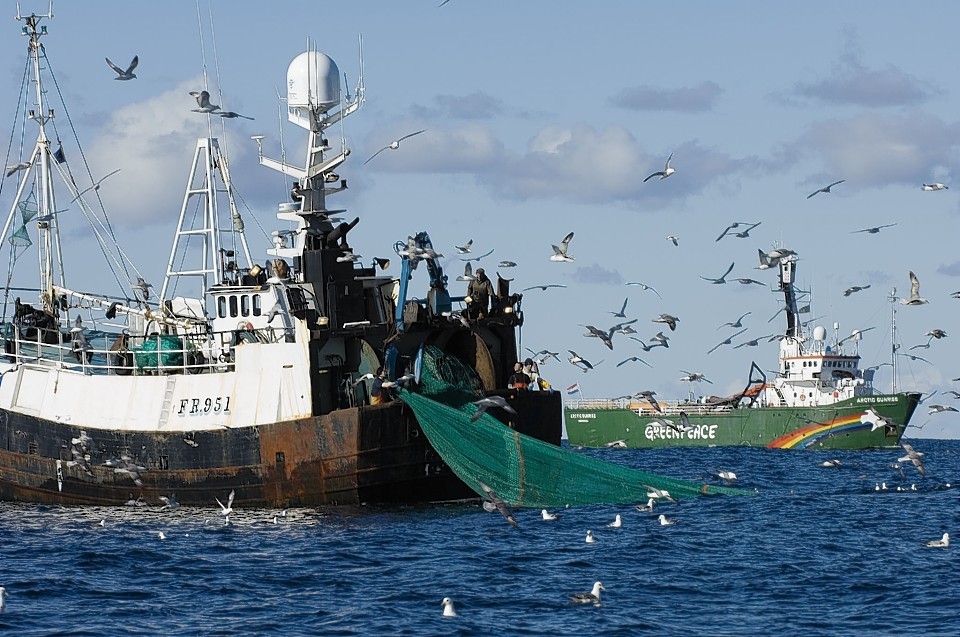 The UK fisheries minister has insisted Scottish interests are always to the fore during EU negotiations.
George Eustice said Scottish Fisheries Secretary Richard Lochhead attends "virtually all cabinet meetings" in which fisheries are on the agenda and there are detailed discussions to agree the approach in any European negotiations.
The SNP argues that Scotland, with the majority of UK fishing, should be able to lead in annual fishing talks.
One of the arguments put forward for independence is it would give Scotland a seat at the top table and a better position to represent local interests.
Mr Eustice told the rural affairs, climate change and environment committee that all parties worked "incredibly closely" but it was for a UK minister to lead in negotiations.
Dave Thompson, SNP MSP for Skye, Lochaber and Badenoch, asked why on occasions that a UK minister was not able to attend talks, his place was taken by an official rather than Mr Lochhead.
"A Scottish minister, bearing in mind the huge contribution we make to the UK pool, could equally represent the UK," he said.
Mr Eustice replied he found the idea of a Scottish minister wanting to represent the whole of the UK "rather curious".
He told the committee he was democratically accountable to Westminster and if he made a unpopular decision he had to answer to all MPs which was not the case with a Scottish minister.
Mr Eustice said while it was not for a Cornishman to tell Scots how to vote in the referendum, it was his personal view that an independent Scotland would lose the UK's "incredible clout" in Brussels.
Mr Thompson argued it was not in Europe's interests to lose Scotland as it would lose the "massive bargaining chip" it had in Scottish waters when negotiating fishing deals with countries like Norway and the Faroes.
Mr Eustice replied: "I think there is a degree of uncertainty in leaving the UK and leaving the EU and going through an accession process and renegotiations to get back in with 28 other member states with their lists of demands.
"It is something the country should not decide to do lightly."