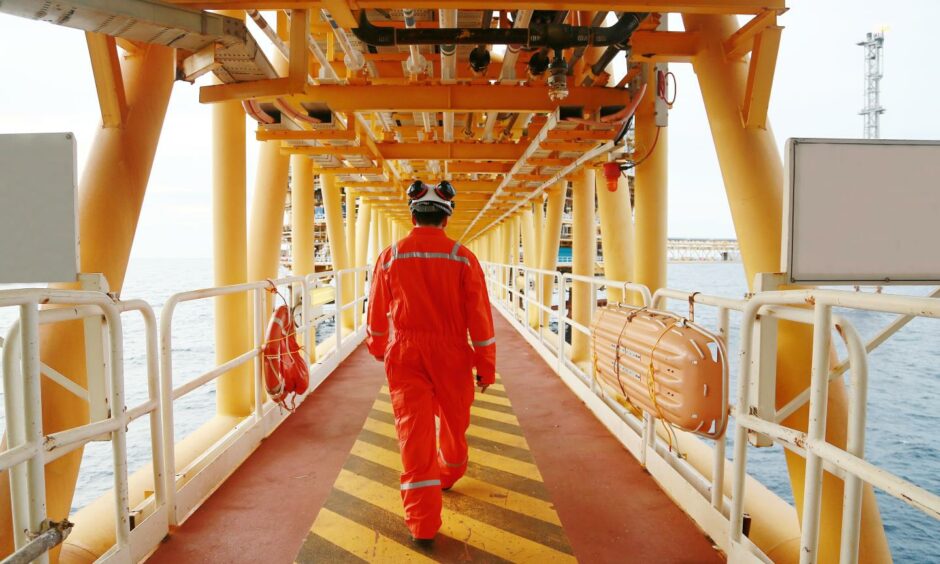 Business leaders have joined forces to warn UK and Scottish politicians that creating a hostile environment for investment in Scotland's energy sector could put the future of whole communities at risk.
In a joint open letter to political party leaders at Holyrood and Westminster, Aberdeen and Grampian Chamber of Commerce, along with the Scottish and British Chambers, call for a "more reasoned" debate on the future of oil and gas.
It comes after plans for the controversial Cambo oil field off Shetland were put on hold –  and two weeks after Scottish Government minister Patrick Harvie claimed  "only the hard right" supports new oil and gas extraction.
Thousands of jobs at risk
The letter says: "Statements calling for an end to new exploration and production have shaken investor confidence and placed tens of thousands of jobs – together with the economic wellbeing of whole communities across the UK – at risk.
"They also threaten the very basis of a fair and inclusive transition at the most crucial point in our collective journey to a net-zero society."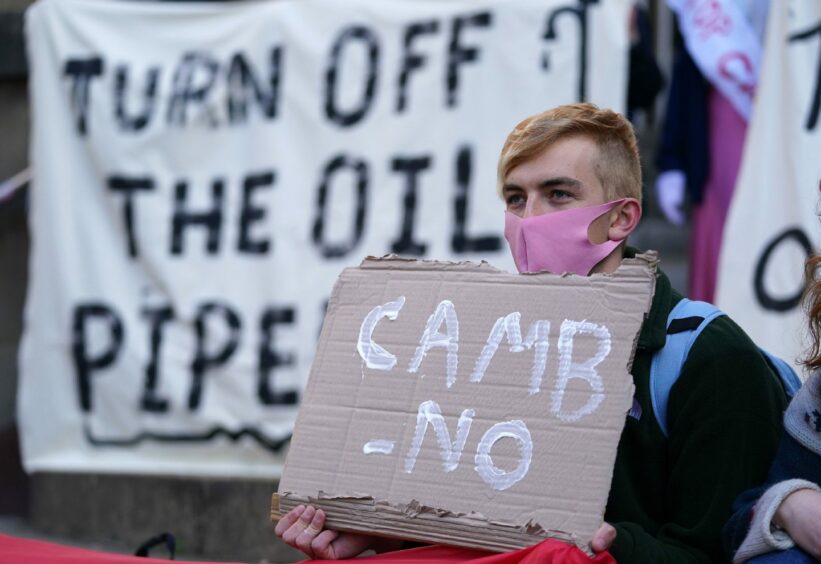 The group warns that treating the complex challenges facing the sector as a binary 'who's green, who's not' decision is "overly simplistic".
"We must now pause and allow for a reasoned debate about our energy future to take place," they say.
"At the same time, we urge politicians to reflect carefully on their public statements on oil and gas and the impact they have on investment in the industry.
"We must not create an adverse policy environment at this crucial moment in our energy transition journey."
Warning over cost of importing
The letter, which has also been signed by 58 leading figures from business and civic life in Aberdeen, highlights security concerns and the additional carbon footprint that importing more energy from abroad would bring.
Russell Borthwick, chief executive of Aberdeen and Grampian Chamber of Commerce, said: "We have a shared interest in getting to net zero as quickly as possible, but over recent months our region has been portrayed as part of the problem rather than part of the solution.
"The reality is that the skills, people, and experience embedded in the north-east of Scotland have quietly been leading the way in moving the UK towards its net-zero targets, without any intervention from COP26.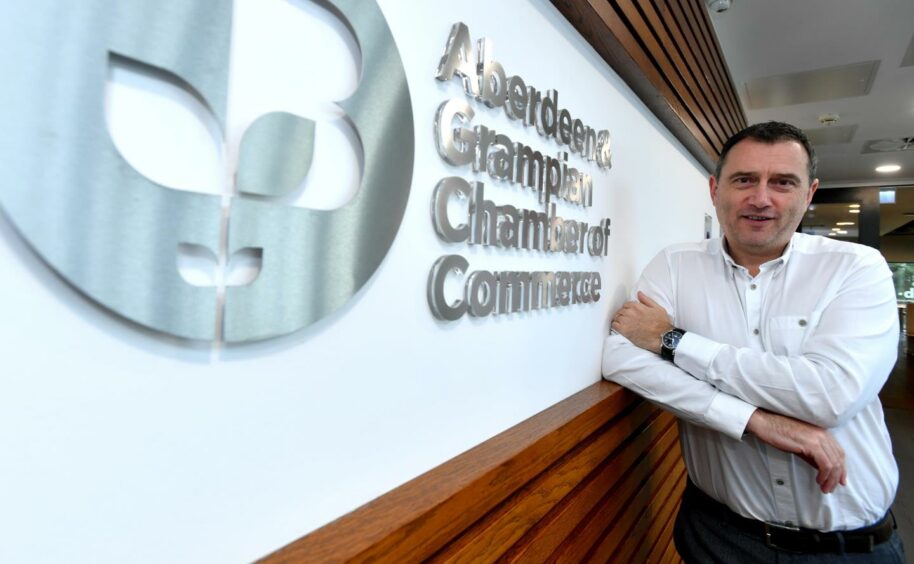 "However, turning the North Sea into a hostile investment environment today does nothing to support that transition. In fact, it does the opposite, driving investment and tens of thousands of jobs away to other regions of the world."
He added that the energy-transition opportunity for Aberdeen could be bigger than the oil and gas industry.
But to get there, strong leaders were needed who were willing to "cut through the noise, see the big picture and get our transition steps in the right order to protect jobs, provide retraining opportunities and create new ones".
'Right now we need oil and gas'
Deirdre Michie, chief executive of OGUK, which represents the UK's offshore oil and gas industry, said: "Right now, we need oil and gas for 73% of our total energy, and so the transition to carbon neutrality will be a huge and complex task.
"We will only be able to achieve it with careful planning by policy-makers who think long-term to develop clear government policies that are then supported by all politicians working together in the national interest. "
She said that for years to come, oil and gas needed to be part of the energy mix.
"It will be far better for the nation and the environment if we source these fuels from around our shores rather than relying on even more imports," she added.
EXCLUSIVE: Nicola Sturgeon promises energy jobs after backlash at oil and gas worker support