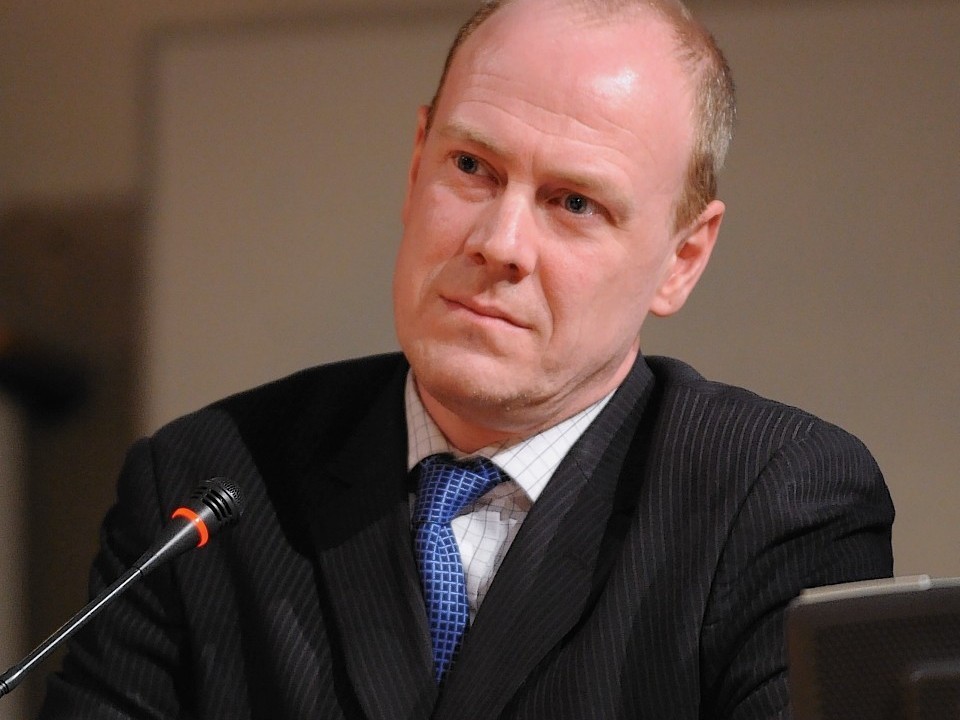 A group of MPs provoked an angry response from the SNP yesterday after urging Scottish ministers not to delay scrapping the so-called "bedroom tax".
The Scottish affairs committee at Westminster said the "pressure" remained on the Holyrood administration to "expedite" the abolition of the controversial welfare reform.
However, nationalist MSPs accused the group of pro-UK politicians of reaching "new lows" in its report.
The UK Government announced this month that it would offer Scottish ministers the ability to take charge of the cap on "discretionary housing payments" (DHP) north of the border.
The funds have been used to help mitigate the effects of the "bedroom tax" – a housing benefits cut for tenants with spare rooms.
Under the new powers, which the Scottish Government had lobbied for, the policy can effectively be bought out, with £50million to be invested to help 72,000 affected households.
Ian Davidson, Labour MP and committee chairman, said: "These decisions show that devolution works.
"We now urge the UK and the Scottish Governments to move quickly to enable the Scottish Government to lift the cap on DHPs in Scotland as soon as possible.
"In the meantime, the Scottish Government should make a clear commitment to provide sufficient funding to enable every local authority in Scotland to make DHP payments which will cover the full costs of the bedroom tax since it was introduced for all of those who have been affected by it."
Kevin Stewart, SNP MSP for Aberdeen Central, responded last night, saying: "Even by the consistently poor standards of the Scottish affairs committee this latest bizarre announcement plumbs new lows.
"For a group of Westminster MPs to call for this tax – that the Tory and Lib Dem MPs introduced and Labour explicitly ruled out a commitment to helping – to be the responsibility of the SNP Scottish Government is totally hypocritical.
"Ian Davidson MP and his Tory chums might think that the people of Scotland are daft, but they are wrong – and people will see right through this cack-handed attack on the Scottish Government."