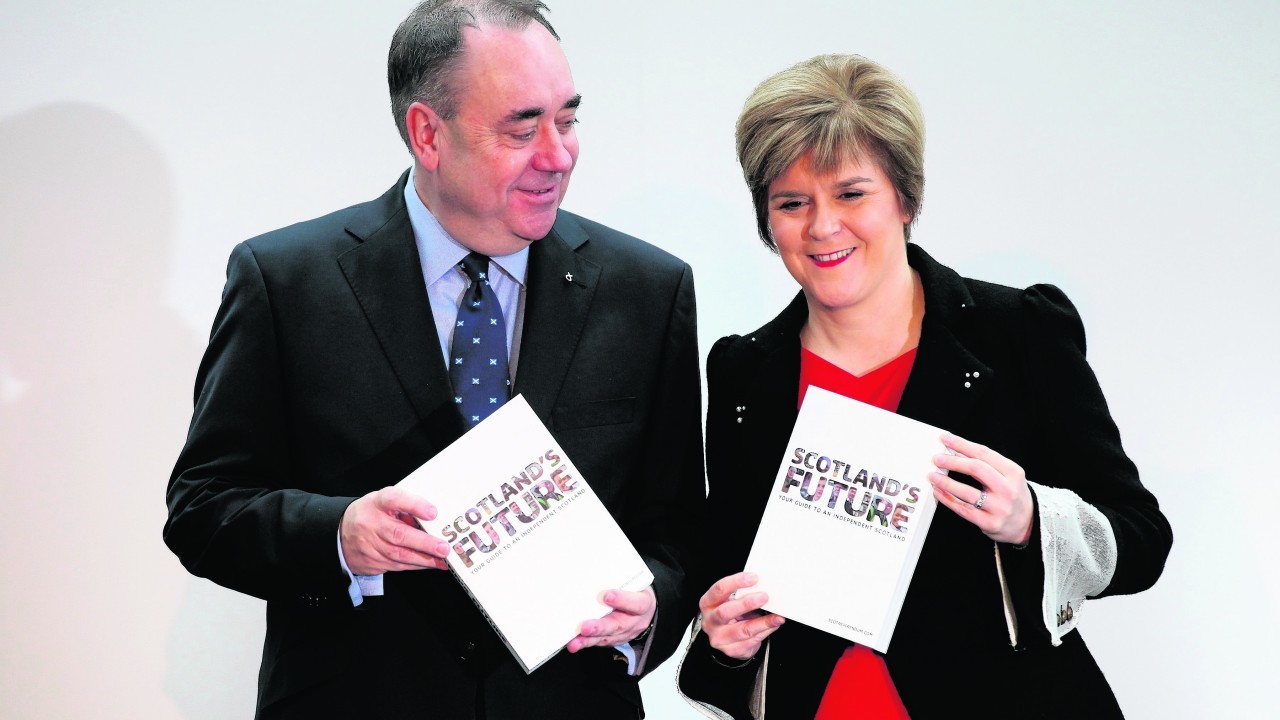 The SNP should "thank their lucky stars" Scottish voters rejected independence following revelations that oil revenues will plummet by 94%.
Opposition politicians have rounded on the party, claiming the new figures showed the "shocking scale of deceit" in the run-up to the referendum last year.
The SNP had argued that oil revenues in the first year of an independent Scotland would be worth about £7billion. According to the new estimates, they will be worth about £130million.
The party has defended its pre-referendum position, claiming UK Government estimates of oil revenues before September 2014 were higher than their own.
Scottish Labour's Jackie Baillie said: "These figures expose the stark reality of the consequences of the SNP's plan for separation.
"The scale of the cuts that would have been required to budgets for our schools and hospitals had the SNP got their way is simply unimaginable.
"The SNP should apologise to the Scottish people for misleading everybody on oil."
Scottish Conservative finance spokesman Murdo Fraser said: "These new oil figures only serve to demonstrate the shocking scale of the SNP's deceit before the referendum.
"Time and time again we were told that oil would pay. Despite numerous warnings, the SNP's white paper – overseen by Nicola Sturgeon – brushed all evidence aside in an attempt to deliberately hoodwink voters."
Liberal Democrat leader Willie Rennie said: "John Swinney should thank his lucky stars it's not him up there delivering a Budget for an independent Scotland. His predictions of a second oil boom have gone bust.
"The 94% cut in oil revenues would have starved our NHS, schools and police of billions of pounds in a separate Scotland."