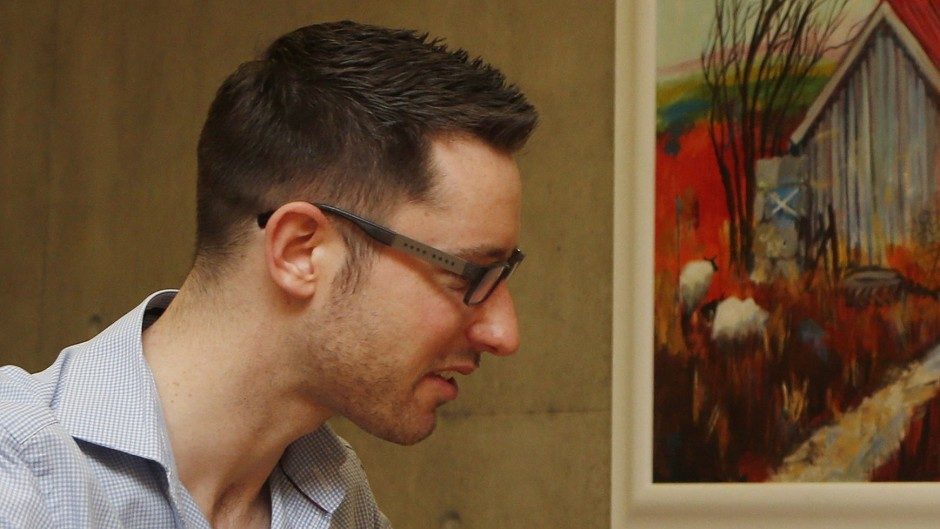 First Minister Nicola Sturgeon has been accused of breaking her promise to double the number of specialist nurses for motor neurone disease sufferers.
Labour leader Kezia Dugdale made the claim after it emerged an Aberdonian had to wait 509 days for a social care package.
In a fiery FMQs, Ms Dugdale said the first minister had betrayed her pledge to prominent MND campaigner Gordon Aikman.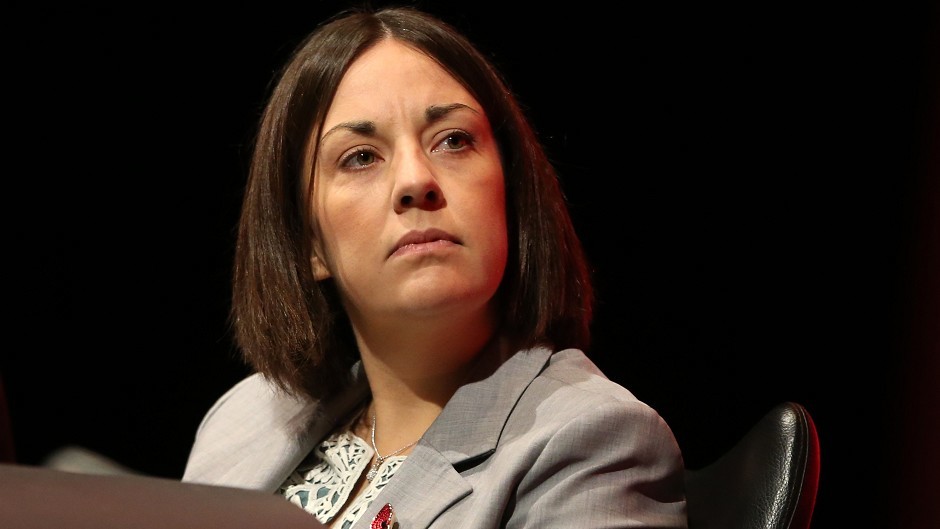 Mr Aikman, who has MND, received a commitment from Ms Sturgeon to double the number of specialist nurses to help those with the terminal condition.
But figures released this week show that social care is suffering because of a lack of staff.
In just one week in Aberdeen, almost a thousand hours of care was not delivered to sufferers – while one person in the Granite City had to go 509 days without support.
In Aberdeenshire, 24 victims of MND died last year without ever having received care.
Ms Dugdale said: "We now know that promise (on specialist nurses), that pledge, has not been met.
"Nicola Sturgeon has not kept the promise she made directly to Gordon."
Health boards were given £700,000 in June to recruit MND nurses to meet the target of doubling their number across NHS Scotland by the end of October.
Asked when the target would be met, Ms Sturgeon said: "I genuinely don't think it's fair to say we are not fulfilling the commitment that we gave to Gordon Aikman.
"The funding is being provided and health boards are in the process of recruiting additional specialist nurses. The delays are to do with difficulties in recruitment and getting the right people with the right skills into post".
The debate on specialist nurses was followed by criticism from Scottish Conservative leader Ruth Davidson, who slammed the SNP for refusing to support a TeachFirst graduate recruitment program in Scotland.
She said Scotland was losing 100 graduates to England because of the failure to sign up to the program, which trains some of the brightest would-be teachers and puts them in schools in deprived communities.
Ms Sturgeon, who launched her blueprint to close the attainment gap last week, said they would continue to look at the evidence over such teaching programs.
But she added teachers in London told her she should be wary of TeachFirst because "it had not been in their experience the thing that had made the biggest difference".