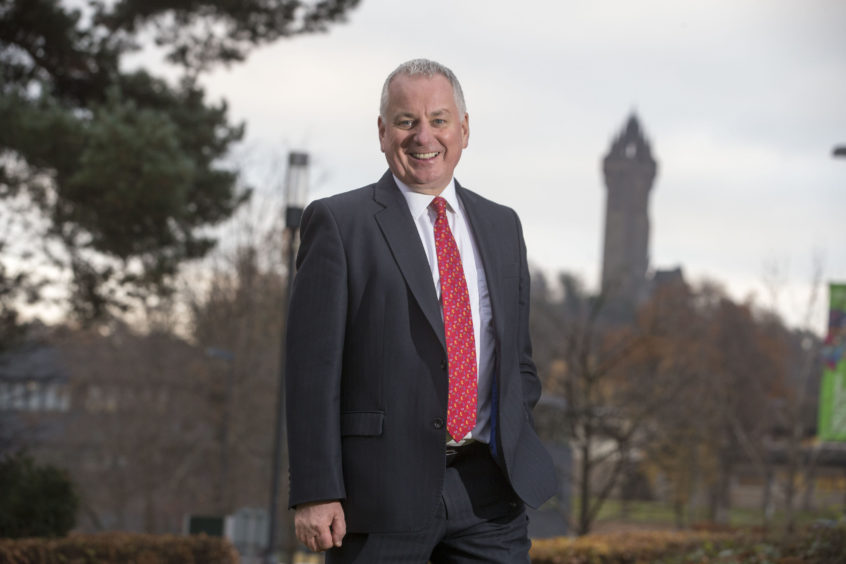 Former First Minister Jack McConnell has backed Lisa Nandy to take charge of the Labour Party as he accused some of the candidates of "effectively giving up" on winning back Scotland.
Lord McConnell, who has not publicly backed a candidate in 13 years, said he felt he had "to come off the fence" ahead of this leadership race.
"I think we need to get real here," he said. "The last few years might have been occasionally inspiring but they've been pretty disastrous.
"We now need to pick a candidate who can be prime minister."
He added: "On Tuesday night Lisa Nandy outperformed the other candidates.
"She was not only thoughtful but she actually conducted herself and presented herself like an inspiring leader and a potential prime minister.
"I believe she could win back support in the North and Scotland."
"She's the only one the Tories fear", he added.
The Labour peer later hit out at Clive Lewis' leadership pitch, after the MP suggested working with the SNP on a semi-permanent basis and allowing a second independence referendum.
He said: "Clive said on Tuesday night that Labour should give up with Scotland and have a pact with the SNP and make them the equivalent of the Scottish Labour Party.
"That's not a solution to this situation."
He added: "People are analysing the situation and are effectively giving up, for whatever reason they feel it's just too difficult with the dominance of the SNP electorally.
"I think people's reactions to that are wrong. We need to look clearly at what we've been saying and doing and start afresh and rebuild the case for social justice."