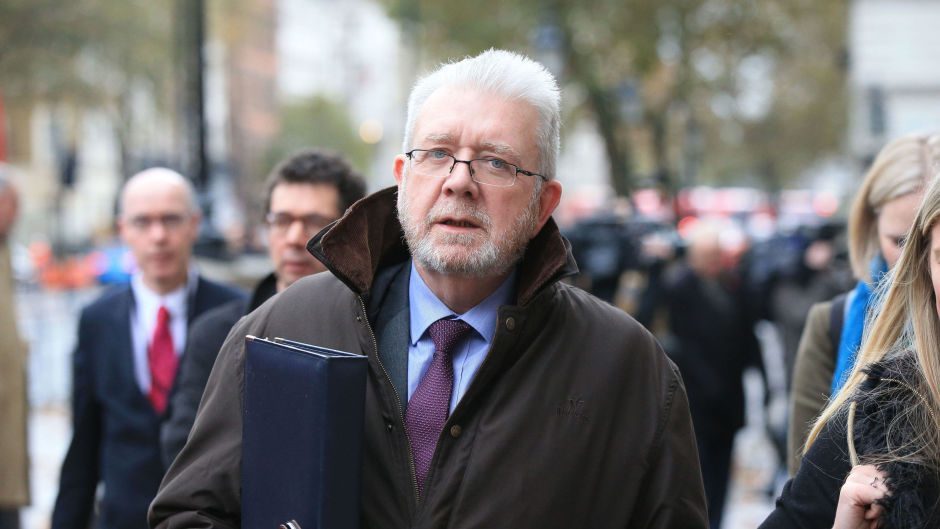 Mike Russell has warned senior UK ministers not to deny the Scottish Government's request to hold a second independence referendum.
The constitutional relations secretary told Michael Gove and Scottish Secretary Alister Jack that they did "not have the right to tell Scotland that it cannot choose" after the SNP won a landslide of seats at last month's general election.
Mr Russell, at a meeting of the joint ministerial committee (JMC) in London, warned it would be "difficult to make progress on anything else" until the question of indyref2 was resolved.
"I accept that the UK Government has a mandate to leave the EU. They have to accept our mandate and until that issue is resolved its very difficult to make any progress on anything else", he said.
"There has to be a recognition of Scotland's right to choose. II don't think this is controversial in the slightest.
"If you have an election, you have an outcome and you have a massive number of MPs elected, then you've got the right to implement that."
Asked how Mr Gove responded, he said: "He was listening and I hope he will continue to listen.
"I'm not saying that there was any intention to grant a section 30 order, but that is the position we are in and the position is that we recognise their mandate, and they must recognise our mandate.
"Democracy demands that this takes place."
Speaking after the meeting, however, Mr Jack dismissed the SNP's claims.
He said: "We believe that the 45% of the people who voted for the SNP was a similar number to those who voted for independence in 2014.
"Our view is that 55% of Scotland voted for unionist parties and therefore they don't have a mandate."
Mr Jack said the UK Government would be making a "measured and considered" response to the Scottish Government's section 30 order.