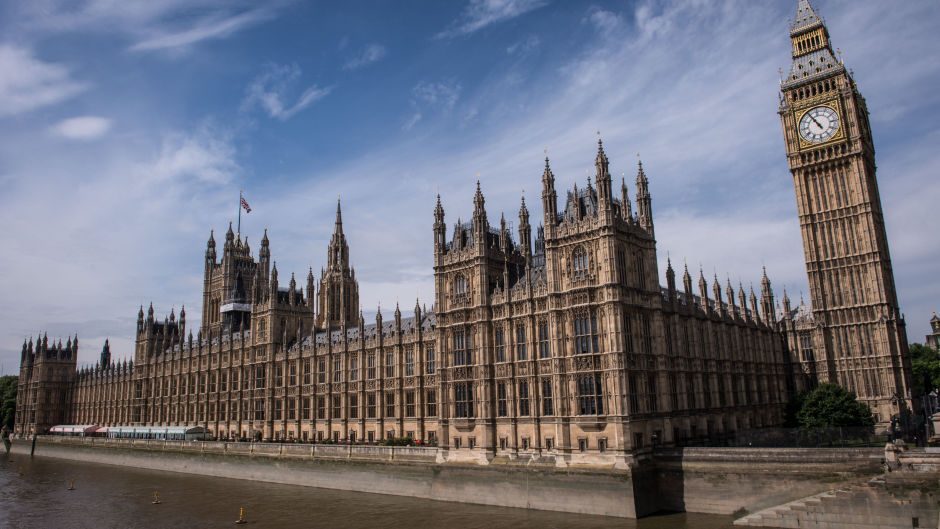 A tech expert who built a virtual UK Parliament in 12 hours has said it is "entirely possible" for MPs and Lords to work remotely during the coronavirus pandemic.
Andy White, who runs the Institute for Digital Disruption, offered his framework to house authorities several weeks ago but was dismissed out of hand.
Mr White, who applied for a post in Downing Street when Dominic Cummings appealed for "weirdos and misfits" to get in touch at the start of the year, said his programme is built using open source software and would not cost.
He said: "When the pandemic hit, I actually wrote to Dominic Cummings again and said I could set up a virtual Parliament within 24 hours.
"When no reply came, I wrote to the clerk of the Commons and said I can put up a virtual framework. He said thank you but that they knew what they were doing.
"In the end, I just thought sod it, I am going to set myself a challenge and 12 hours later I'd managed it."
Mr White, who has worked in the industry for decades, added: "It's a framework that you can add content into, so imagine it literally as a virtual House of Parliament, we allow different permissions to get on to different parts of the site, much like the building itself where you need a pass to get around.
"It has all been built with open source software that any person can download."
I just thought sod it, I am going to set myself a challenge and 12 hours later I'd managed it"
Mr White said video conferencing software could be built into the framework to allow question sessions with ministers to take place.
"It's entirely possible to have this up and running by April 21", he said.
Commons Speaker Lindsay Hoyle has said parliament should operate "virtually" if the UK is "still in the grip" of the virus when recess ends on April 21, but that would need government agreement.
Liberal Democrat chief whip Alistair Carmichael has called for an urgent all-party meeting to discuss the issue and has proposed a special committee of MPs, chaired by Labour leader Keir Starmer, be set up to probe ministers.
Downing Street has previously stated that the UK Government was willing to "work with the parliamentary authorities and the speaker" on the matter.
The Scottish Parliament adopted video conferencing technology for a virtual First Minister's Question featuring the party leaders today.