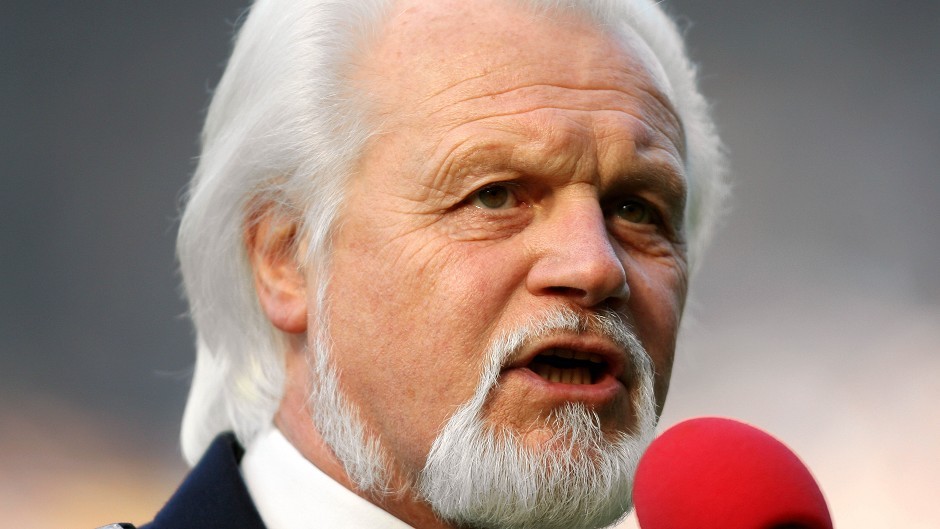 It's an issue which divides many Scottish sports fans: the debate over a song which was written by Roy Williamson of the Corries as a tribute to his compatriots who died at Bannockburn in 1314.
Flower of Scotland has been used as an anthem by the Scotland rugby union team, ever since the winger, Billy Steele, encouraged his teammates to sing it in 1974.
Mr Williamson, a former Gordonstoun pupil, who died from a brain tumour in Forres in 1990, just months after the Scots' Grand Slam success, was proud of how his composition – which he sung with his Corries colleague Ronnie Browne – gradually extended its appeal beyond the folk clubs and was adopted by a wide range of different Scottish teams and individuals such as boxing world champion, Jim Watt.
Since then, it has become a staple at the Commonwealth Games and European and world championships and is an ever-present feature at Murrayfield and Hampden.
However, the former Scotland rugby captain, Finlay Calder, has described it as "an embarrassing anti-English rant" while others believe the song lacks the universal appeal of some of rugby's other famous anthems, most noticeably France and Le Marseillaise and the evocative Land of my Fathers, which has resonated throughout the old Cardiff Arms Park and the new Millennium Stadium.
I talked to several rugby fans this week, in the build-up to the Six Nations Championship – the Scots meet the Irish in Dublin on Saturday – and their opinions differed about the qualities or otherwise of Flower of Scotland.
Around half of them believe it has the right motivational message and one veteran supporter,  Stewart Dempster, told me: "I was at the Grand Slam decider against England in 1990 and the atmosphere around Murrayfield sent the shivers up your spine when we sang Flower of Scotland before the kick-off. It was electric!
"The supporters kept singing it as the match went on and we eventually won the Grand Slam, of course. But it probably has more of that effect against England than anybody else. I wouldn't change it, though. What would be the alternative?"
Others were less impressed and came up with a variety of suggestions, including Scotland the Brave, Scots Wha Hae, Caledonia or even The Proclaimers' 500 Miles, which has gathered iconic status since the Reid twins, Craig and Charlie, first enjoyed global chart success with the rousing number in 1988.
A stirring anthem which lifts the crowd obviously doesn't guarantee success on the pitch, especially if the stadium is half-empty (or worse) as has been the case in too many recent Scottish football internationals.
But it can definitely galvanise teams and whip up anticipation in the build-up to the biggest contests. So what do you think? Does Flower of Scotland fit the bill?
Or is it time for a change?