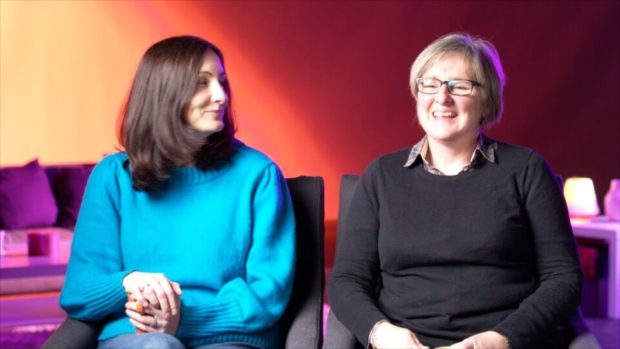 Scott Booth has praised the "incredible achievements" of two redoubtable females who have helped transform the perception of women's football in Scotland.
The former Aberdeen striker is now head coach at Glasgow City FC, which was set up in 1998 by Carol Ann Stewart and Laura Montgomery to create opportunities for women and girls to get a fair kick at the ball in their homeland.
Denied a pathway into the sport when they were growing up, the duo were determined to change things for future generations of girls and their pioneering efforts will be highlighted in a new BBC documentary on Sunday night.
The two trailblazers rebelled against the status quo to establish Scotland's most successful women's football team, winning 13 League titles in succession and reaching the UEFA Women's Champions League quarter finals twice.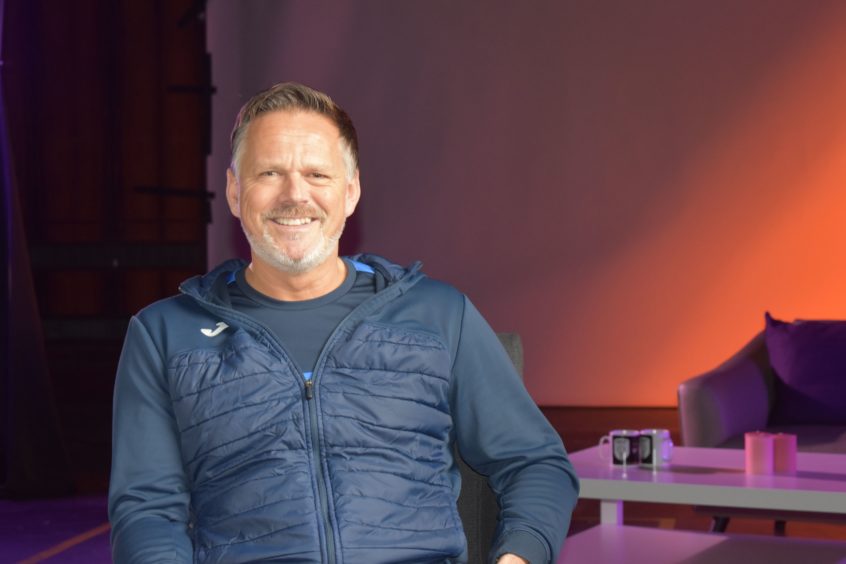 Booth, the former Scotland internationalist, who won 22 caps and starred at Pittodrie, described the scale of their exploits as being similar to the change in attitude which Alex Ferguson brought to Aberdeen FC during his time in charge at Pittodrie.
He said: "To start a club from scratch – as they did at the time they did – and keep breaking down boundaries is nothing short of remarkable.
"You have to remember that there pretty much wasn't any women's football in Scotland 25 years ago. But Carol Ann and Laura have done a fantastic job from what was a massive uphill struggle and they have helped change everything.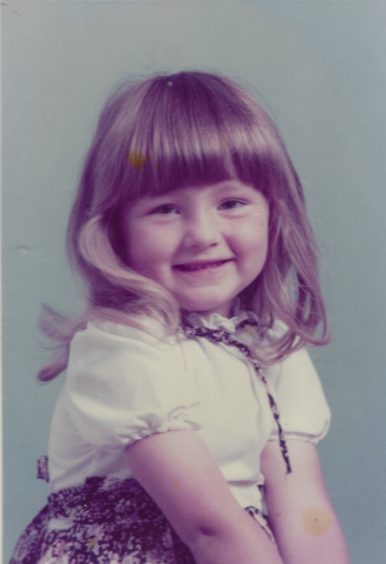 "In the early days, when they talked about reaching the Champions League, it seemed like a pipe dream to many people. But that didn't stop them.
"It reminds me of the days [in the early 1980s] when Fergie used to tell the Dons players that he wanted the club to dominate in Europe. Not everybody believed he could do it either. But look at how things turned out.
"I've been at Glasgow City since 2015 and I know this opportunity came about because of what Carol Ann and Laura did to bring their dream to fruition."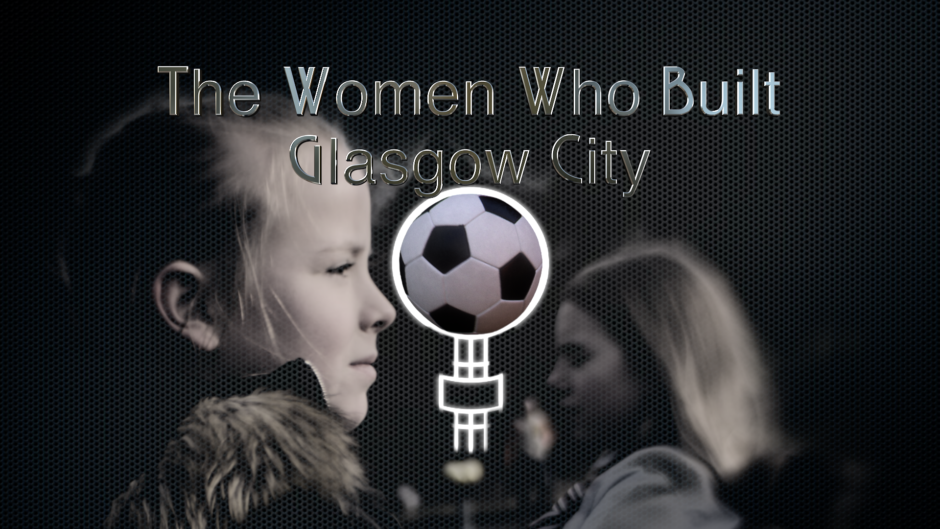 The new programme reveals the motivation which drove on the duo, and the scepticism and downright hostility they occasionally endured earlier in their lives.
Stewart, 53, said: "I just remember thinking 'I've got to change it. I've just got to do something to make this possible and keep pushing forwards, because it's not fair."
Montgomery, 44, was equally passionate about tearing down old prejudices and encouraging inclusivity.
She said: "Even as a young kid, I would never accept that girls shouldn't be allowed to do something. Even though everyone perceived that as the norm, I certainly didn't perceive it as the norm and I set out to change it."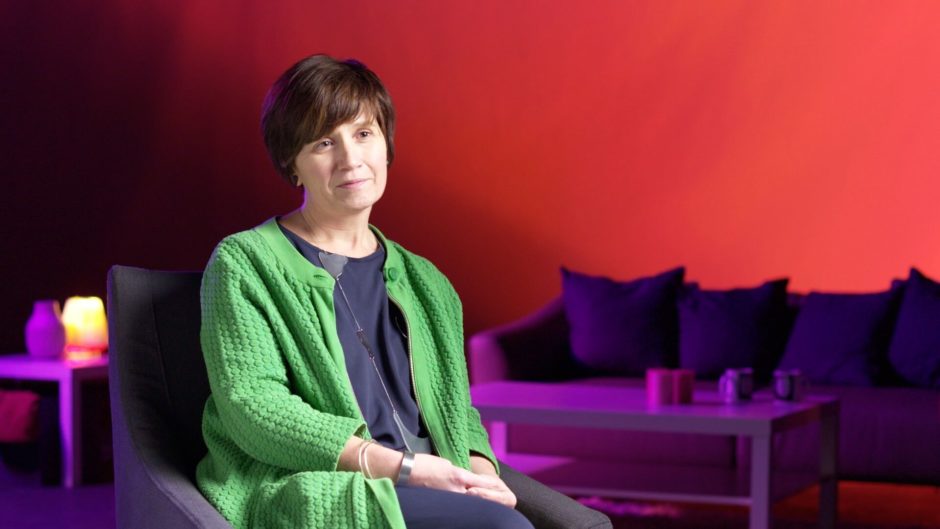 However, the women have revealed they were very close to giving it all up due to serious personal problems at the height of the club's success in 2016.
Montgomery's partner of 16 years, Kat Linder, was struggling with mental health illness and Stewart's brother was diagnosed with motor neurone disease.
They discussed whether they could continue running the club because they wanted to be there for their loved ones, but although they worked hard to meet everybody's needs, there was no happy ending for those closest to them.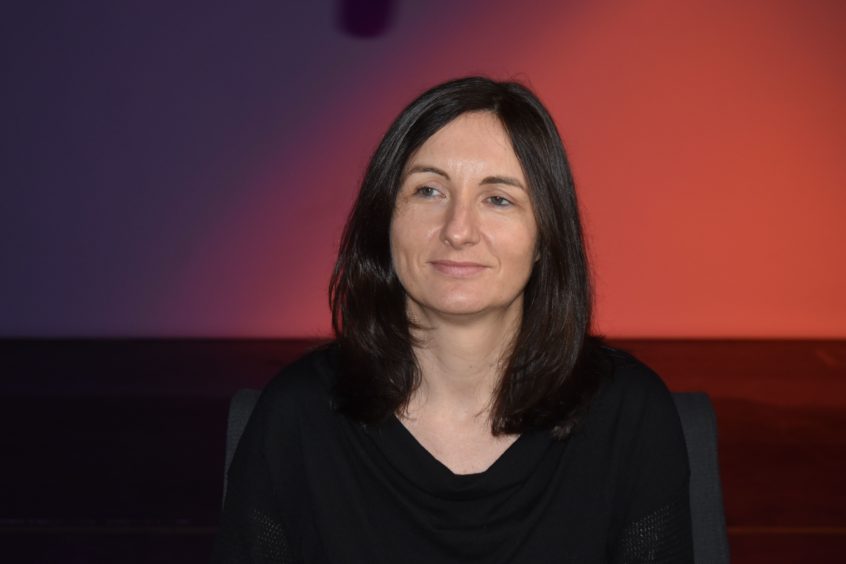 Stewart's brother died in August 2017, aged just 48, and, in February last year, Montgomery received the devastating news her partner had killed herself.
She said: "The day that Kat died is the worst day of my life. She was my world.
"When you lose that one thing that is the real reason to get up in the morning, you realise that you don't get as much enjoyment out of stuff.
"When something good happens to me, the only person I want to tell it to is Kat, but she's not there to tell anymore. It is really challenging and I really miss her."
The Women Who Built Glasgow City is on BBC Alba on Sunday, April 5 at 9pm.