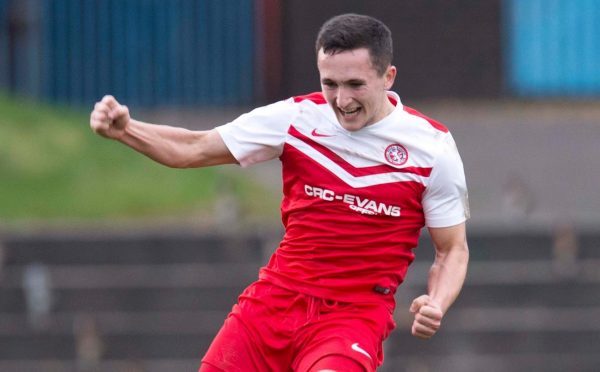 Brora Rangers breezed through to the second round of the Menzies Distribution North of Scotland Cup with a resounding victory against North Caledonian League team St Duthus.
Cattachs manager Ross Tokely said: "It was a good workout for ourselves. They took the pitch in by about 12 yards. Fair play to them for that but it did ruin the game a wee bit in terms of making the playing surface quite tight.
"Tain were quite stuffy in the first half when they put up a fair performance but after that the overall ability of our team shone through.
"It is never nice to score as many goals as that against what is a local team but it was good for a bit of practice.
"Our goals came from all over the park which is equally good.
"A few of the younger lads got their chance, such as goalkeeper Will Counsell, James Ross and Scott Lisle, so that was particularly pleasing."
Brora were only 1-0 ahead at the break thanks to a Kyle MacLeod strike in the 26th minute but within nine minutes of the restart they were 3-0 ahead, thanks to goals from Steven Ross and Andrew Greig.
Thereafter Brora blitzed Tain with Ross completing his hat-trick, Greig also added another, while Scott Graham and Zander Sutherland also got in on the act, the other coming from a John Skinner own goal.