Defender Odmar Faero progressed from Aberdeen junior football to facing five-time Ballon d'Or winner Cristiano Ronaldo.
A Superleague winner with the Aberdeen junior side Banks o' Dee in 2016, Faero went toe to toe with the Portugal legend in a World Cup 2018 qualifier.
Capped 29 times by the Faroe Islands, the centre-back also faced giants Spain in a Euro 20 qualifier last June.
The 30-year-old set up goals against reigning Euro champions Portugal and former World Cup and Euro holders Spain.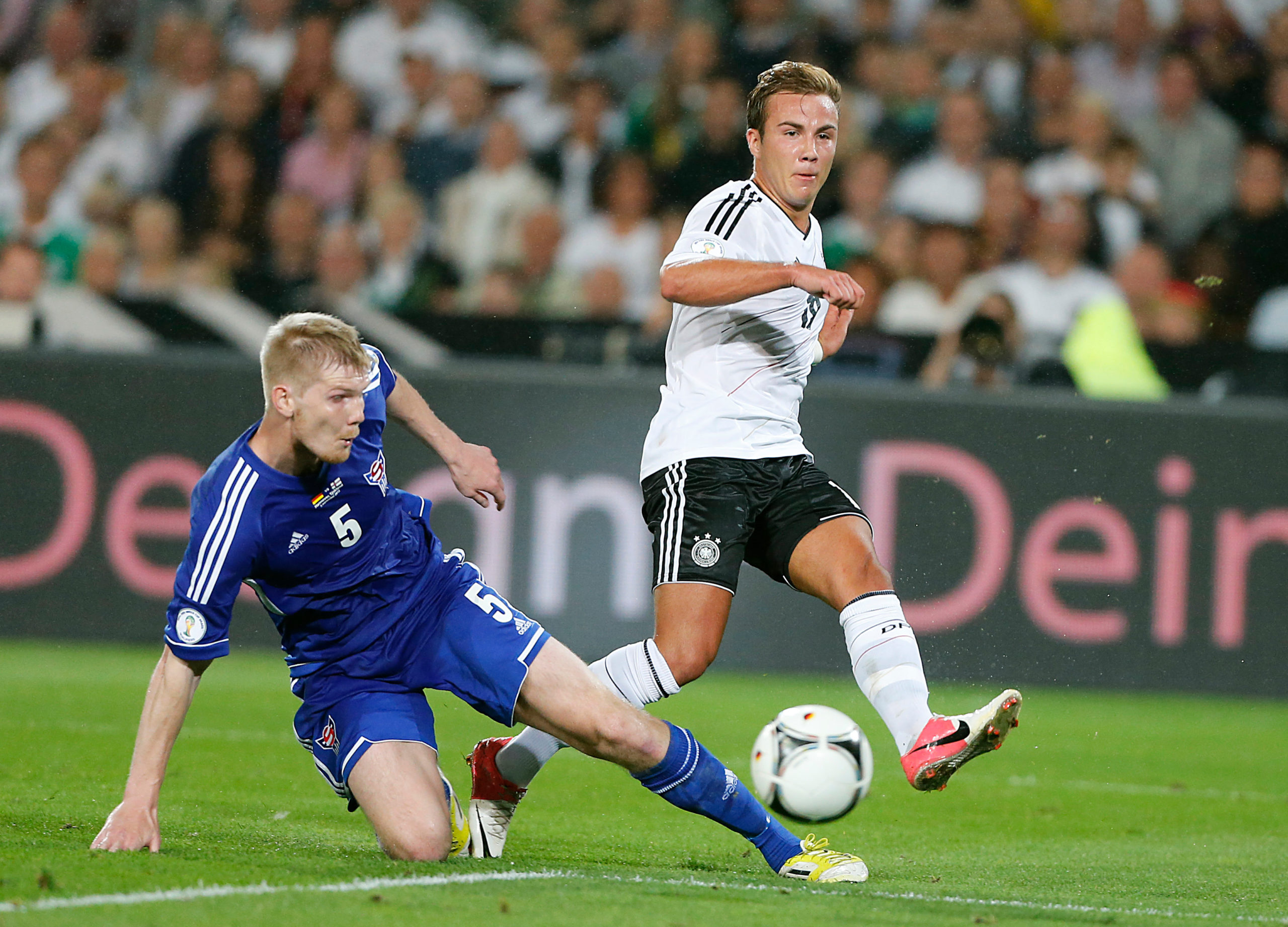 Now he is relishing the opportunity of Champions League football next season as he stars with Faroe Islands champions Klaksvíkar Ítróttarfelag.
He said: "Playing international football for the Faroe Islands has brought fantastic experiences, such as coming up against Ronaldo.
"We played Portugal in a packed stadium and they fielded their strongest squad.
"Unfortunately, Ronaldo scored a hat-trick against us (a 5-1 defeat, Porto, August 2017) although I had an assist for the goal we scored, which was really nice.
"I also had the assist in the game against Spain (4-1 defeat, Torshavn, June 2019).
"Those are experiences I will remember forever.
"It is just a case of getting a nice draw with some attractive teams to play against and doing your best.
"You have to see how far that goes, you never know.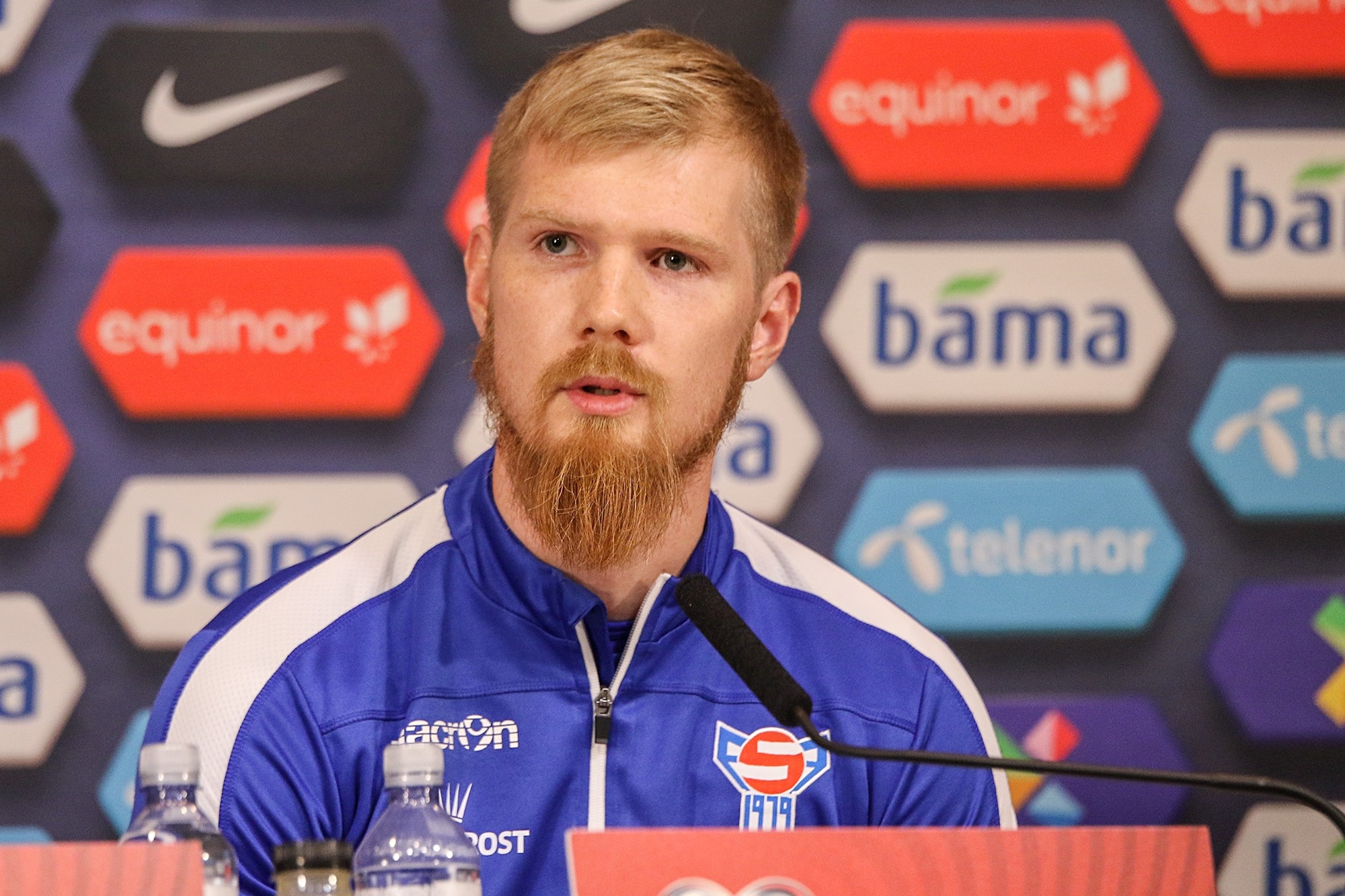 "At some point maybe we will get an upset against one of the big countries like we did against Greece twice (home 1-0 and 2-1 away in Euro 2016 qualifiers) a few years back."
The Faroe Islands was the first European league to restart from the Covid-19 shutdown and is now playing in front of crowds.
Currently 100th in the Fifa World rankings, Faroe Islands are placed higher than Kazakhstan, who shocked Scotland 3-0 in the Euro qualifiers last year. The target is ultimately to emulate Iceland, their neighbours who qualified for the Euro 2016 and World Cup 2018 finals.
At Euro 2016 Iceland, with former Dons defender Kari Arnason, famously knocked out England 2-1 to progress to the quarter-finals.
He said: "In many aspects of infrastructure of football development in the Faroe Islands we try to mimic what Iceland do.
"Iceland only have a population of about 300,000 but they not only qualified they also went on to knock out England.
"That is the dream for the Faroese Football Association.
"The pitches we play on in the Faroe Islands are all Astroturf.
"They are the highest quality Astroturf surfaces I have seen throughout my entire career.
"The facilities are very good here and the standard of football has improved.
"If Iceland can do that with 300,000 people maybe in not so long a time, with the right infrastructure, development and younger players coming through, hopefully we can get up to that level."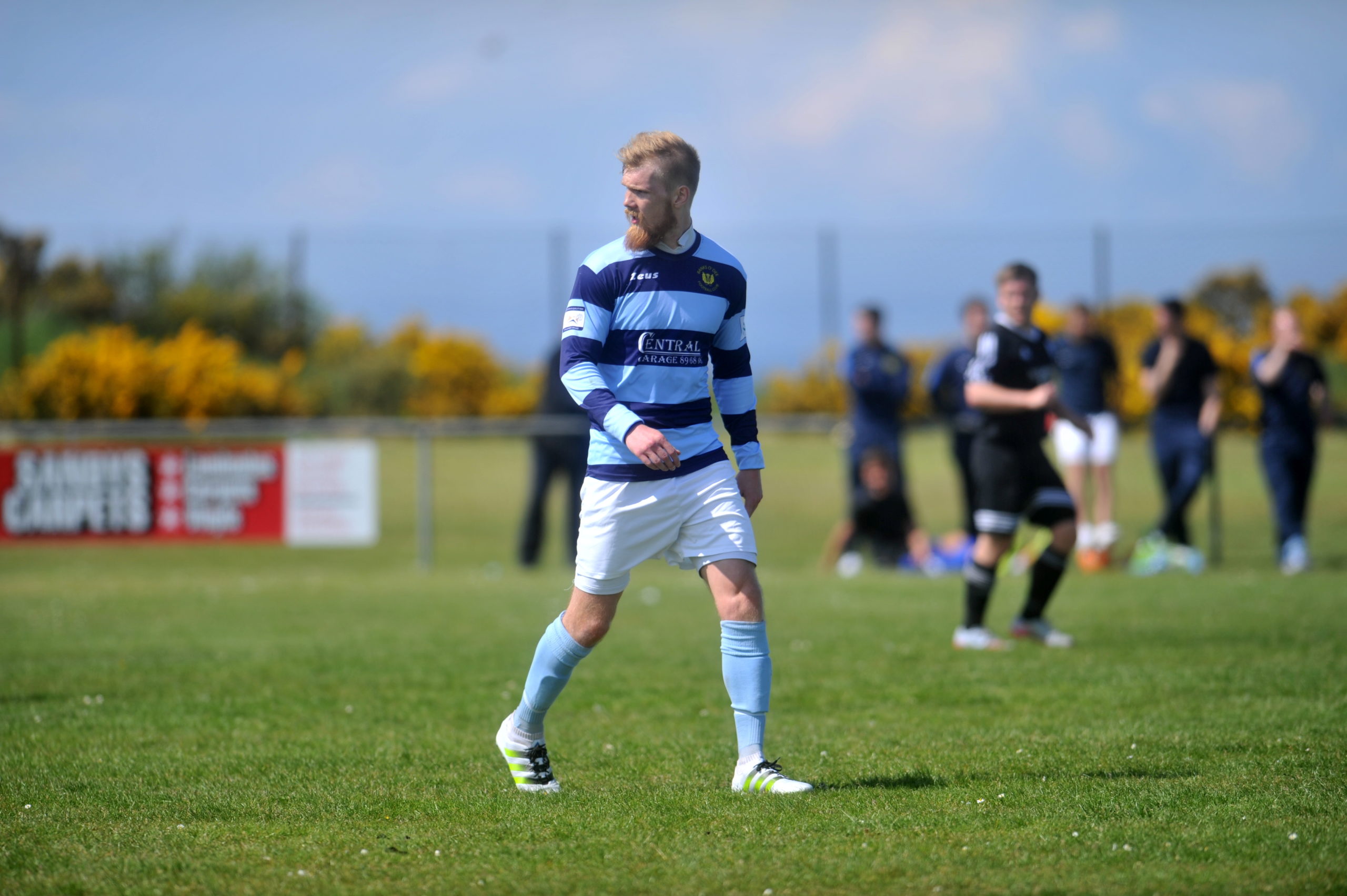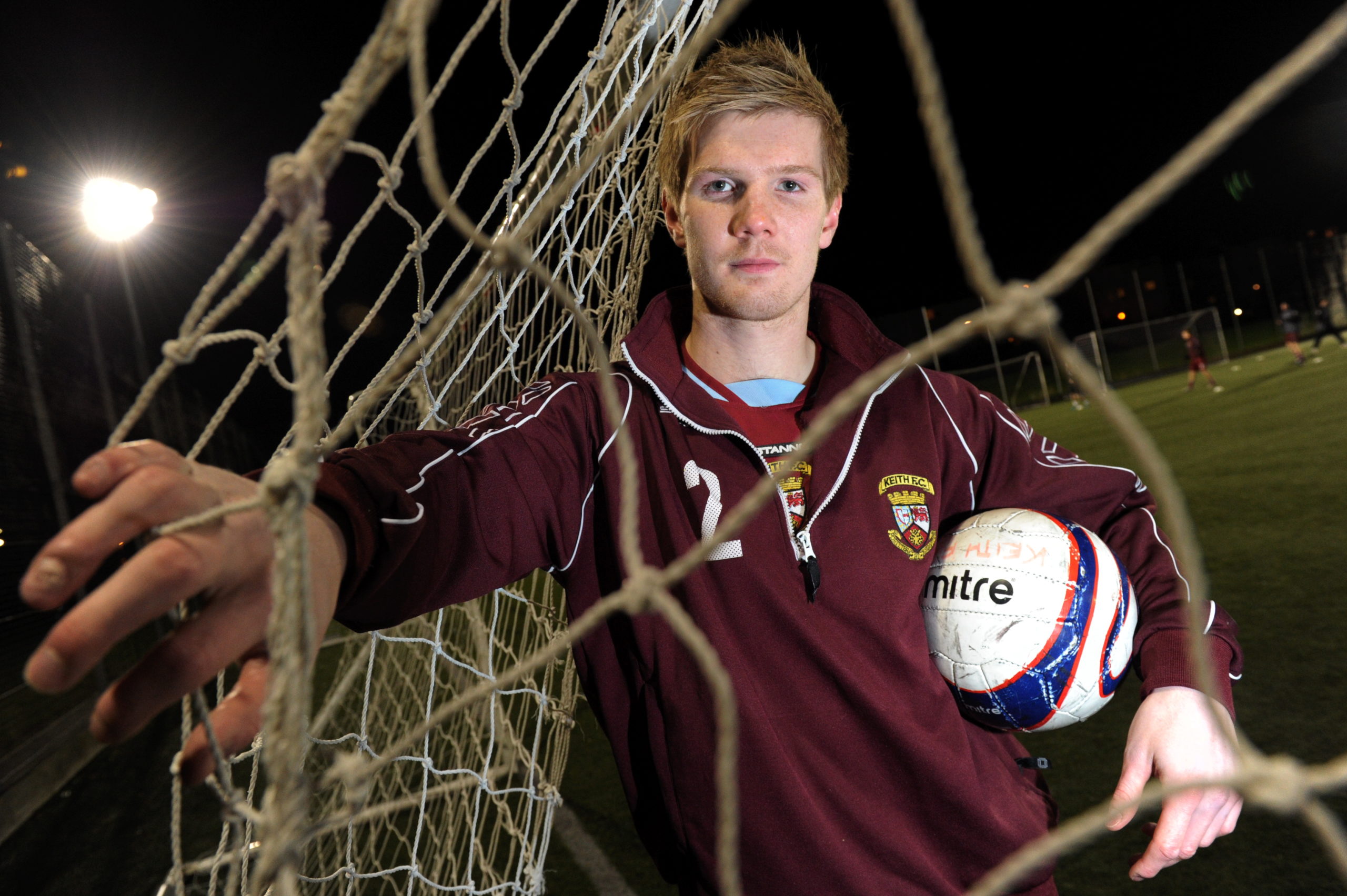 The 2020-21 Faroe Islands league campaign was initially scheduled to begin in March but was delayed until early May.
On the resumption the initial weekend of fixtures were behind closed doors.
However, with no more cases of Covid-19, supporters have returned to matches, albeit with social distancing enforced.
Supporters must keep one metre from one another and this is enforced by making every second seat empty.
In Scotland, the SPFL board recently ended the Premiership season prematurely with eight games remaining, confirming Celtic champions and relegating Hearts.
Faero said: "As an outsider looking in I can understand the decision to end the Premiership.
"Society and the health situation is of utmost importance.
"The players will survive another season, but you have to take peoples' health into consideration.
"Politicians don't put these measures in for fun.
"You can disagree with them, but you have to believe the politicians who are voted in to take these decisions base them on the science they are given.
"You have to think about the spectators and not just the footballers in these situations when there are still deaths and people in hospital due to coronavirus.
"Then football and thousands of people gathering shoulder to shoulder to watch games is probably not the most conducive environment for fighting the pandemic."
German football received all the focus recently when Bundesliga 1 and 2 resumed behind closed doors.
However, the previous week the Faroe Islands was the first European league to resume following the Covid-19 shutdown.
Faero said: "We have a very optimistic outlook now in terms of going forwards.
"A lot of the workplaces have used the packages and subsidies issued by the government.
"When the pandemic was at its highest, people were being sent home from work or doing part-time work.
"Now most places are back to full-time, so both on the football pitch and working full-time, things are looking more and more normal again."