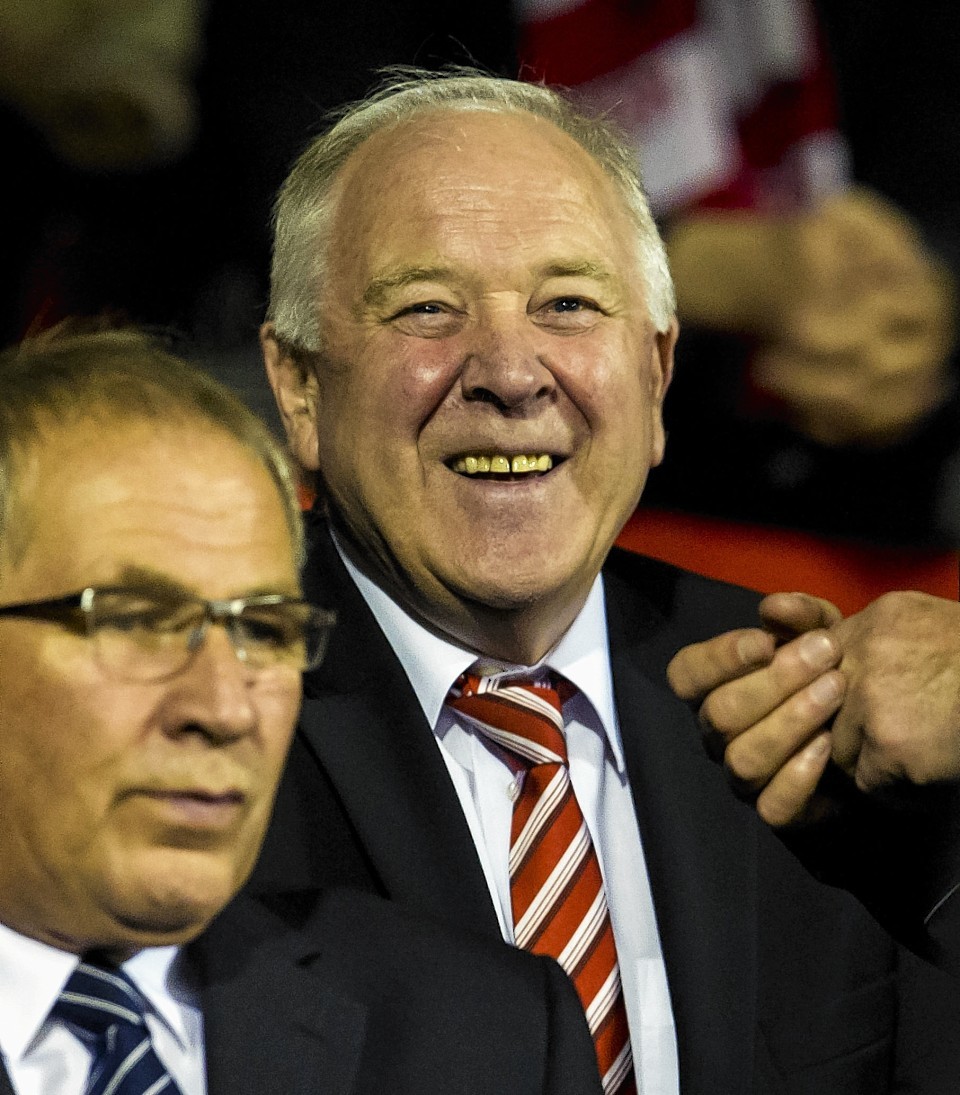 Former Scotland manager Craig is confident Scotland will end the Republic of Ireland's qualification hopes for the European championship finals if they win in Dublin on Saturday.
The Irish trail the Scots by two points in Group D at the halfway stage, having lost 1-0 at Parkhead in November, and Brown reckons the pressure is all on the home side as they prepare to host Gordon Strachan's side at Aviva Stadium.
He said: "Ireland have got to win it. If they lose they will be kaput. A draw means results elsewhere could still go their way, but if Scotland beat them they will be out of the running.
"A draw wouldn't be a disastrous outcome as far as our hopes are concerned, but the fact we could effectively eliminate them from the race and still have home games against Germany and Poland means all the pressure is on our opponents.
"Gordon has brought a feelgood factor to the country again and his team is perfectly suited for this match. He likes his side to be compact and lightning quick on the counter-attack and with the Irish duty-bound to push men forward it could be a memorable weekend for the Tartan Army."
The former Aberdeen manager has warned Scotland to under-estimate veteran Irish attacker Robbie Keane at their peril.
Opinion is divided in Ireland whether O'Neill should play the country's leading goalscorer against Scotland.
The Dons director was in Dublin earlier this week after being asked to assist in a coaching programme by the Football Association of Ireland.
The former Dons manager believes the former Celtic, Spurs and Liverpool forward's pedigree commands respect.
He said: "I was amazed to learn the number one issue in Ireland right now concerns Robbie Keane. For every guy who said to me he must play I've had another telling me he is past it due to the fact he plays in the MLS in the United States. It's been a huge topic of conversation over there.
"Even the Irish journalists I spoke to were asking me if he should play and I politely declined, telling them it not for me to tell the manager of Scotland's opposition who he should pick.
"But what I would say is Keane's goalscoring record in international football is outstanding. He has scored 65 goals for his country, more than double that of our leading scorers Denis Law and Kenny Dalglish. That's an impressive tally irrespective of which country you play for.
"I'm not close to the Scotland set-up but I know what Gordon Strachan will be thinking as I've been there. 'If he plays we've got a problem here.'
"Martin O'Neill made a big call to leave him out at Parkhead but in a home game they need to win? I'm not so sure. They've found goals hard to come by without him."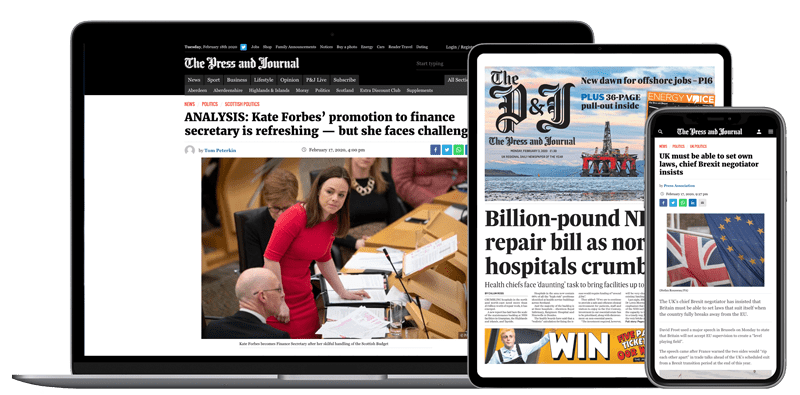 Help support quality local journalism … become a digital subscriber to The Press and Journal
For as little as £5.99 a month you can access all of our content, including Premium articles.
Subscribe