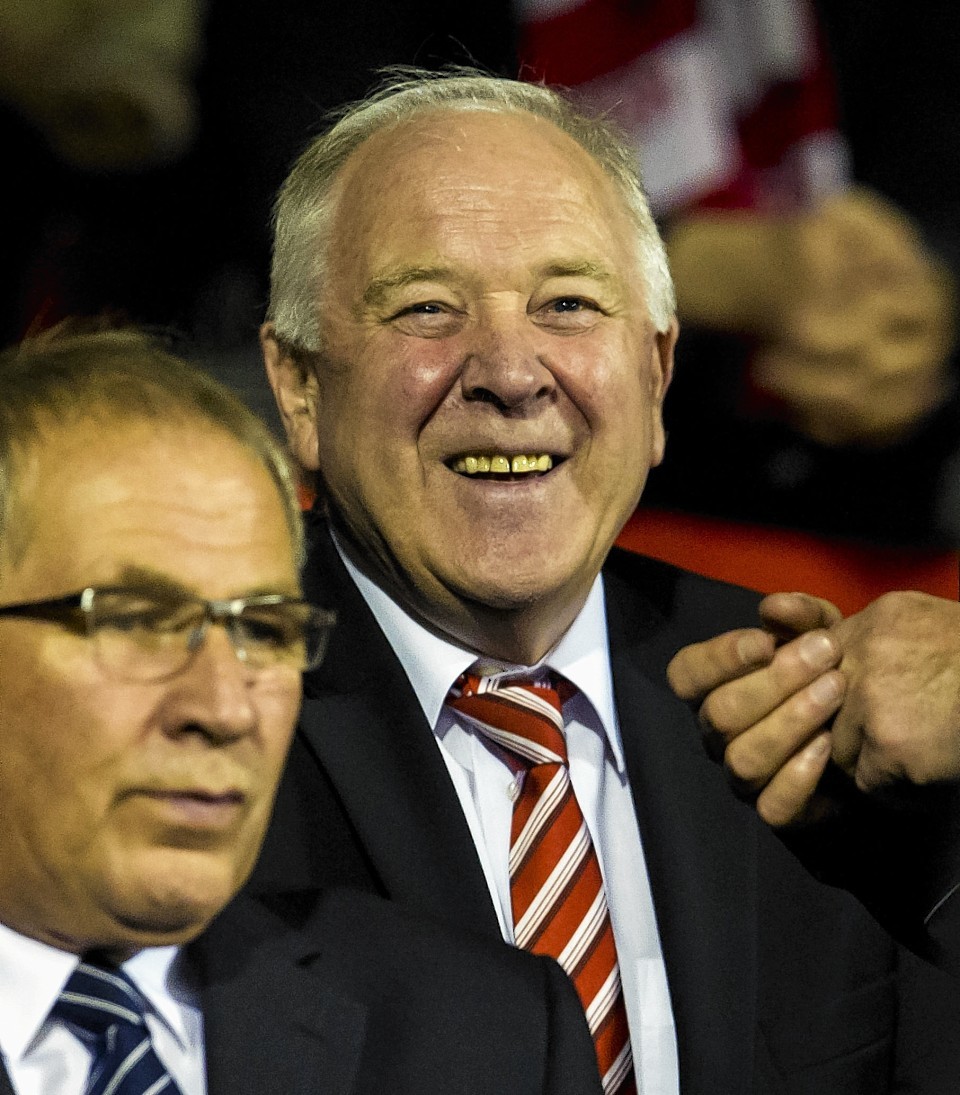 Former Scotland manager Craig Brown needs no reminding how one chance to impress is all it takes to make a mark in Scottish football.
National team manager Gordon Strachan handed debuts to Aberdeen midfielder Kenny McLean, Blackburn Rovers attacker Tony Watt and Birmingham City defender Paul Caddis in Scotland's 1-0 win against the Czech Republic Prague on Thursday.
With a much-changed squad being used for tomorrow's friendly against Denmark at Hampden Strachan's search for new talent will continue with players such as Kieran Tierney, Oliver Burke, Jamie Murphy and Liam Cooper hoping they too will be thrust into the spotlight.
It is an approach Brown did not use often, but it is one he believes can pay dividends for Strachan.
He said: "We didn't play too many back to back friendlies when I was in charge of the national team. The only times I recall it happening was prior to the European championship in 1996 and the World Cup in 1998.
"The situation was different to what Gordon is experiencing as it wasn't a time for experimenting for us back then. We were heading into the finals of a major tournament and the games were build-up matches aimed at ensuring the squad got some time together on the pitch before the group games.
"Gordon has a different goal in mind. He is looking for players who could come in and do a job for him when the World Cup qualifying campaign gets under way in September."
Brown recalls one such instance of a friendly reaping its reward for him and it was former Celtic manager, the late Tommy Burns, who the former Scotland manager insists deserves all the credit.
He said: "Finding a player in a friendly worked for me at a game I didn't even see. We had a B international against Wales arranged in 1994 but it came at the same time I was away with the national team for another game so I asked Tommy to take charge of the game.
"I rarely missed an under-21 international when I was in charge of the national side and I was annoyed at missing a B international, but once the game finished Tommy called me to say he had just watched a player who I had to call up in Don Hutchison.
"I trusted Tommy's opinion and took his advice, and Don was eventually brought into the squad a few years later and he went on to score the winning goal when we beat England 1-0 at Wembley in 1999. We went out 2-1 on aggregate, but I called Tommy after the game to thank him for highlighting Don.
"Without Tommy's recommendation Don probably wouldn't have made the squad, let alone the team."
Hutchison went on to win 26 international caps, scoring six goals.
Brown believes unearthing a player who can make a similar impact, will render the friendly exercise a success for Strachan.
He said: "Gordon has to go about his recruiting process differently, but if he can find one or two players who can fit in to his plans then it will have been a worthwhile exercise.
"The Czechs have qualified for the Euros this summer so to beat them 1-0 away from home on Thursday was a great result.
"They had one or two out, but so did we, and when you look at the side we put out it was an excellent result and the second-half performance in particular was very pleasing.
"We were under pressure for long spells, but the early goal helped. It gave the players a boost and a cause to dig in for and they certainly did that.
"Beating the Czechs is the right way for those who played on Thursday to get themselves noticed and now it's down to the players involved at Hampden to follow suit against Denmark.
"It will be a different game to Thursday, a typically British-style occasion as you would expect against a Scandinavian country, but the challenge to the squad is the same.
"Try to play well, win the game and get yourself noticed for when qualifying starts."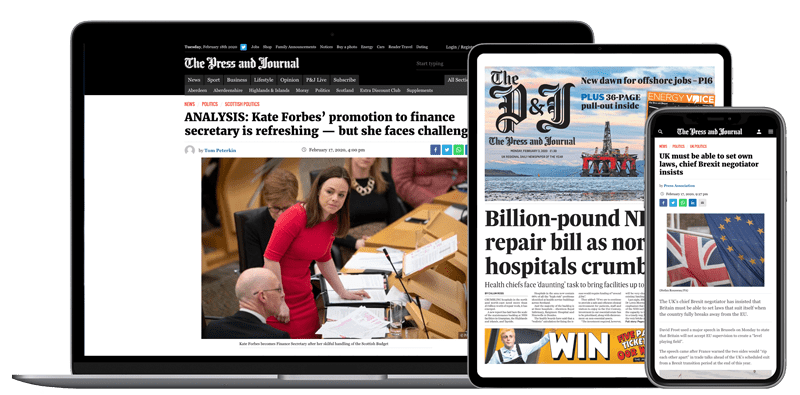 Help support quality local journalism … become a digital subscriber to The Press and Journal
For as little as £5.99 a month you can access all of our content, including Premium articles.
Subscribe