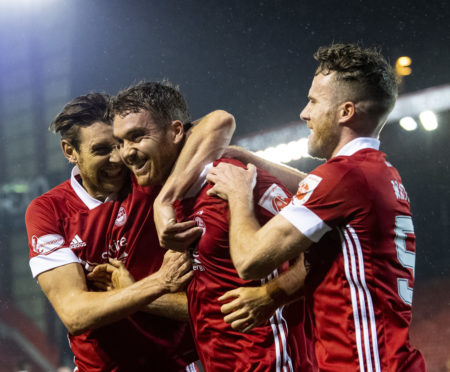 Tommie Hoban says winning his first cap for the Republic of Ireland remains a major long-term ambition.
The 26-year-old has been a standout for the Dons during the opening stages of the season with a series of fine defensive displays.
Hoban spent a year without a club after suffering his second anterior cruciate ligament injury while on loan at the Dons from Watford in February 2019.
He joined the Dons on a short-term deal in the summer until January and, earlier this month, was rewarded for his impressive performances with an extension until the end of the season.
Hoban, who represented Ireland 11 times at under-21 level, would love to turn his cap dream into a reality and the upcoming double-header against Celtic represents another opportunity to stake his claim.
The London-born defender, whose mother is from Dublin, said: "It's definitely an ambition. I sound English, but my family is very much Irish.
"I see myself as Irish really as much as I do English.
If the opportunity came to play for them again, which is definitely one of my goals, then I'll 100 per cent be ready to take it.
"I hope if I can start racking up the games for Aberdeen and get 30 or 40 games this year, hopefully I'll get myself back in the picture with Ireland."
Hoban is taking inspiration from teammate Andy Considine, who earned his first cap for Scotland at the age of 33 in the national team's recent 1-0 win against Slovakia. He won his second cap in the 1-0 win against Czech Republic three days later.
He said:  "Everyone was absolutely delighted for him.
"I couldn't believe that it was his first call up. I've known him for a couple of years, and I just assumed that he'd definitely been involved at some stage before. Everyone was over the moon for him.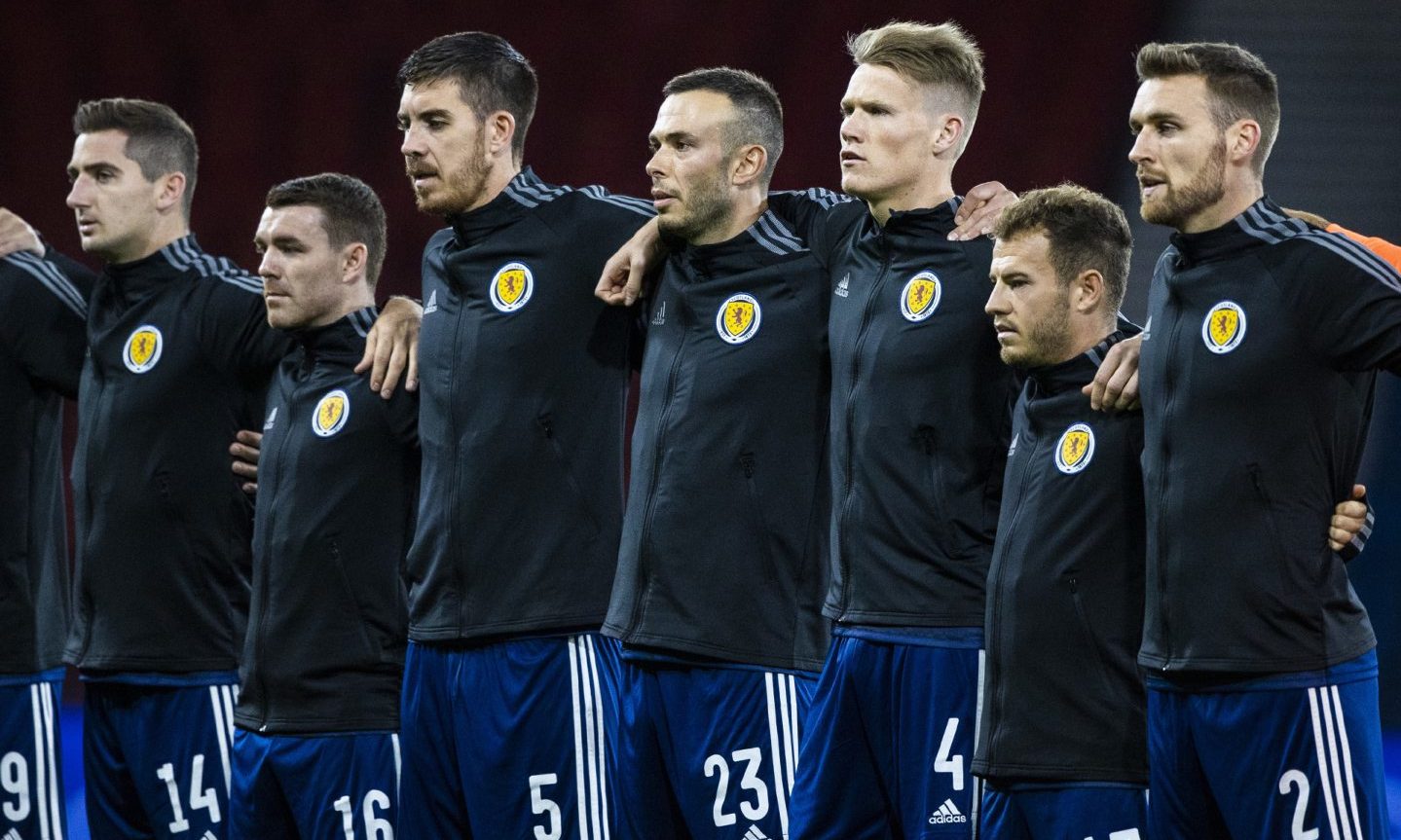 "He played in two games, it was two great results and two clean sheets. I think it just shows what a top professional he is and what a great player he is to be able to slot straight into a team and put in two great performances like that. I'm absolutely delighted for him and everybody else is.
"I've maybe watched one Scotland game in my whole life and then I watched the past three in a week. I started watching the England game and thought 'I'm not really into this game, I don't know why I'm watching it'. So I flicked over to the Scotland game.
"My little boy was born up here in Aberdeen, so he's actually Scottish. I've got to watch Scotland for him."