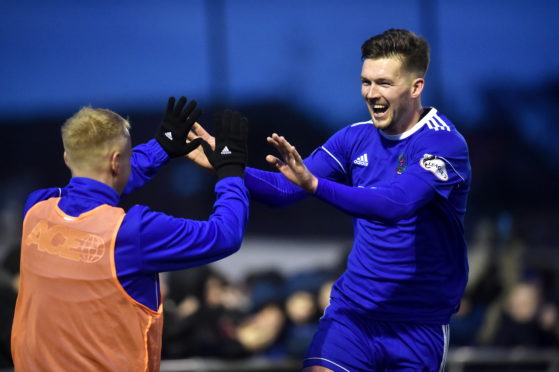 A season of feats that in the fullness of time, should be greatly appreciated.
Cove Rangers have proven to be the best team in League 2 all season and deservedly take the crown of champions.
It may not have been in the circumstances they would have wished, with happenings of far greater importance going on in the world, but it is a success they will appreciate.
To lead the league from match-day one to match-day 28, when it was ultimately brought to a close, is a remarkable feat of consistency and excellence.
Add to that their impenetrable home record, which saw them win all 14 league games at the Balmoral Stadium and build up a healthy 13-point advantage over second-placed Edinburgh City.
From the get-go, the 5-0 win over Edinburgh on the opening day laid down a marker, that Cove were going to be a serious player in League 2 this season.
As much as they did not want to come across as arrogant or making any bold pre-season statements, that emphatic victory said everything that needed to be said.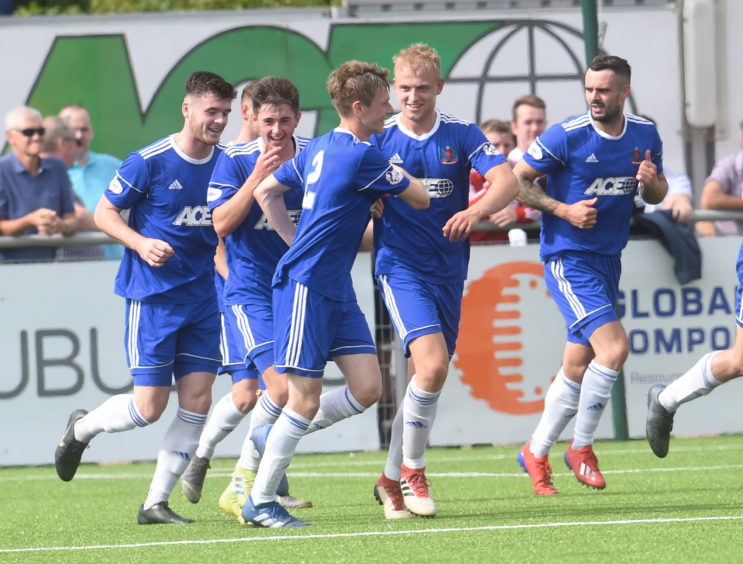 The slip-ups have been few and far between. Their first league defeat came at Stenhousemuir in a 3-2 reversal, while the 6-1 loss at Annan Athletic, albeit with an injury-hit squad, was a shock to the system.
But by and large they churned out result after result and when the run-in appeared to be coming, it was Edinburgh who could not keep pace with them.
Mitch Megginson will inevitably garner the limelight for his performances. A total of 24 league goals from 25 games, while also being skipper, is a fantastic tally and he has carried on his form from the Highland League years.
Winger Jamie Masson has enjoyed a very prolific campaign, contributing 15 goals and proving a valuable threat in Cove's arsenal.
Fraser Fyvie looks to have regained his love for the game, playing with guys he has known from his youth days at Aberdeen, while Harry Milne should be regarded as one of the best full-backs in the lower leagues.
There are unsung members of this team too. Stuart McKenzie is the quiet man of the squad but has been consistent between the posts, while Connor Scully and Blair Yule have been virtually ever-present in Paul Hartley's side. There are many more too, who have played their part in another successful chapter in Cove's history.