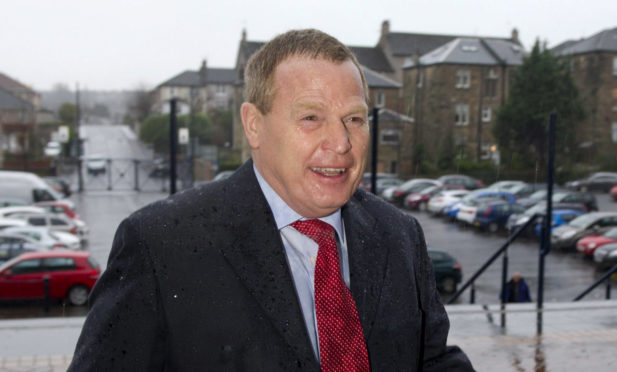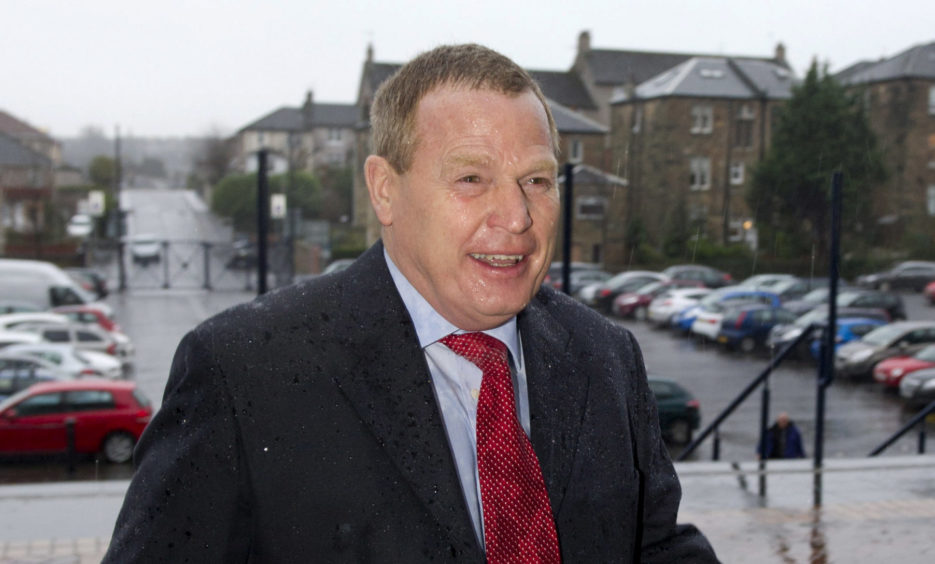 Elgin City chairman Graham Tatters says decisions on out-of-contract players will be made at the end of this month.
All Elgin players remain on furlough, after the club extended the contracts of those whose deals expired at the end of May, in order that they could continue to take advantage of the government's job retention scheme.
The Black and Whites have 12 players signed for next season, with Rabin Omar, Stephen Bronsky, Conor O'Keefe and Russell Dingwall among those whose futures are unresolved.
Shane Sutherland has signed a pre-contract with Caley Thistle, while Andy McDonald has agreed a deal with newly-instated West of Scotland League side St Cadoc's.
Tatters, pictured, says he and manager Gavin Price will review which out-of-contract players they plan to keep at Borough Briggs.
Tatters said: "The players are still on furlough. We want to retain some of the players, but it's a big problem because we are trying to make the players know that we want them.
"The bottom line is that if we bring them back, we've got to start paying them.
"It's a bit of a catch-22 situation at the moment. We are just trying to work through that.
"There is no stress on us at the moment, we have got a few weeks until the end of July.
"We will be letting the guys that will definitely not be signing go at the end of June, the manager will make that decision.
"The ones we want to sign we will keep on into July and look to sign them again. That's the way we are working at the moment."