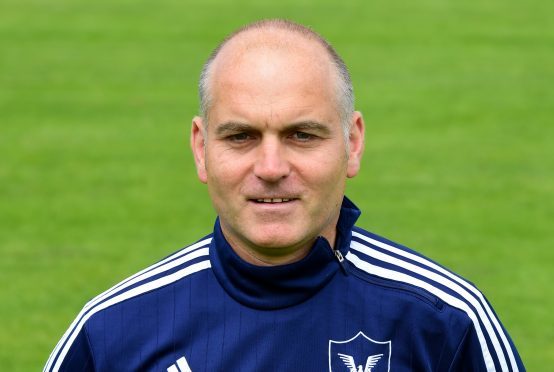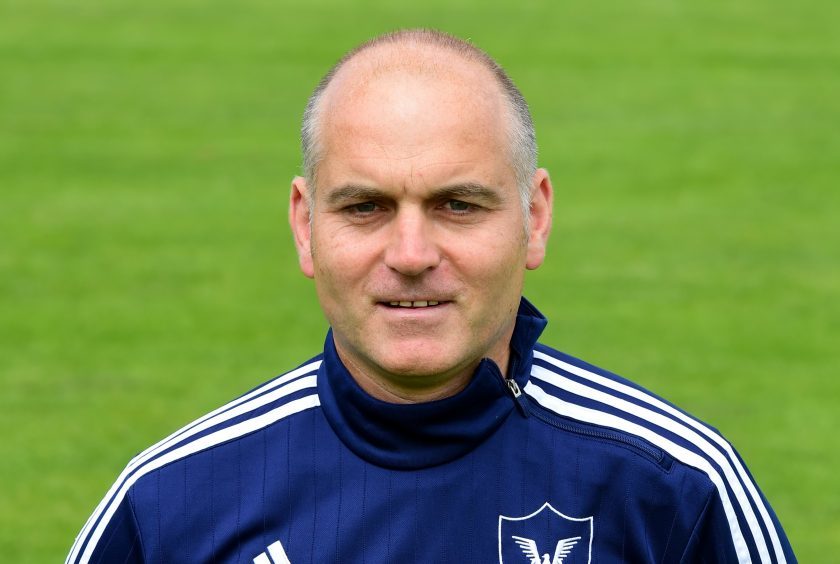 James McLaren's first senior hat-trick helped Deveronvale cruise to a 5-1 Highland League victory against Clach at Princess Royal Park on Saturday.
The Inverness visitors paid the price for some poor defending and failing to deal with the Banff side's pace.
McLaren got Vale going in the third minute when he scored after an excellent ball into the box from Callum Murray. He notched the second after 13 minutes, capitalising on indecision from Clach goalkeeper Aiden Macdonald, who failed to deal with a routine ball played into the box.
McLaren completed his hat-trick in the 27th minute with a fine strike from the edge of the box.
Clach gave themselves some hope with an excellent finish from Shewan when he netted with a superb volley from 20 yards in the 63rd minute but Vale rallied and Robert Scott grabbed a debut goal.
Scott netted from close range after Paul Sutherland had hit the bar in the 72nd minute and Vale completed the nap hand two minutes later as Sutherland scored from the spot after Macdonald's day of misery was completed as he conceded the penalty and earned a booking.
Vale manager Steve Dolan said: "We fielded seven players who were 21 or under and if you add in James McLaren at 25 and Liam Forbes at 23 that is nine under 25 in our starting line-up. If we can play like that hopefully there are going to be some exciting times at Princess Royal Park.
"The thing that impressed me most was the way we dug in when we lost the goal. We defended well. Our pace destroyed Clach, James claimed a superb hat-trick while Robert got a goal on his debut."
Clach manager Ian Polworth was critical of his side saying the Lilywhites showed little pride or passion. He said: "We self-destructed early on losing awful goals from our point of view. From there we were on an uphill fight. Vale deserved it and wanted it far more than us. They outfought us all over the park."