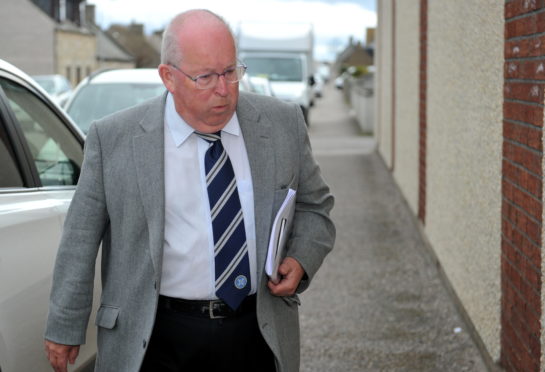 Highland League clubs will discuss life without promoted Cove Rangers at the league's annual meeting next week.
North football's leading league will officially become a 17-team division next season following champions' Cove Rangers's promotion play-off victory.
Cove's departure for League 2 in the SPFL leaves the Highland League with an uneven number of teams and league secretary Rod Houston says there are a number of options up for discussion about the league's future.
Caley Thistle have expressed an interest in fielding a colts team in the league but Houston says the final decision on how to proceed next season will be one taken by all member clubs.
He said: "We have our annual meeting next week and we have to look at all the options available but ultimately the final decision will rest with the clubs themselves.
"We have had a number of conversations about this but now it is official that Cove Rangers will be leaving us we will discuss what course of action to take. We could invite applications from other clubs to fill the gap or we could continue with a 17-team league and give one team a free weekend every week.
"Clearly there is a lot to discuss but we will get there. But there is no executive decision made by the management committee here.
"Whatever course of action the league takes as a whole rests with the clubs and rightly so."
While saddened to see Cove's association with Highland League football come to an end Houston believes their departure will lead to an even more competitive division next season.
Cove have dominated north football for several seasons and Houston is convinced their absence will make for a keenly contested title race between the remaining league clubs.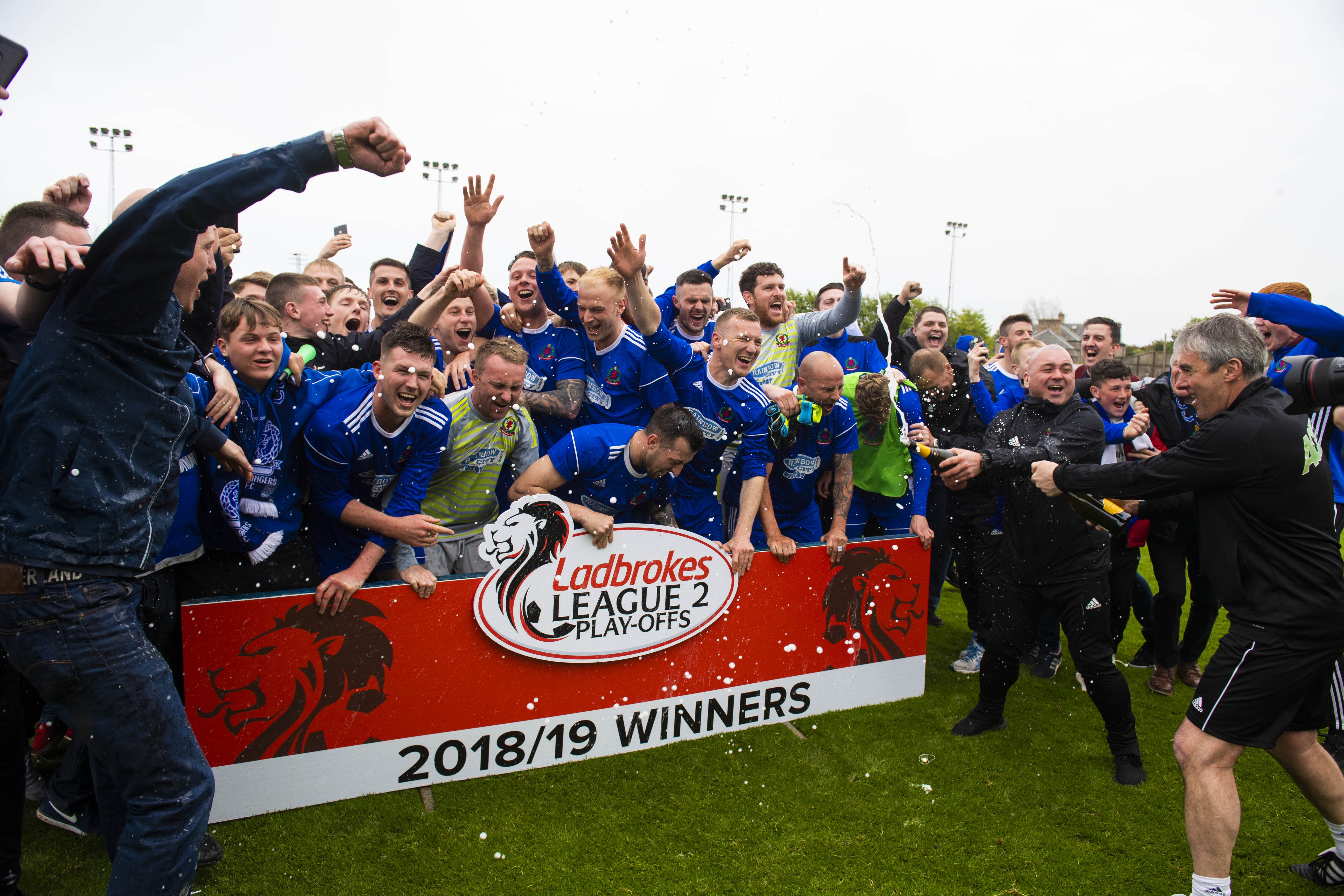 He said: "I am delighted for Cove and the fact they have realised their ambition of playing at a higher level, and their success at the weekend reflected really well on the quality of the Highland League as a whole.
"But there is no doubt next season will be a very competitive one too. There will be a lot of clubs who have regarded Cove as being a barrier to them competing for the championship given how strong they have been.
"You just have to look at the fact Cove have won three of the last four league championships to see how strong they have been and only Buckie Thistle, in 2017, managed to break their dominance.
"Now Cove are moving on a lot of clubs will feel the chance of winning the title is open to them and I would agree with that.
"Any one of the top six or seven teams in the Highland League is capable of winning the championship next season."