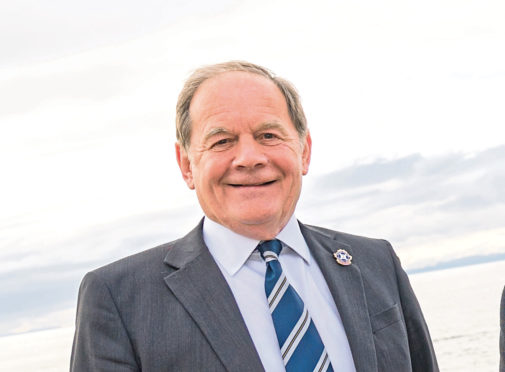 Highland League president Raymond Cardno is aiming to change the current pyramid play-off rules so that the club finishing bottom of League 2 is automatically relegated.
As it stands, the side that finishes bottom of the SPFL goes through a pyramid play-off against the winner of a similar Highland League-Lowland League play-off. Cove Rangers got through a two-leg tie against East Kilbride before seeing off Berwick Rangers over two legs.
Cardno said: "If we are able to achieve that particular scenario then it makes the move up the leagues a good bit easier. There would be just one opponent to get past, not two as at present. In every other league I know, the bottom team is automatically relegated. The Highland League is obviously still pushing for that and I think the Lowland League is.
"I still have two years to serve a president and my ambition would be to achieve that goal before I stand down."
Cardno also has no qualms about having 17 teams competing for this season's title.
Back-to-back champions Cove created history as the first Highland League club to be promoted to SPFL League 2 by way of the pyramid system.
Cardno, who is also vice-president of Buckie Thistle, said: "I suppose it isn't ideal that teams will have a break without a game in two weekends during the season. That was a decision which the whole league voted for, we will move forward with it and allow the natural process of things to take shape.
"We will wait and see how things pan out but you never know when we may have to accommodate a club coming down through the pyramid, as the Lowland League have just done with Berwick.
"We would be required to admit a team dropping down from SPFL however unlikely that may be.
"Conversely, if we had another member club follow in Cove Rangers' footsteps by gaining promotion through the pyramid play-offs, that's a natural progression where we could find ourselves with just 16 clubs. I think Highland League clubs are now beginning to get to grips with the whole play-off scenario."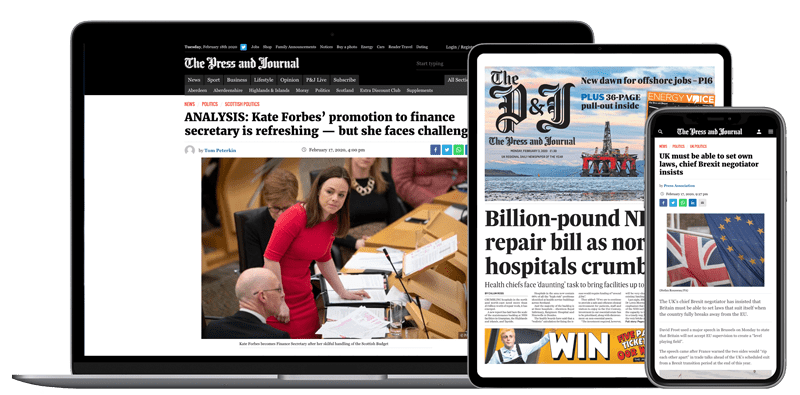 Help support quality local journalism … become a digital subscriber to The Press and Journal
For as little as £5.99 a month you can access all of our content, including Premium articles.
Subscribe