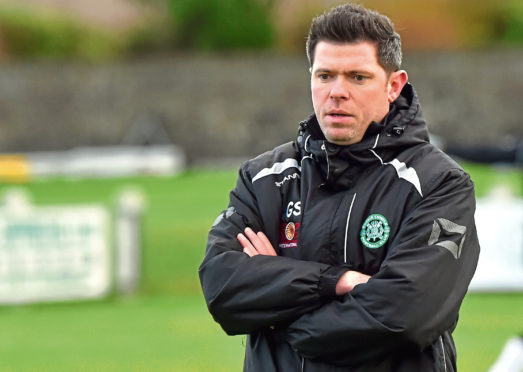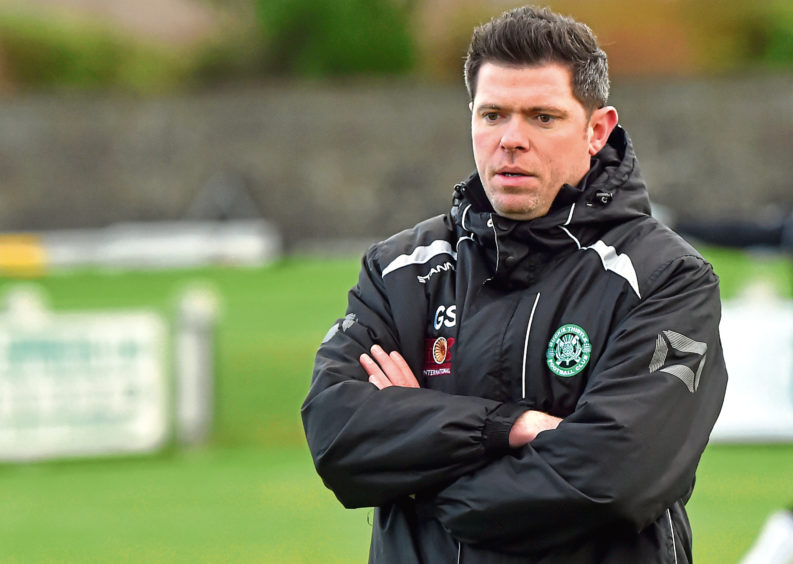 Graeme Stewart believes supporters are the lifeblood of the Highland League.
That's why it makes sense to the Buckie Thistle manager for next season to start when fans are able to come through turnstiles.
Unlike at the top of the Scottish game, playing matches behind closed doors is not something being pursued in Highland League circles.
The Victoria Park boss said: "In the Highland League clubs survive because fans turn up at games.
"It's that simple, you need people paying to come into grounds, buying a programme and a pie and going to the social club for a few drinks or attending hospitality. That's Highland League football and everyone in the league knows that.
"If we don't have fans coming to games, I don't know how it's possible to pay players.
"So when the league restarts, I think we need to have fans coming. It's not my call, but to me it seems common sense that, until fans are allowed to come to games, I can't see how we can start."
Players are currently keeping themselves fit individually. However, with no firm idea of when next season may begin, Stewart is not putting too much pressure on his charges when it comes to fitness work.
"I'm not into giving the players training programmes just now," he said. "All the players are professional enough to do their own thing because you probably don't get away with being in the shape I was 10 years ago when I was playing. The boys are all fit enough and the second reason is that we don't know when we'll be back.
"I could give them a programme now and then in a couple of weeks things could change.
"We'll probably get a six-to-eight-week period when we're told we'll be going back to when we do go back, so that's when I'll give them a programme."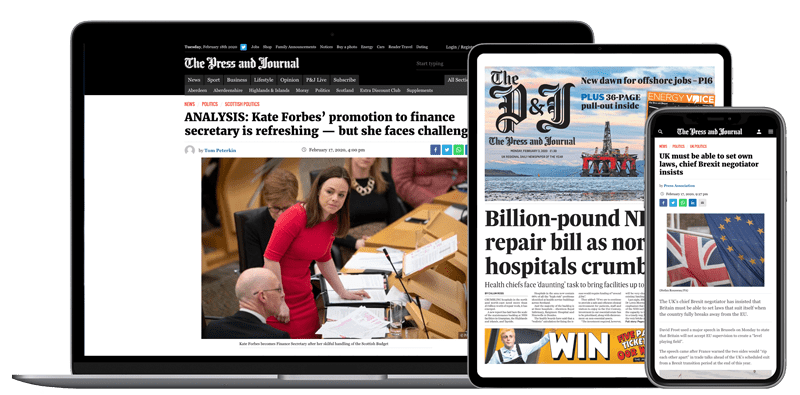 Help support quality local journalism … become a digital subscriber to The Press and Journal
For as little as £5.99 a month you can access all of our content, including Premium articles.
Subscribe