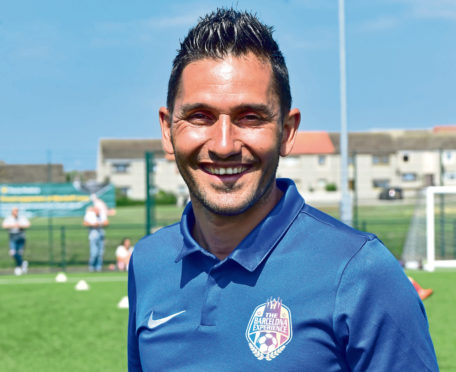 Former Caley Thistle favourite Juanjo has warned the United Kingdom has to be braced for the coronavirus pandemic to worsen.
Spain has been on total lockdown since March 14 and Juanjo, who lives in Barcelona, thinks measures have not gone far enough to help prevent the spread.
He is confined to his house with his family but is able to walk his dog outside. However, no outdoor exercise is permitted. Security personnel man supermarkets to maintain order and social distancing requirements and strict punishments are in place to enforce lockdown regulations.
The state of emergency in Spain has been extended until April 12, with the UK behind in their dealings with the virus. The Spanish Health Ministry announced 4,858 fatalities from Covid-19 yesterday.
Juanjo, who played for the Caley Jags between 2004 and 2006, urged his friends in Scotland to stay safe at this troubling time.
He said: "It is scary, all around Europe. Italy, Spain and soon I think it's going to be everywhere. Just because I don't think the people realise the dangers, people still talking in the streets. We've been confined now for two weeks – in the UK it is less than a week.
"I think it's going to be the same in the UK in the next couple of weeks. It is going to be worse; you have to be a couple of weeks (along) for the virus to show up. That's a big problem – what they are trying to do with the confinement is to regulate the virus from going to hospital.
"We cannot cope with all the people getting the virus, so if you stay at home it is going to be more regulated. Not everyone is going to be going at the same time. So hopefully in future we can get the solution, or at least the hospitals will have more spaces to take people in.
"Hopefully all my friends in the UK and Scotland stay safe. Take it seriously, because it's not a joke. People are going to be infected and try to stay in your house as much as you can."
The UK lockdown has been in place since Monday, with sport across the globe grinding to a halt.
Juanjo, who also turned out for Hearts, is able to work from home and have his daughters and parents under his own roof. To date his family has not been affected by the virus but he feels measures need to go further to keep people safe.
He added: "They did the right thing but they say even here it is late. I think it is similar to the UK, in that they took too long to close down everything. I think we should be even stronger with the rules, completely close down borders, planes, ships everything. We should only be allowing customs that bring over food and whatever we need. The only thing that should be going in and out is necessities.
"It's not the greatest situation, you like to go about your normal life. Socialise with your friends and family. Suddenly you are in your house, only with your own family trying not to spread the virus to anyone. Life changes in one second. It's not easy to cope. I like to be involved with people and now you are unable to do it face-to-face."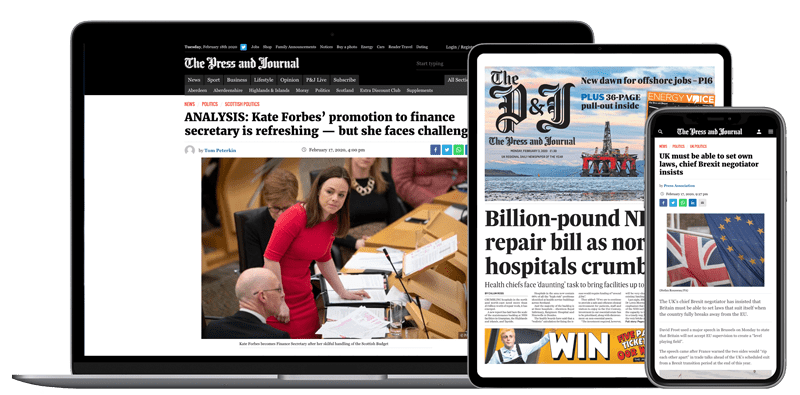 Help support quality local journalism … become a digital subscriber to The Press and Journal
For as little as £5.99 a month you can access all of our content, including Premium articles.
Subscribe