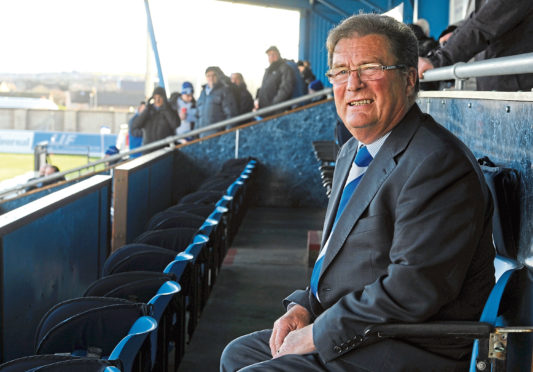 Peterhead's management staff and half of their first-team squad have agreed to forego their wages during football's shutdown.
Discussions with chairman Rodger Morrison and the club's PFA representative Scott Brown appear to have found a resolution, although some players are still to reach a settlement.
The Blue Toon hope to tap into the government's initiative of offering grants to cover 80 per cent of wages for staff that remain on the payroll.
They have already reduced their on-site operation at Balmoor to a skeleton staff of six.
Morrison said: "Jim and all my management staff have all volunteered the same and half the team as well.
"Sometimes it's easier for some people – it would depend on some guys' day jobs. If they're relying on a wage from Peterhead it's not so easy, so there's no criticism there.
"I've got to say, to the management and 50 per cent to the team, a big thank you going forward because they've been so helpful.
"Also my PFA agent Scott Brown has worked tirelessly behind-the-scenes – another who has foregone any salary for the foreseeable future if it helps us out of this spot."
Peterhead will not be the only club targeting the government's scheme, which intends to help companies keep people in employment during the lockdown, rather than letting them go.
Morrison added: "If nothing else, moving forward, it'll be a life-saver to a lot of clubs, as their biggest budget will be players' wages."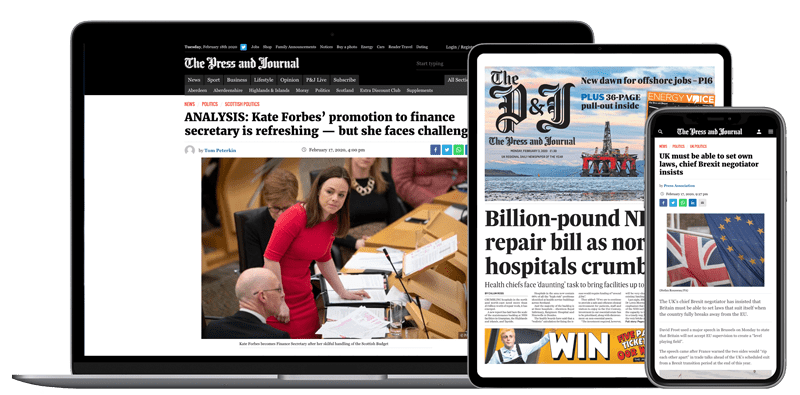 Help support quality local journalism … become a digital subscriber to The Press and Journal
For as little as £5.99 a month you can access all of our content, including Premium articles.
Subscribe