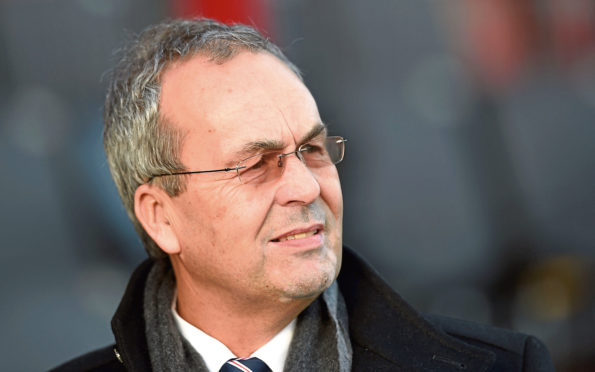 Ross County chairman Roy MacGregor has called for Scottish football to come together in the wake of the SPFL EGM vote.
The Staggies chief wants clubs to work together to secure the future of the Scottish game, at a time when uncertainty over the outcome of the Premiership season remains.
Fellow top-flight outfits Motherwell and Celtic have issued similar calls, after the motion for an independent investigation was defeated in a vote of all 42 SPFL clubs.
MacGregor labelled the current pandemic as "the biggest threat that has ever faced Scottish football" and hopes work can now be focused on ensuring Scottish football can come back successfully.
He said: "Following today's SPFL vote, we hope this will now allow all of the clubs and authorities to move forward together to find the best solutions for securing the safety of our game here in Scotland.
"The current pandemic is the biggest threat that has ever faced Scottish football and we need to all come together to ensure we come out of this at the other end, protect as many jobs as possible and ensure that our game can prosper when we get back to action.
"Failing to address the key vulnerabilities for clubs and leagues at this time, and how we plan for the future, could have a detrimental effect on how we come out of this and that should be of central importance right now. Today a decision has been reached in regards to the independent enquiry and in the interests of democracy we hope this decision is accepted by all and that we can move on from this and come together to secure the future of Scottish football."
MacGregor has previously spoken of his belief that the game in this country was moving towards a major crisis if SPFL clubs did not work together. County have already put their own plans into place to try drive revenue into the club, when there is no matchday income to rely on.
He added: "As a club we have already started our forward planning with the introduction of our Staggies Army which will provide essential revenues for the club at this time and we continue to encourage as many fans as possible to join the initiative and reap the rewards as well as supporting our club."
Meanwhile, Dave Cormack has issued a demand greater SPFL transparency after the Dons voted in favour of an indpendent inquiry.
He said: "Our decision to vote for today's resolution had nothing to do with Rangers, or Hearts and Stranraer for that matter. It had everything to do with Aberdeen Football Club and our real concerns over governance and transparency of our game, in particular with the SPFL leadership.
"We believe that the objective assessment of recent events, an independent inquiry would have provided, was the best way of reaching a position from which everyone involved could move forward. But with 31% of clubs voting for the resolution plus two abstentions, it's clear there is much work to be done between the SPFL and member clubs.
"We've been on a crusade at AFC to dramatically improve fan engagement and being transparent with our fans, letting them know exactly what the Club is facing and what's behind our decisions, is central to this. We expect and deserve the same transparency from the SPFL. Our hope is that the SPFL will reflect on the vote and look seriously at how governance and transparency can be improved for the benefit of all its members and in the interests of Scottish football, which is facing a crisis unlike anything we've ever experienced before.
"We do however respect the outcome and will continue to work collaboratively with the SPFL and all clubs in a determined and focused drive to get back to playing football, safely, and as soon as we possibly can."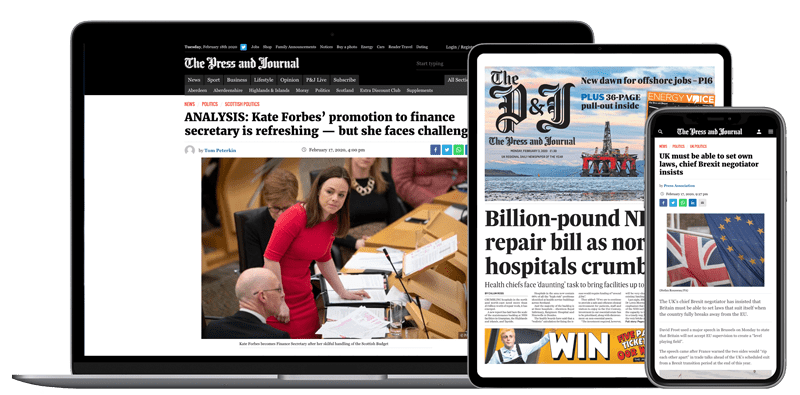 Help support quality local journalism … become a digital subscriber to The Press and Journal
For as little as £5.99 a month you can access all of our content, including Premium articles.
Subscribe