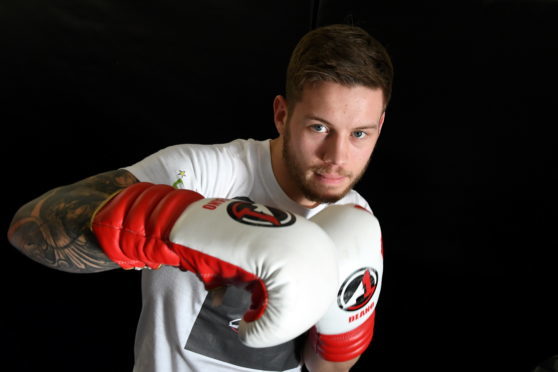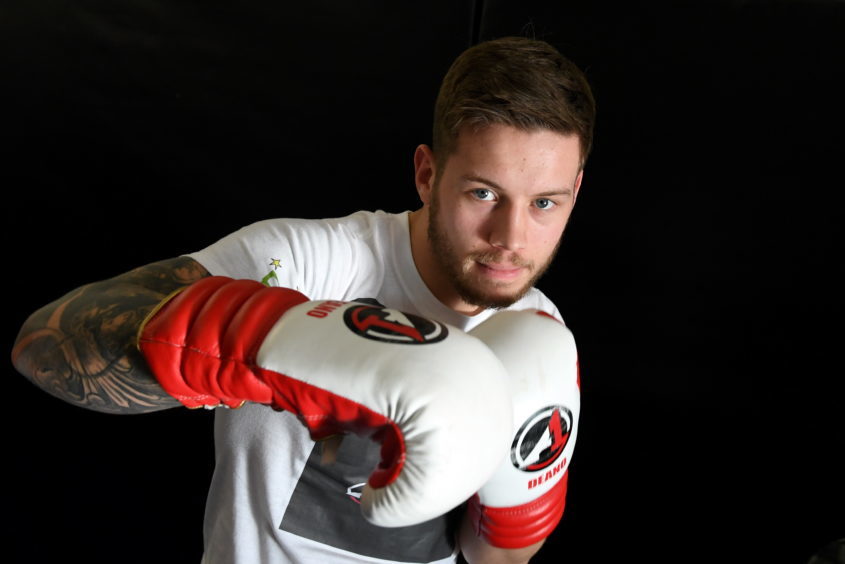 Dean Sutherland has earmarked May next year as a potential title homecoming in Aberdeen.
The Granite City fighter, who takes on Edvinas Puplauskas in his final bout of 2019 tonight, revealed his management team have already got a date confirmed with the Beach Ballroom for six months time, in which Sutherland hopes to be Scottish champion.
His camp are in discussions with Stewart Burt, the Scottish welterweight champion, about setting up a title bout next year, after social media baiting between the pair finally brought the Glasgow fighter to the table.
Sutherland relishes fighting in his home city and will do so again tonight at the Aberdeen TreeTops. But unveiling his Scottish title to a home crowd would top the lot.
He said: "I've had it confirmed with my manager that there's a date booked in May for the Beach Ballroom. If we were able to get a big show in there and I was able to win the Scottish title beforehand, it would be something special.
"I fought a Thai Boxing match there before and sold about 150 tickets – at short notice – in two weeks. The atmosphere was brilliant. With (manager) Sam Kynoch, we can put on a big show and between me and my team-mates in Dundee, we could hopefully sell out the show."
Sutherland is unbeaten at 8-0 and has enjoyed a memorable 2019, winning the Celtic welterweight title against Keane McMahon in Aberdeen in May.
His opponent tonight Puplauskas, has a record of 6-26 but has not been knocked out in his last 21 fights. The Lithuanian has been in the ring this year with Chris Jenkins, the British welterweight champion, and Liam Taylor, who meets Jenkins in a fortnight in a championship fight.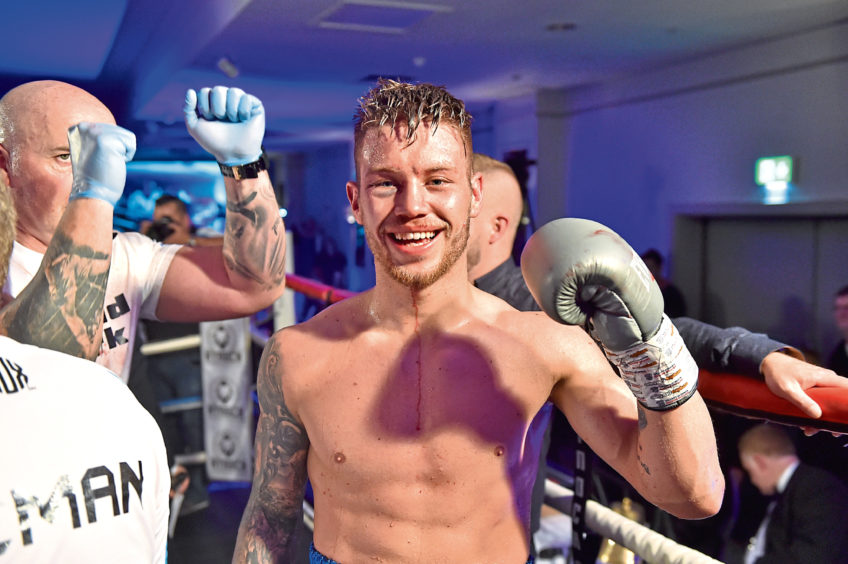 Sutherland added: "Sam and the match-makers had a bit of a nightmare for this fight. If it wasn't a title fight, I was wanting someone with a record as good as mine or better. But eight people rejected the fight.
"I feel like I'm past the journeyman stage – they're not going to do me any favours. I'm not at big title level yet but there are a few guys in the middle, with between six and 12 wins, that would have been good. But because I've been very active, beating three opponents with positive records and won a title, it's probably too much of a risk if they're trying to build up.
"It's a wee bit frustrating. I want a fight that's looked at as 50-50 as that's when you get the best out of me. He (Puplauskas) doesn't have the best of records but he comes to fight. He's not scared to let his hands go and his been in with some very good guys.
"It's a marker as such that other champions haven't been able to get him out of there. But I have confidence in my own ability that I can stop him."
Elgin super-lightweight Andrew Smart had also been due to take part in tonight's show, but has been forced to pull out due to injury.
Smart recorded a points victory Englishman Dean Jones during a "Homecoming" event at Elgin town hall in September, but will now be forced to wait for his fourth professional bout.