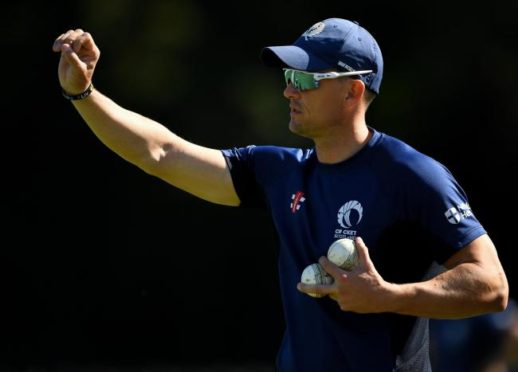 Scotland coach Shane Burger says they have a point prove at cricket's T20 World Cup – whenever it takes place.
The Saltires are due to compete in the first group phase of the tournament in October against Bangladesh, Namibia and the Netherlands in Australia.
However, the competition looks set to be postponed and rescheduled because of the coronavirus pandemic.
Burger says when the World Cup does take place the Scots won't be short of motivation.
He said: "The World Cup is good motivation for us and I think we feel we have a point to prove.
"We went to the World Cup qualifier and managed to qualify which was great, but we don't feel we did as well (finishing fifth out of the sixth teams that progressed from the qualifier) as we could have and let ourselves down in a couple of departments.
"So we want to make sure we put a couple of things right. We're a good T20 side and currently that's probably our most successful format in terms of our ranking.
"We don't want to keep having to qualify for these events – but I suppose that won't go away until we become a full member of the ICC or until or ranking becomes higher.
"We've got aspirations to play in every World Cup and not always go through a qualifying process where every game is a must-win game.
"That's just the nature of associate cricket, but we want to make sure we've got the right playing group and staff to move forward in a progressive way."
This summer Scotland were due to play big hitters New Zealand and Australia at the Grange in Edinburgh.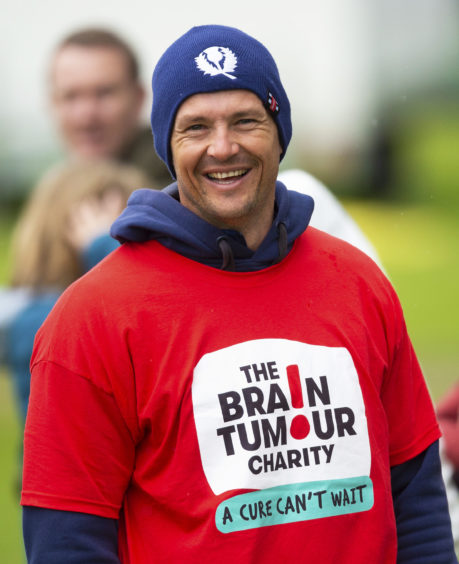 A One-Day International (ODI) and T20 game with the Black Caps and the T20 encounter with the Aussies had to be cancelled.
However, Burger is hopeful in the future world class sides such as New Zealand and Australia will return to play Scotland.
He added: "Often for these top teams it's easy for them not to want to come to play us because they've got nothing to lose really and it's maybe just a warm-up game if they are playing England next.
"But I think after beating England two years ago at the Grange other teams have seen the style of cricket Scotland want to play and want to take us on at that.
"There's no guarantees when it comes to winning a cricket game, but if your processes, training and attitudes are good you can see results like the one that was achieved against England.
"We're really happy that teams like New Zealand and Australia want to play us and hopefully that continues and more teams will want to come and take us on on home soil.
"It's good to go around the world and play other teams, but there's nothing betters playing somebody in your own country in front of your own fans."