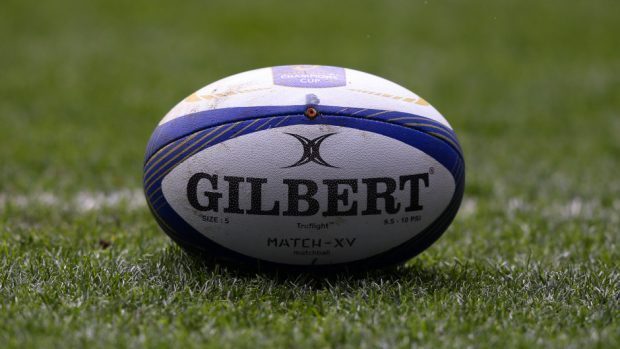 Orkney head coach Paul Livingstone knows the islanders will have to be at their best at Haddington tomorrow if they are to match National 3's form team.
Livingstone said: "Haddington turned over Highland 28-24 in Inverness before Christmas but when we played Highland the previous week we gave them a good hammering in a game we should never have drawn.
"We need to go there with our eyes open as they are in good form and they beat us here by a couple of points when our own naivety lost us the game by dropping the ball three times short of the line and missing penalties, so our kicking game has got to be a lot stronger.
"Their counterattack is pretty good and they have a have two good half backs as well."
Livingstone has appealed for an early decision to be made on the game, with the match in doubt due to freezing conditions.
If the game survives the icy blast, Livingstone says his Orkney side will be stronger than it has been recently.
He added: "Our vice-captain Graeme Poke, who plays at centre, is back fit again.
"He will strengthen our midfield and add a bit more control.
"Our second-row forward, Sean Cursiter, who got injured against St Boswells on December 2, also comes back in.
"Both of them will help us to field a much stronger side down there this weekend."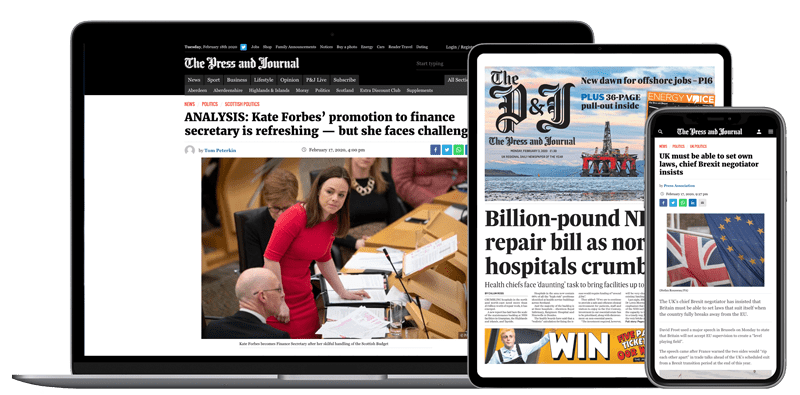 Help support quality local journalism … become a digital subscriber to The Press and Journal
For as little as £5.99 a month you can access all of our content, including Premium articles.
Subscribe