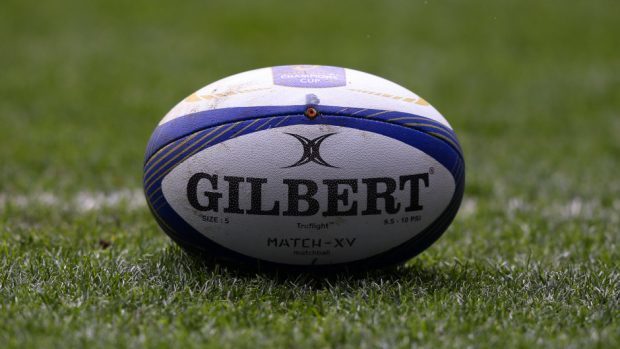 Caithness head coach Tom McGee wants his players to use their recent stop-start schedule to their advantage.
The Thurso men have not played since a 24-0 win against Strathmore on December 10 – and that was their first match in more than a month.
Tomorrow's home game against Aberdeen Wanderers is the first of four Caledonia 1 matches Caithness play this month and McGee wants his men to emerge refreshed as they aim to close the gap on leaders Alloa.
He said: "There are lots of distractions and it's easy to fall away from focus at this time of year. We've not had a lot of games, which has been a challenge for us, but we're really working hard on how we can use the holidays to our advantage.
"In some ways it wasn't a bad thing not having a full calendar as we had a lot of injuries, particularly in a couple of key positions.
"That's par for the course and we're in a much better position now, particularly this weekend when we have pretty much all of the offshore workers available."
Caithness ran out 38-7 winners against Wanderers in Aberdeen last October but McGee feels it will be a tougher test at home.
He added: "We have to pay them all due respect – their recent results have been close games. They have improved and I expect a tough contest. We want to win the game first and foremost and make sure we get all the points we can."
Wanderers are still in the relegation mix and joint coach Fraser Burr said: "This will be a tough test for us, but we travel in hope determined to keep ourselves in Caley 1. Realistically, it is an opportunity to find some form for our games against Harris Academy and Mackie later in the season."