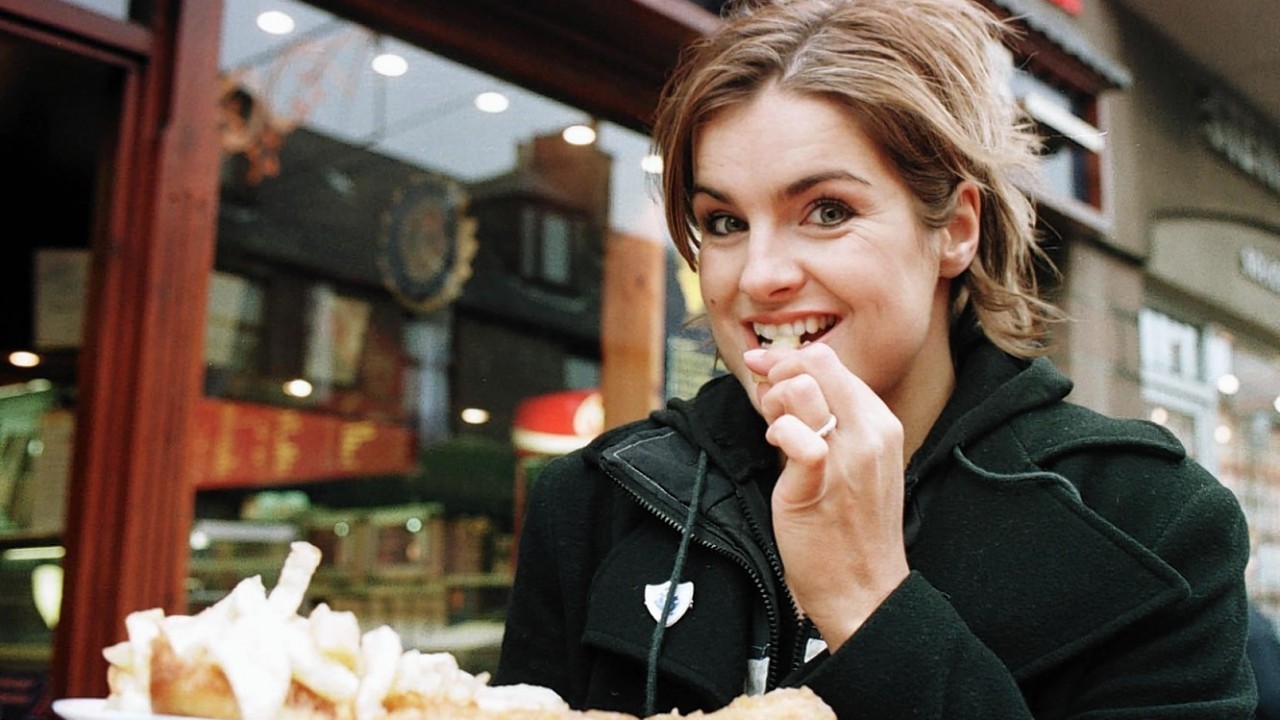 Peterhead may be one of the lesser known towns in Scotland, but it certainly has a few unique selling points that other places don't.
Those who grew up there will have seen many a change with the transition of football games from Recreation Park to Balmoor Stadium, and the vast shift in stock volume at the fish market. But without alteration, life would be that little bit boring and we wouldn't ever experience nostalgia.
So to get you feeling nostalgic, we've rounded up 12 childhood memories those growing up in Peterhead will almost certainly have.
And for those are aren't keen on change, there's a few Peterhead highlights listed here that still stand strong.
1) School trips to the power station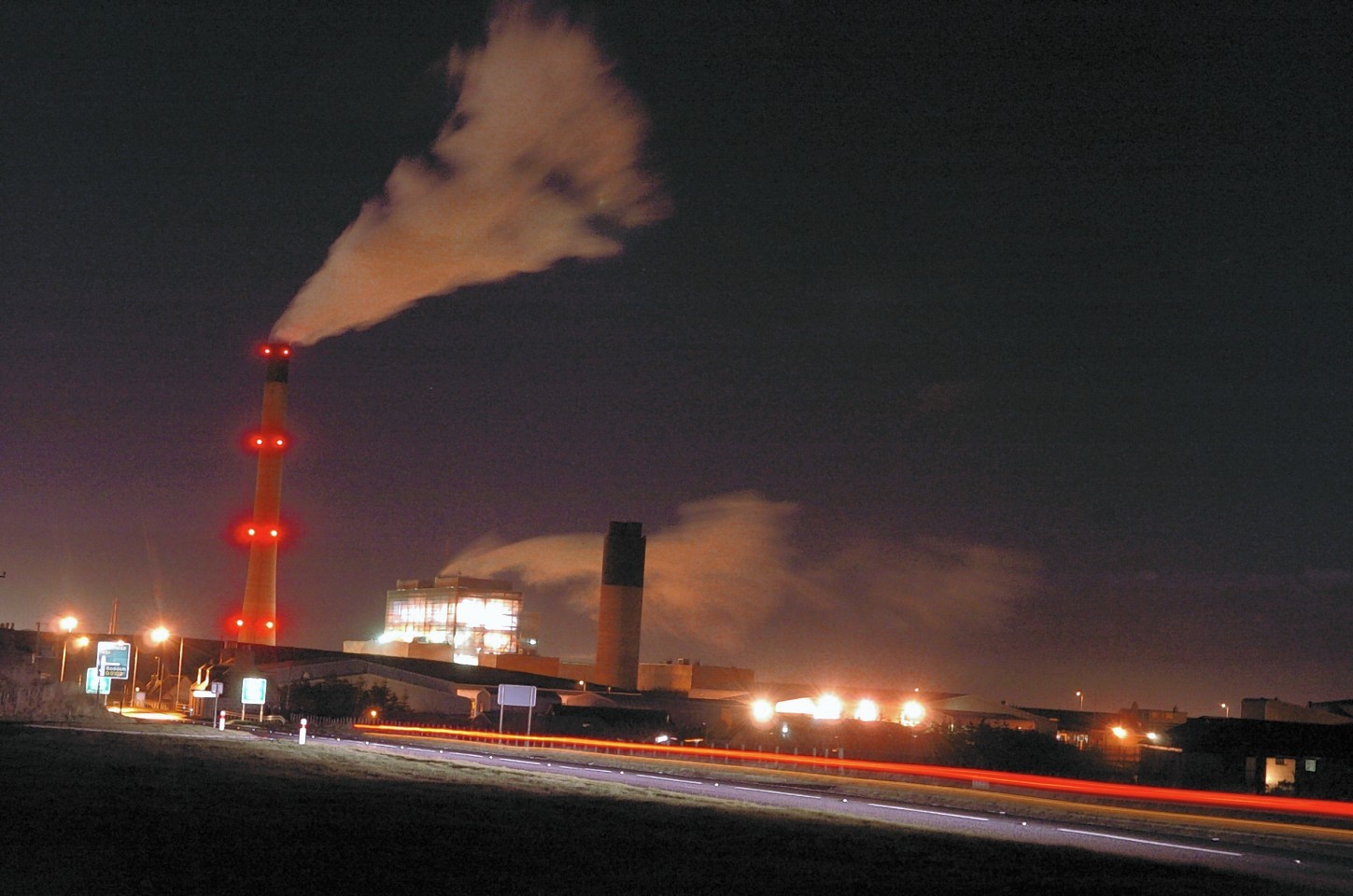 Of course you'd passed it a few times in the car, but you never realised just how big it was until you saw it up close. And it was huge.
2) Seeing a film at the Playhouse and having a go on the arcade machines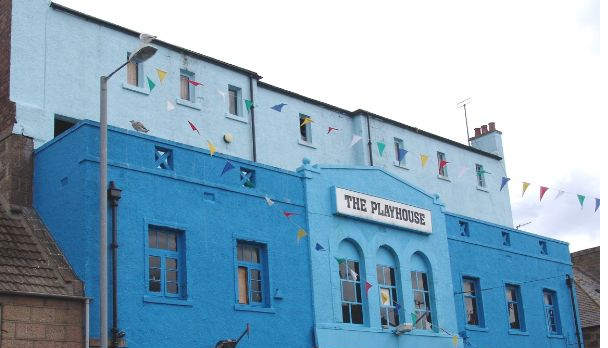 It was a classic cinema with a balcony and retro seating. What was more amazing was that it also had arcades to play on while you waited for the film to start.
3) Going to Peterhead Scottish Week every single year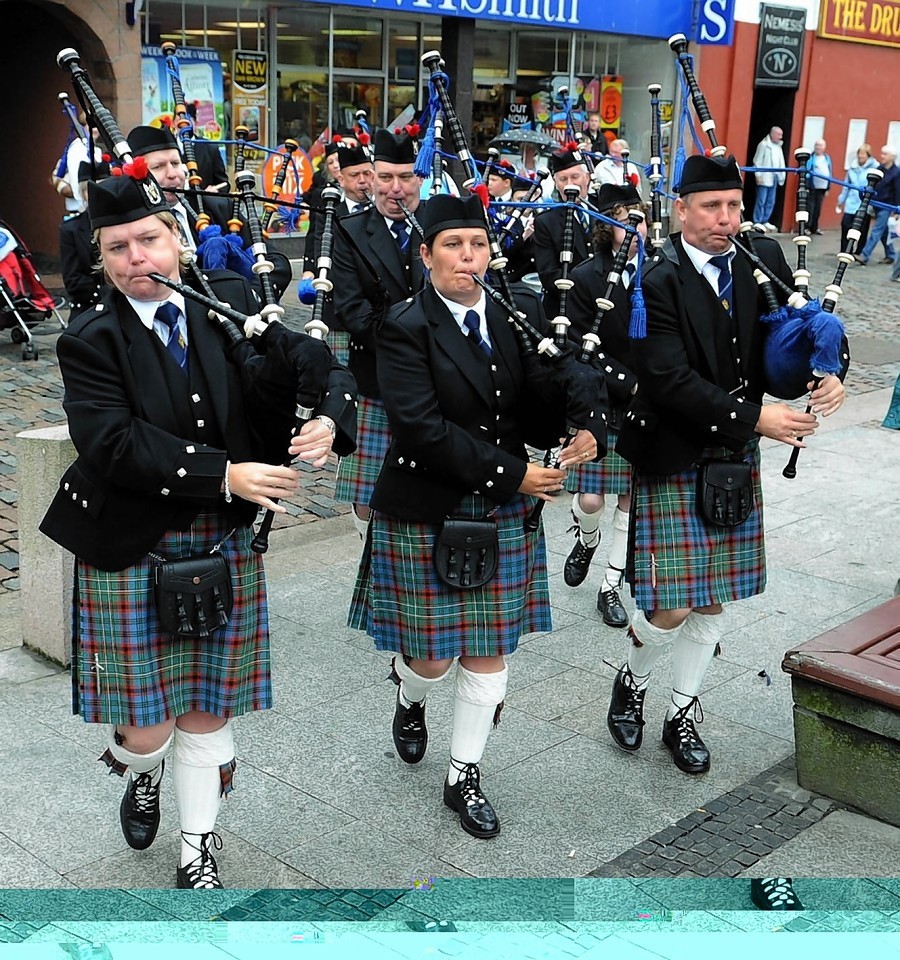 No-one escaped Peterhead Scottish Week. There were posters advertising the occasion all over town and you probably played a part in it at least once.
4) Buying lunch at Zanre's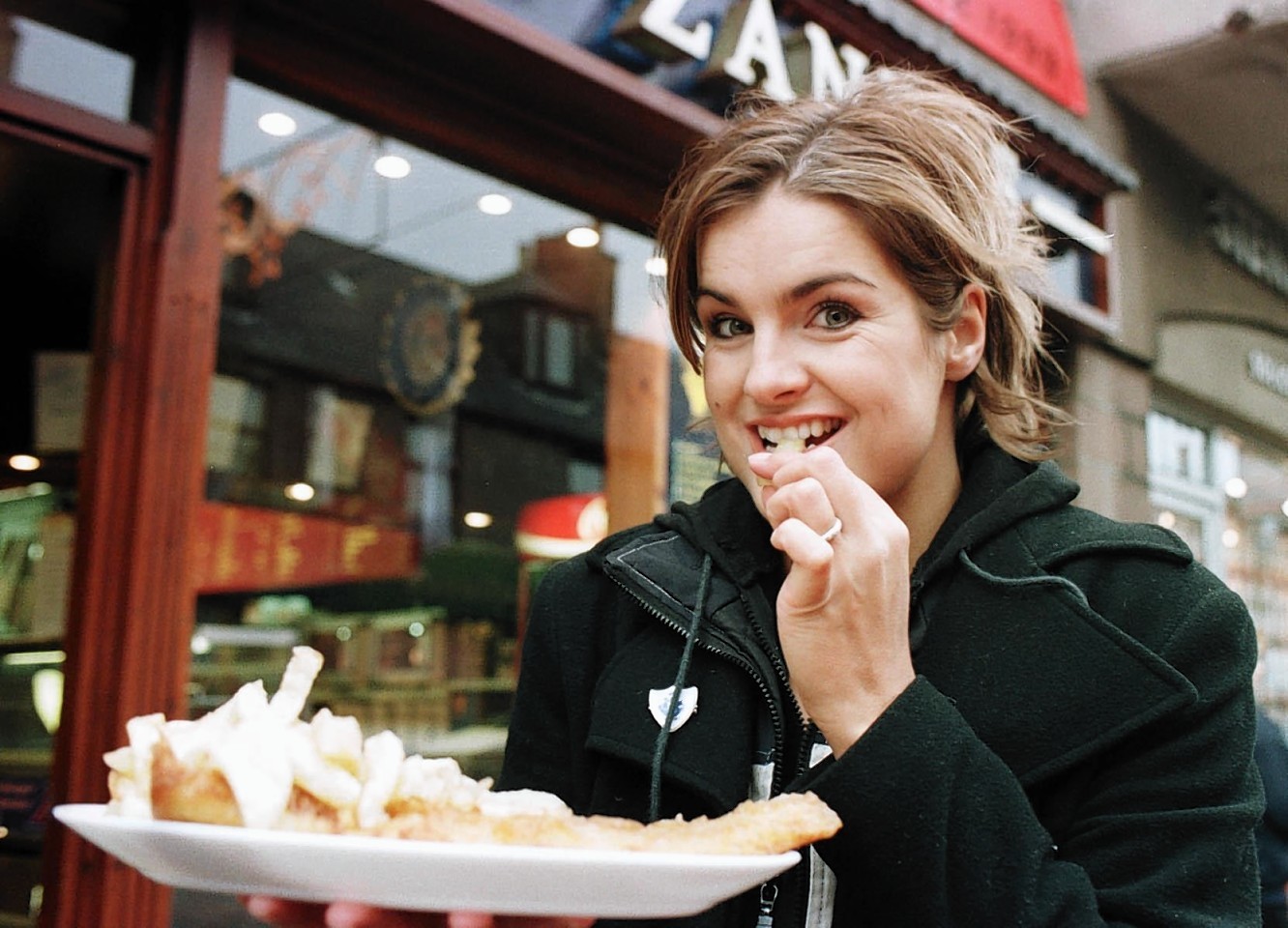 You didn't care how unhealthy it was, it was the best chippy in the area and you weren't passing by any opportunity you had to eat there.
Zanre's was so special that even Blue Peter's Katy Hill dined there.
5) Not being able to enjoy your Zanre's outside because of the seagulls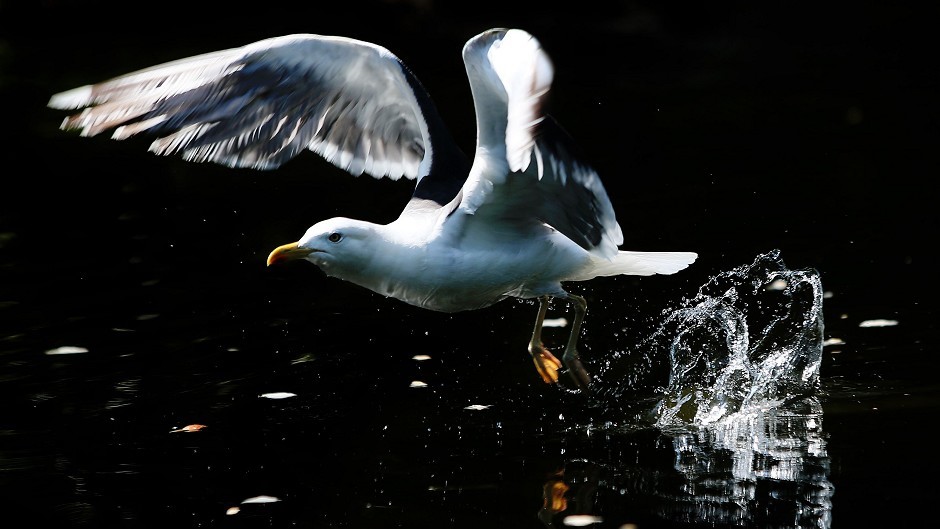 One sniff of salt and vinegar and a flock of the north-east's finest birds would have their beaks on your hard earned lunch.
It was always best to eat inside with the windows and doors securely locked.
6) Going for a swim at Peterhead Leisure and Community Centre.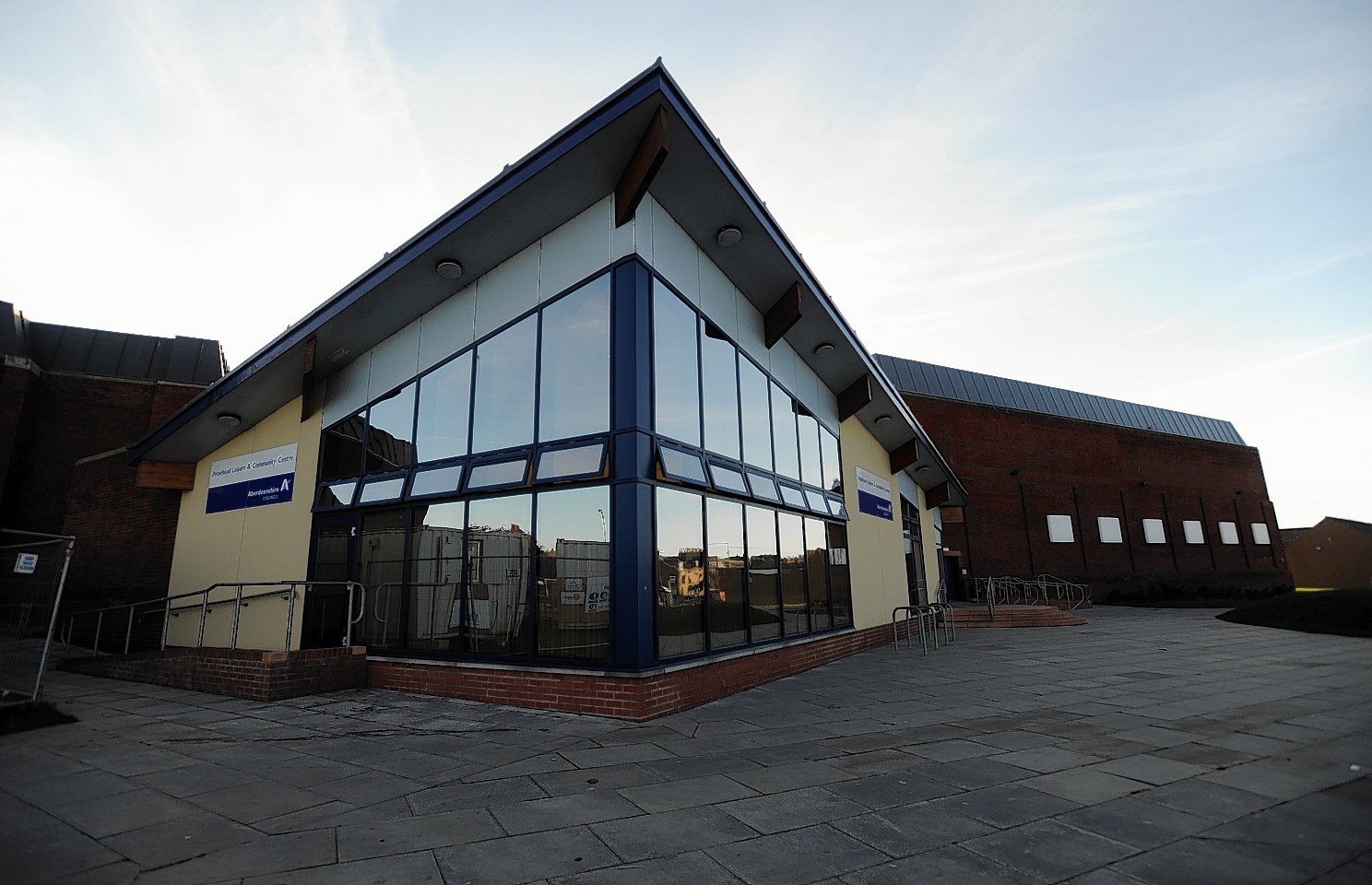 It wasn't filled with fun flumes like pools in other towns, but you sure knew how to make it fun.
7) Visiting the huge fish market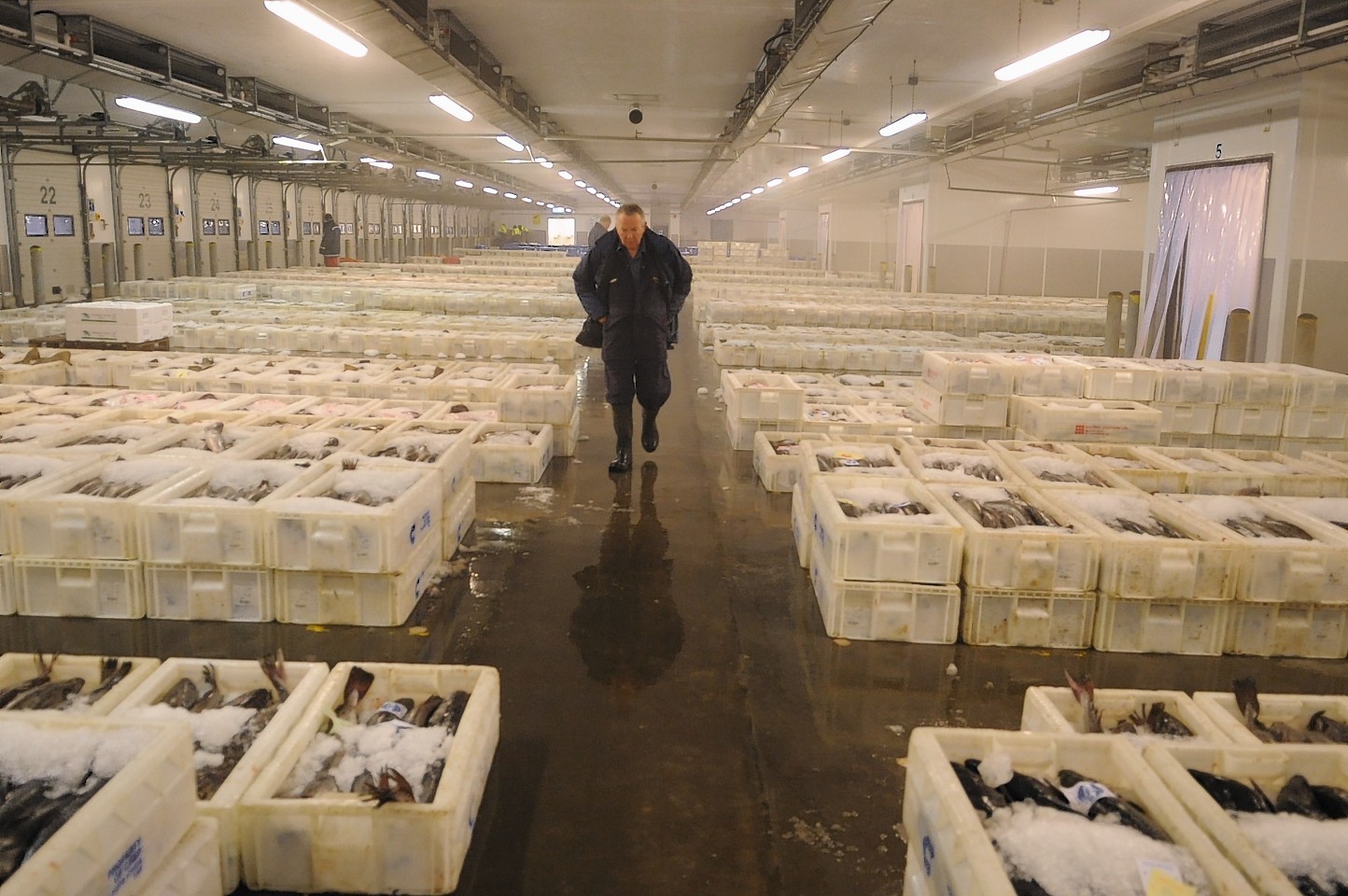 You remember when the fish market was in its prime it was lined with crates and crates of fish. Sure it might have smelled really bad, but it was what helped make your home town what it is.
8) Celebrating birthdays, weddings and any other kind of celebration at the Palace Hotel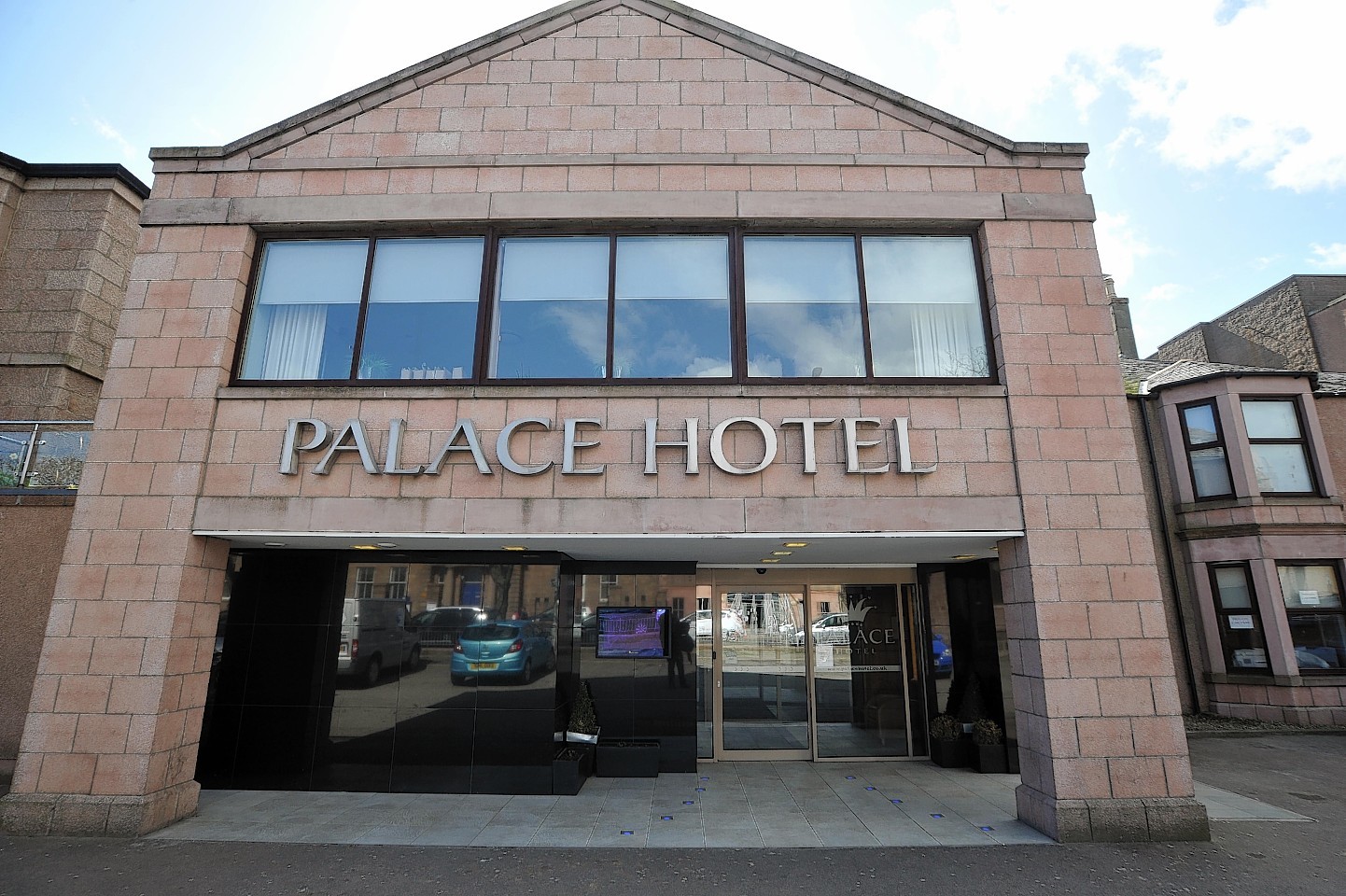 The Palace Hotel was the go-to venue for anything that called for a celebration. In fact, you've been there so many times you could walk around the place blindfolded and not get lost.
9) Watching football at Recreation Park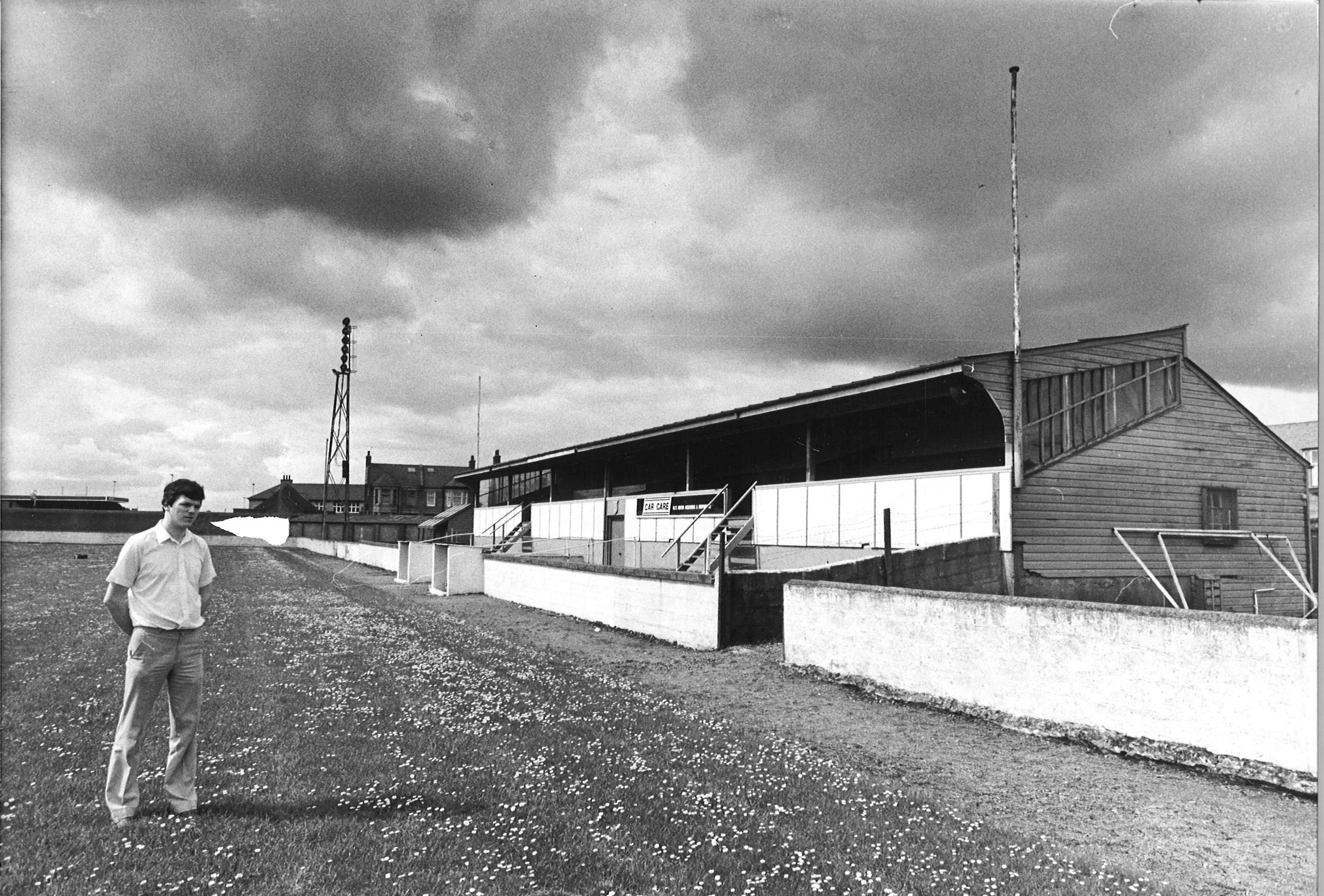 Recreation Park was bought by supermarket chain Safeway (now Morrisons) who funded the building of Balmoor Stadium as a compromise to Recreation Park's demolition.
Some people were happy about this, some weren't. We're going to sit on the fence about it.
10) You shopped at Woolworths and weren't sure what to do with yourself when it closed down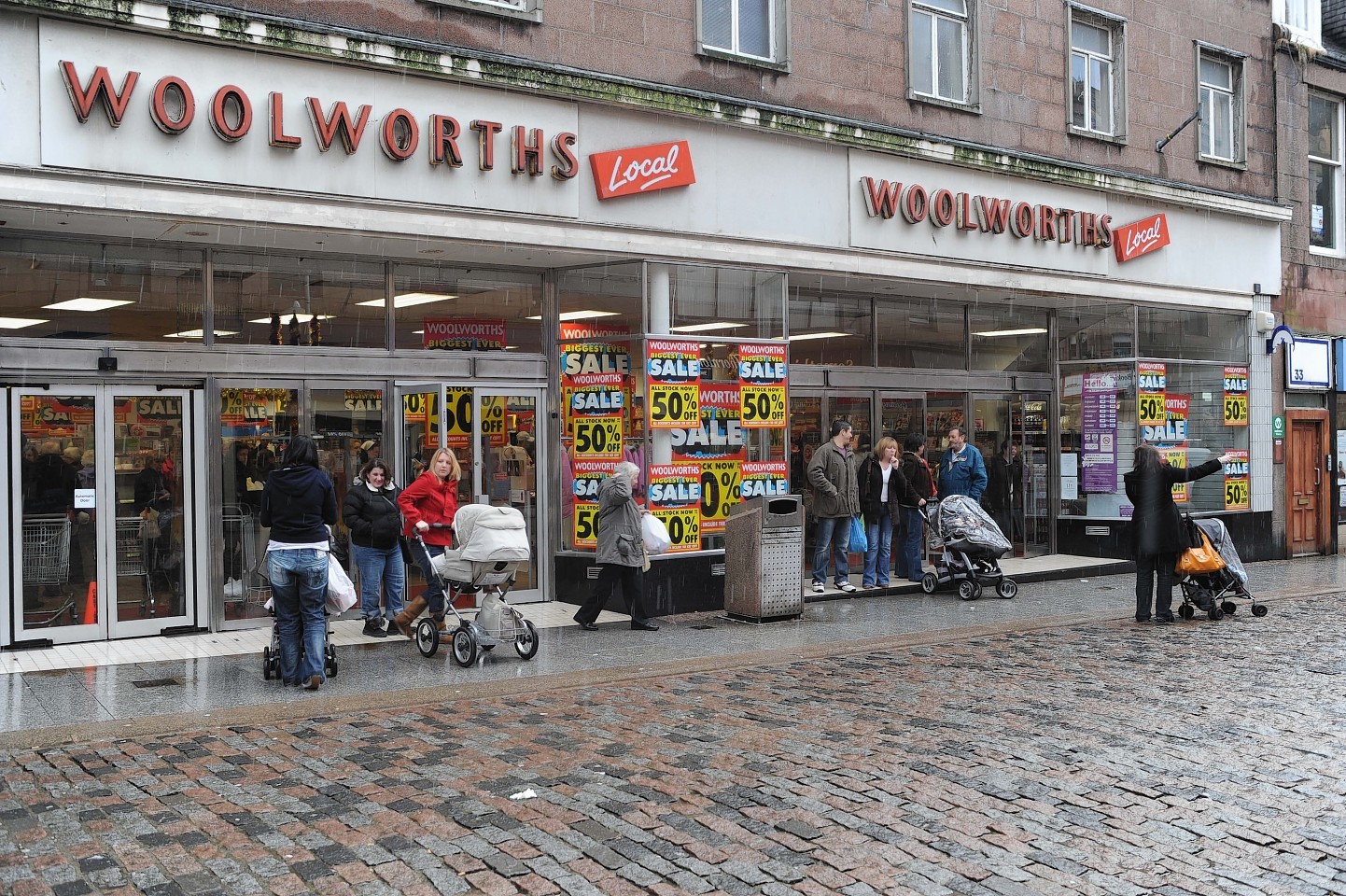 Woolworths closed its doors in 2009 and buying your weekly pick 'n' mix became a difficult task. Part of you still isn't over it.
11) Being part of the legendary Peterhead/Fraserburgh football rivalry before Peterhead made a name for themselves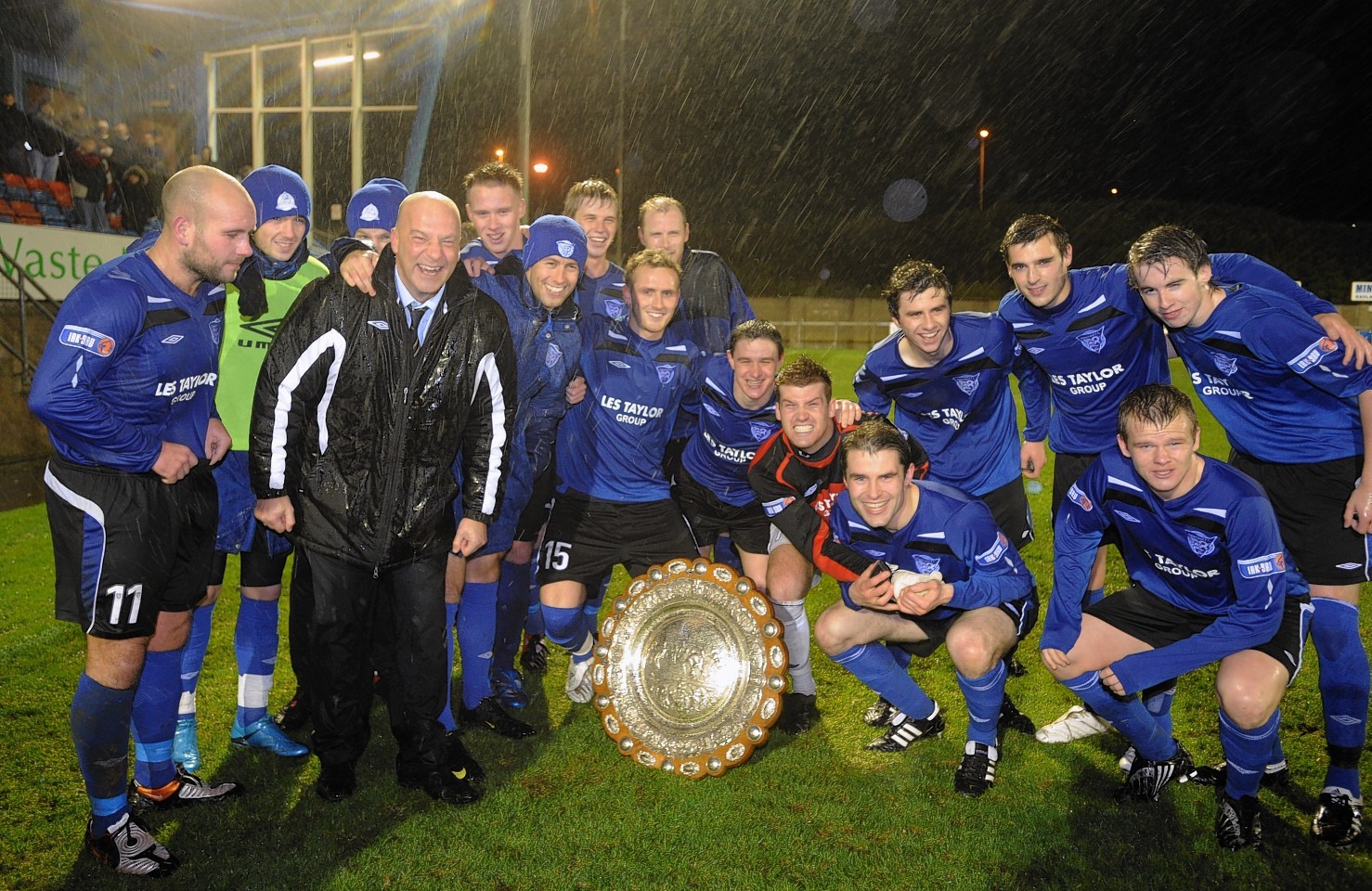 Peterhead and Fraserburgh have always been rivals. But when it came to football, things got real.
12) Being able to find anything you could ever want at Donald's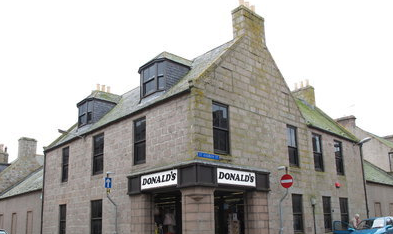 Thank goodness for Donald's. It saved our lives on many occasions.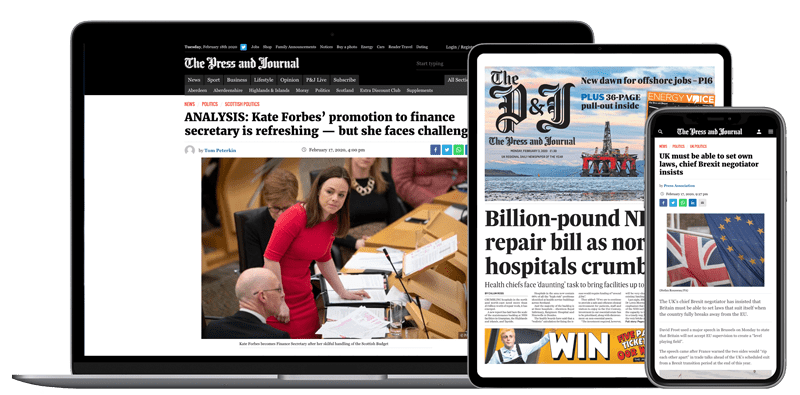 Help support quality local journalism … become a digital subscriber to The Press and Journal
For as little as £5.99 a month you can access all of our content, including Premium articles.
Subscribe