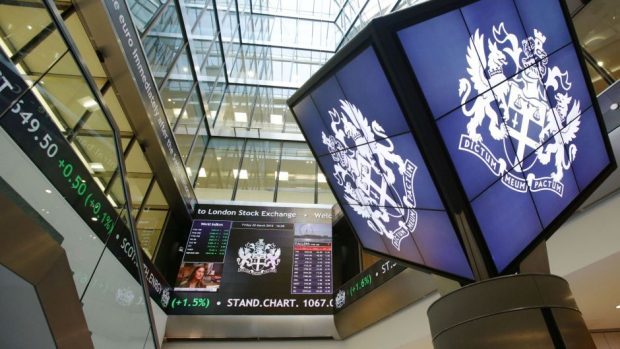 Stock markets around the world have plummeted after the UK voted to leave the European Union.
The world financial markets have been rocked by the decision by more than 51% of the country to exit.
It comes as business markets forecast a "nervy time" ahead for industry and urged the government to do all it can to maintain stability.
The pound has crashed to its lowest level in 30 years as the win for Leave was described as one of the "biggest market shocks" of all time.
The FTSE 100 is also down 6.9% after having slightly recovered following a previous 8.67% drop which saw £137billion wiped off UK blue chip stocks.
Banks including Barclays, Lloyds and RBS said the biggest drops in stocks.
Meanwhile, the FTSE 250 index, which has more companies in that are exposed to the UK economy than the FTSE 100 has dropped by 11.7%.
The Bank of England has said it is "monitoring developments closely" and is working on kicking its contingency plan into play.
Oil majors have come out to say they will work with the UK Government as Brent Crude dropped by more than 6%.
BP said it was "too early" to understand implications of a Brexit vote.
UK Energy Minister Andrea Leadsom, who backed the Leave campaign, said Brexit was a "superb opportunity" for the UK.
European Council president Donald Tusk said the "historical" vote should not cause "hysterical reactions".
He said: "There's no hiding the fact that we wanted a different outcome of yesterday's referendum.
"I am fully aware of how serious or even dramatic this moment is politically.
"And there is no way of predicting all the political consequences of this event, especially for the UK.
"It is a historic moment but for sure not a moment for hysterical reactions.
"I want to reassure everyone that we are prepared also for this negative scenario.
"As you will know the EU is not only a fairweather project."