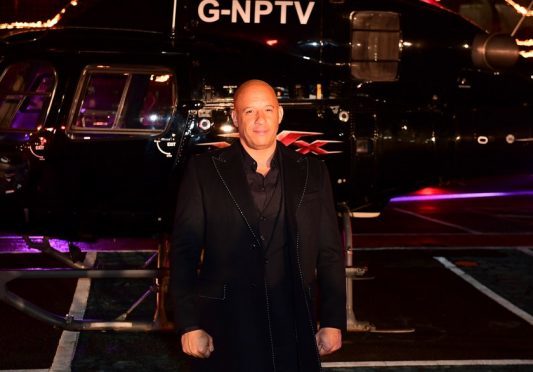 Vin Diesel has beaten his Fast And Furious co-star Dwayne Johnson to be named this year's top grossing actor.
The action star's latest addition to the xXx franchise, xXx: Return Of Xander Cage, topped up the 1.2 billion dollars (£897 million) that The Fate Of The Furious raked in worldwide to see his films make 1.6 billion dollars (£1.2 billion) combined in 2017, according to Forbes.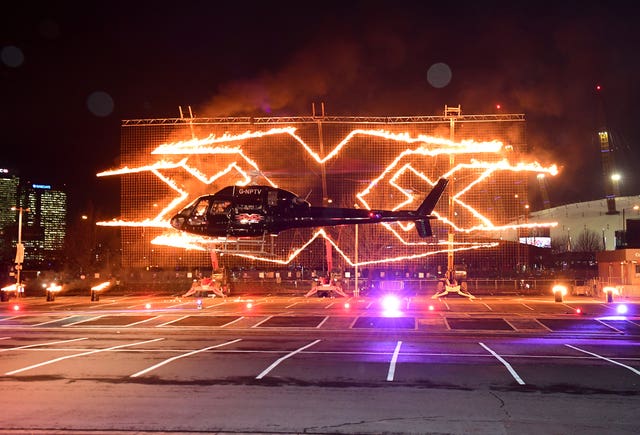 Box office flop Baywatch was unable to buoy The Rock, whose releases this year have so far pulled in 1.5 billion dollars (£1.12 billion) with Jumanji: Welcome To The Jungle still out in cinemas.
Wonder Woman star Gal Gadot came in third after her films, also including Justice League, made 1.4 billion dollars (£1.05 billion) globally.
Britons are well represented in the annual list, with Harry Potter favourite Emma Watson stepping out of Hermione's shadow to star as Belle in Disney's live-action remake of Beauty And The Beast – the year's highest grossing film so far with global takings of 1.26 billion dollars (£942 million).
Daisy Ridley pipped fellow Londoner John Boyega in the list, as combined takings of 1.08 billion dollars (£807 million) from star turns in Star Wars: The Last Jedi and Murder On The Orient Express helped her to sixth place.
The Last Jedi's takings of nearly 800 million dollars (£597 million) in its first two weeks helped Boyega, who also starred in smaller movies Circle and Detroit, place 10th.
Tom Holland made it to seventh place with global earnings of 888 million dollars (£664 million) mostly bolstered by his revival of a comic book hero in Spider-Man: Homecoming.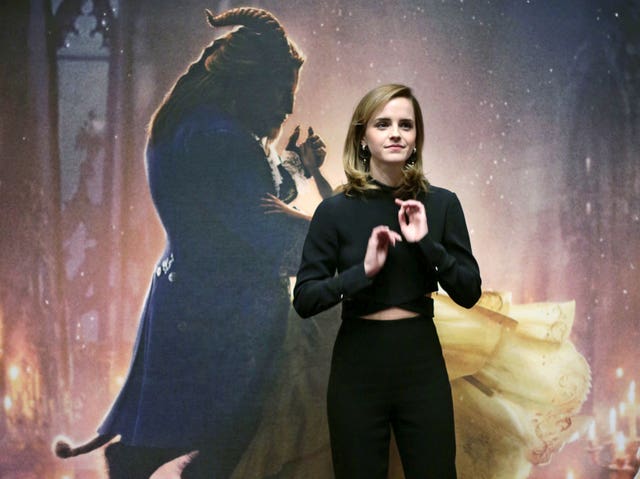 Johnny Depp, Chris Pratt and Chris Hemsworth make up the top 10, finishing fifth, eighth and ninth respectively.
Forbes calculated the ranking by adding up global ticket sales of top actors' films using data from Box Office Mojo, and animated movies with voiceovers or actors in minor roles were excluded.