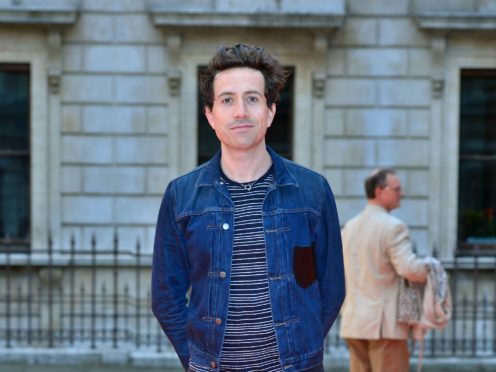 Nick Grimshaw's Radio 1 Breakfast Show added almost 800,000 weekly listeners to its figures in the last quarter of 2017, new research shows.
The programme hosted by Grimshaw had previously plunged to its lowest listening figures since he took over the slot, dropping below five million in the third quarter of 2017, the first time in his five year tenure.
But he pulled in 5.72 million listeners a week in the last quarter of 2017, according to the latest figures from audience research body Rajar.
This marks a significant boost from the 4.93 million listeners a week in the third quarter of the year and an improvement on the 5.36 million he was achieving in the last quarter of 2016.
Ben Cooper, controller of BBC Radio 1, 1Xtra and Asian Network, said: "Very pleased that Radio 1 continues to grow both on-air and online – we just got a record 1.87 billion YouTube views – which means more new, young and diverse audiences enjoying the BBC."
In Grimshaw's first full quarter at the helm of the show, between October and December of 2012, he drew 6.69 million a week. That number dropped to 5.78 million in the first three months of 2013 and fluctuated between 5.1 million and 6.3 million until it fell below five million last year.
The station as a whole also added listeners, pulling in 9.84 million listeners a week in the final quarter of 2017, compared to 9.69 million in the third, and a boost to the same three months of 2016, when it drew 9.56 million.
Chris Evans also saw a boost in his listening figures in the last three months of 2017, with his Radio 2 breakfast show drawing 9.43 million a week, up from 9.35 million the quarter before.
Last year Evans was revealed to be the BBC's highest paid star earning between £2,200,000 and £2,249,999.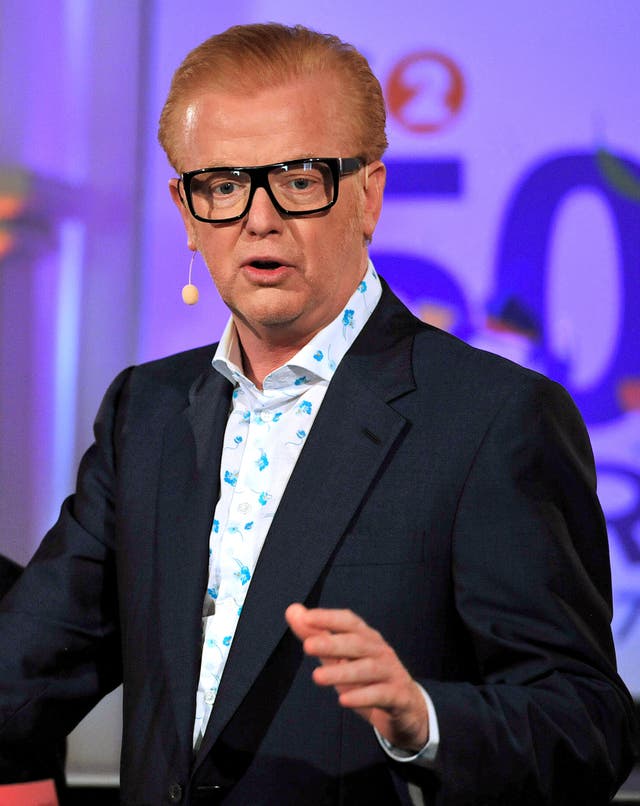 BBC Radio 4's Today programme listener figures also improved, drawing 7.14 million listeners a week at the end of 2017, up from 7.06 million in the third quarter.
The BBC is currently under scrutiny over unequal pay, with top talent including radio hosts Jeremy Vine and John Humphrys among those saying they are willing to take a pay cut to contribute to closing the gender pay gap at the corporation.
Last week Director-General Lord Tony Hall faced questions from MPs about pay imbalance following evidence from Carrie Gracie, who resigned as the BBC's China editor over unequal pay.