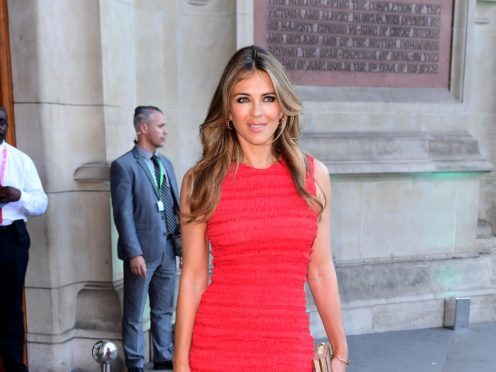 Elizabeth Hurley has vowed to campaign to make the UK's streets safer as she offered an update on the condition of her nephew who was stabbed last week.
Miles Hurley, 21, was brutally attacked by four men while with a friend in London and lost more than four pints of blood in the attack on Thursday March 8.
The actress has travelled to India but said her sister was caring for Miles, who can barely move and remains in great pain.
She wrote on Instagram: "We need to make our streets safer and I want to be part of the movement to achieve that. I hope you will join me."
She added: "Wishing everyone a peaceful weekend. Thank you to all who sent such kind messages following the news that my nephew @mileshurley1 was viciously stabbed last week.
"His wound is shocking, he remains in great pain and he can hardly move, but he is slowly recovering.
"My sister is an amazing mother and is looking after him and his friend- who was also stabbed.
"I have just reached India but am receiving updates throughout the day."
On the day of the attack, Miles, a model, had paid tribute to his aunt in a post celebrating International Women's Day.
He posted a picture of her with another family member, writing: "Love & appreciation for all the strong, happy and independent women around me."
A spokesman for the Met Police said there have been no arrests.