Lord Rogers, the architect famous for the Pompidou Centre, the Lloyd's of London building and Millennium Dome, has turned his hand to mobile health clinics.
The new clinic, for emergency response healthcare in remote locations, will go on display in an exhibition on the impact of design and urban planning on human health.
It has been designed by architects Rogers Stirk Harbour and Partners (RSHP), of which Lord Rogers is a founding partner.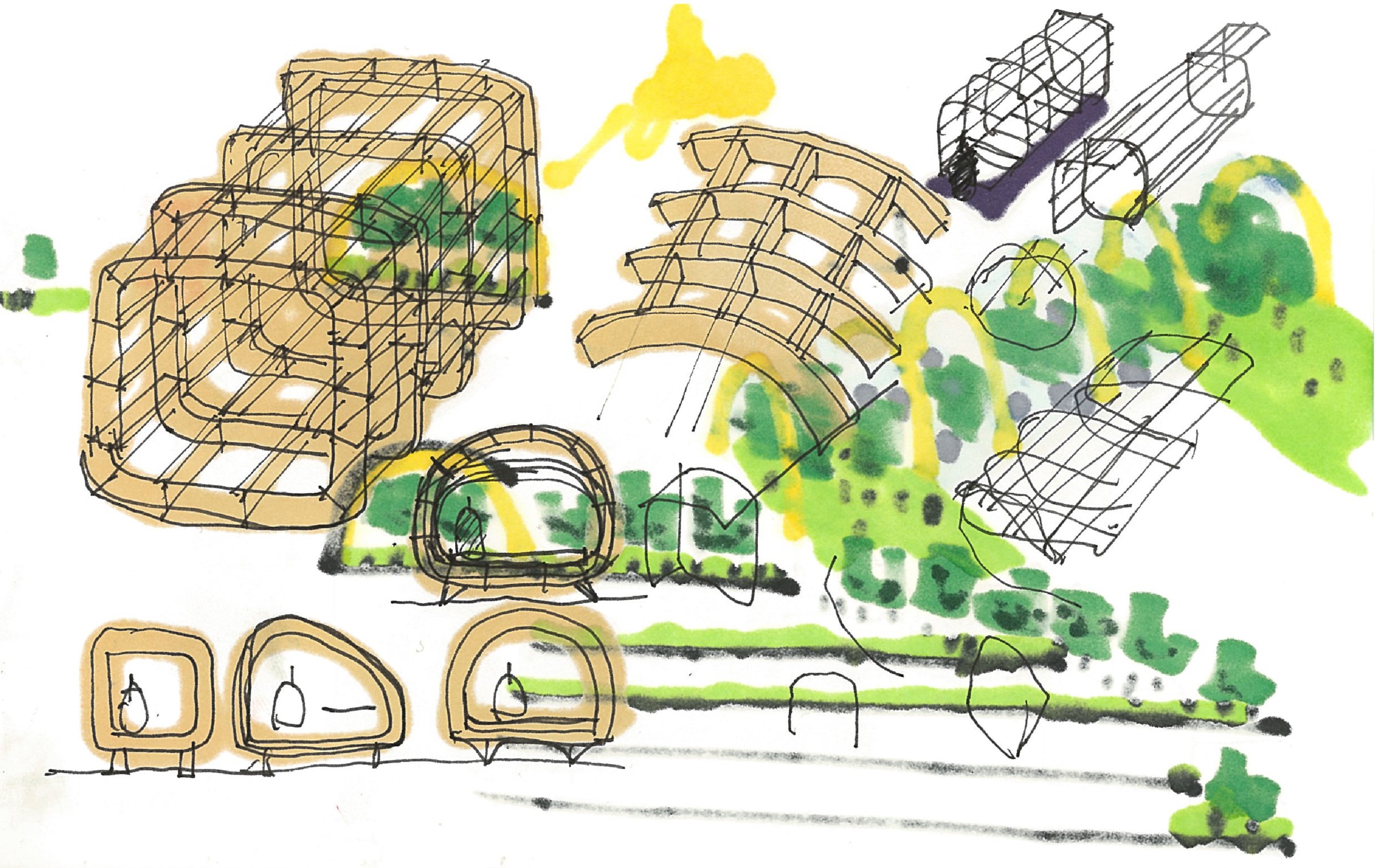 The firm won a commission launched by the Wellcome Collection, in London.
Developed with Doctors Of The World, the clinic is billed as a potential "temporary health clinic of the future" which is "simple and economic to build".
The exhibition will feature more than 100 objects and looks at everything from a high rise estate in Deptford, south-east London, to Poundbury, the Prince of Wales' model village.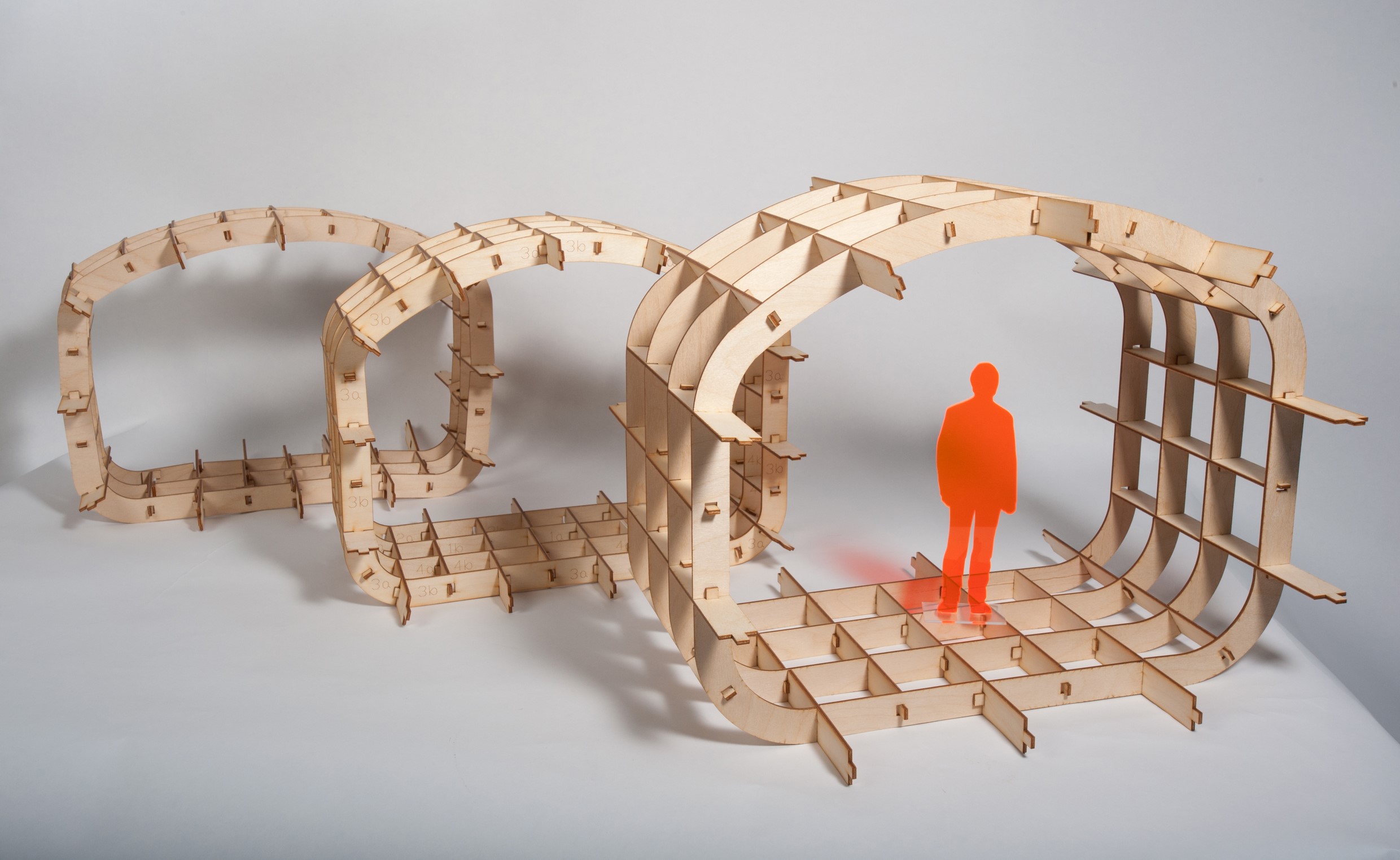 Ivan Harbour, architect and senior partner at RSHP, said: "Architecture has the ability and responsibility to improve people's lives and nowhere is this more important than at times of emergency and crisis."
Lord Rogers said: "Seeing the mobile clinic structure take shape at Wellcome Collection in the context of an exhibition about architecture, society and health will be a dream come true."
Living With Buildings opens at Wellcome Collection on October 4 and runs until spring 2019.