Orlando Bloom will return to the West End to portray a policeman who moonlights as a contract killer in Tracy Letts' play Killer Joe.
The Lord Of The Rings star, 41, makes his return to the London stage 11 years after his debut in David Storey's In Celebration.
In the production, Bloom will play Joe Cooper, who is hired by the Smith family to murder their estranged matriarch for her insurance money.
However, the plan spirals out of control once he enters their trailer home and comes face to face with their innocent daughter.
Matthew McConaughey starred in the title role in a film adaptation of the play in 2011.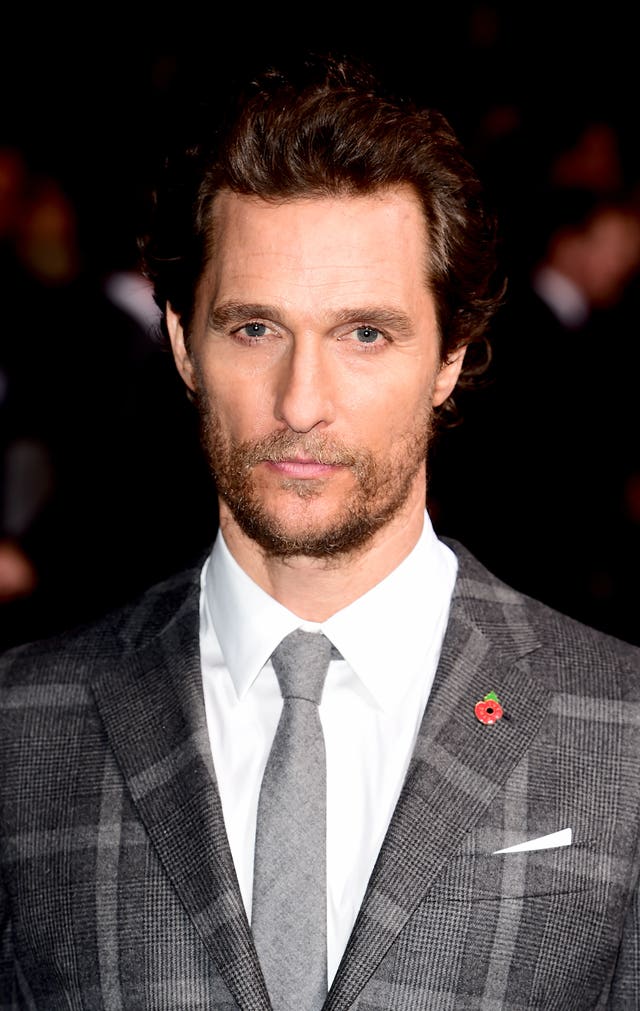 Bloom said: "I'm always looking for an opportunity to get back on stage, especially in London, the heart of my home.
"Tracy Letts' Killer Joe is an incredible, adrenaline-fuelled piece of writing, with a dark and gritty character to play.
"It's an interesting comment on a disenfranchised view of the American dream.
"Whilst Joe may appear to be simply a killer, I believe Letts' intentions for Joe are far more layered.
"It's very different from many of the film roles I'm most recognised for.
"After talking it through with director Simon Evans, I know we will create a production that is polarising, entertaining, dark and funny.
"The play may be 25 years old this year, but the relationships it portrays, especially between Joe and the innocent girl Dottie, speak so brilliantly to the empowerment we're seeing around the world in 2018.
"It's the perfect time to be bringing this play back to London, and I couldn't be more excited to be part of it."
The play, directed by Simon Evans, will run at Trafalgar Studios from May 18 to August 18 with press night on June 4.