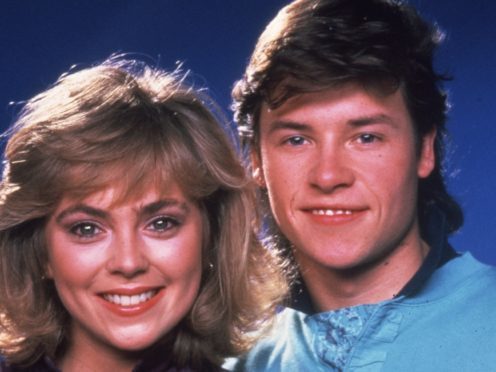 Neighbours actress Annie Jones has said returning to Ramsay Street was like "going home".
The 51-year-old is back as fan favourite Jane Harris after last appearing in the Australian soap briefly in 2005 as part of the show's 20th anniversary celebrations.
She first played the role of bookish Jane, who was dubbed "Plain Jane the Superbrain", in 1986 and was introduced into the cast as the granddaughter of Nell Mangel.
She told ITV's Lorraine of her character's return: "Well, she's been living in London for the last 29 years, looking after Mrs Mangel, and she's back to finish some unfinished business on behalf of Mrs Mangel."
"It was like walking through a portal back into a previous life,", she said of her Neighbours return.
"A lot is exactly the same, there are a lot of beautiful crew members still working on the show … it was wonderful, it was kind of like going home."
The actress took time off from her career to care for her mother, who had Alzheimer's and died in 2016.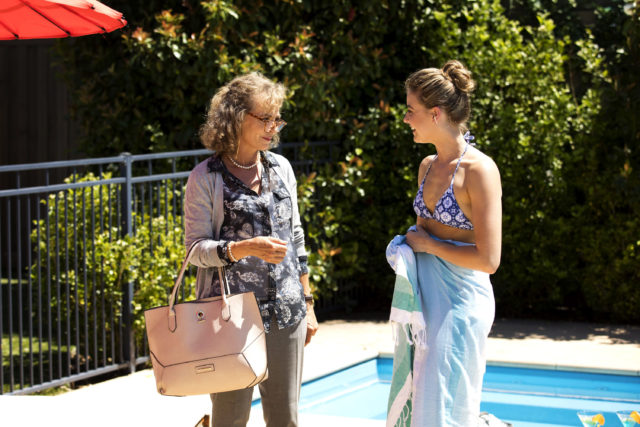 She said: "My mother had Alzheimer's and she passed away a couple of years ago. So, for a good 15 years or so, I had to make sure she was OK and so there were a lot of roles I couldn't take.
"I sort of stuck to little guest roles here and there, which, as an actor, is a little unsatisfying because you just get started and then it's all over.
"So what I was really craving was a challenge like series television, this whole set of skills you only get to exercise on a show like Neighbours, and it's been fantastic to be back."
Jane Harris's return will be shown on Channel 5 on Friday April 6 at 1.45pm and 5.30pm.