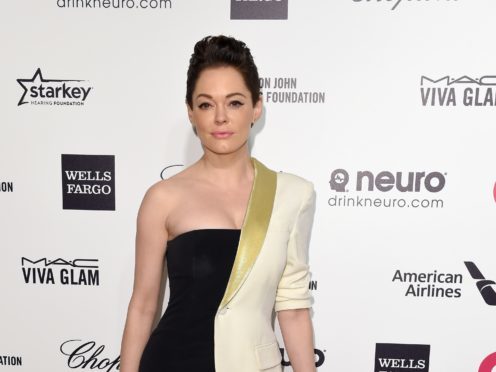 Actress Rose McGowan has said she tried to expose film producer Harvey Weinstein with money he gave her to stay silent after he allegedly raped her.
The former Charmed star has accused Weinstein of assaulting her in a hotel suite in 1997 and is one of many women who have made allegations of sexual harassment or assault against the disgraced mogul.
Weinstein has denied all allegations of non-consensual sex.
Speaking about the alleged incident on the Jeremy Vine Show on BBC Radio 2, McGowan denied that 100,000 dollars she received from Weinstein afterwards was a settlement.
She said: "I requested money. I wanted to buy a billboard that said 'his name' is a rapist.
"I thought if no-one was going to listen to me, then I could make them, on Sunset Boulevard, outside the Chateau Marmont hotel. I wanted that billboard right there.
"I called them myself, Net Outdoors, the biggest billboard company at the time. They turned me down, surprisingly.
"I donated some (of the money) to a rape crisis foundation.
"I thought if I went to therapy, bless my young heart, for at least two months I could solve this. And I could get back to who I was."
McGowan also spoke out against Weinstein's staff who she says knew about his behaviour but did nothing to stop him.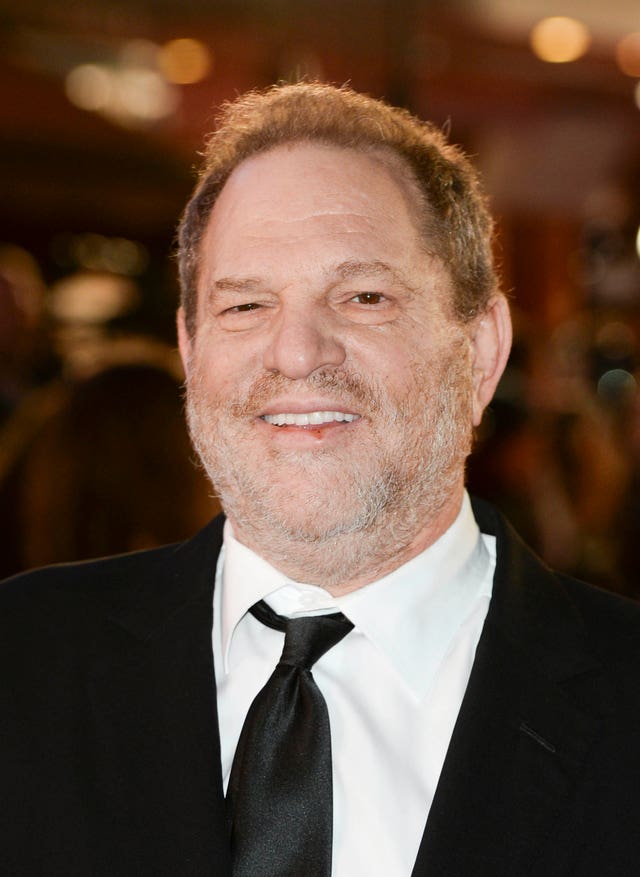 Describing an encounter moments before he allegedly forced himself onto her, she said: "There were two assistants that opened the door when I was sent upstairs. I remember saying a very chipper 'good morning' and they wouldn't look at me.
"And I remember thinking 'you're not very friendly – that's rude'.
"And afterwards you replay every moment, every reason why they didn't look at you."
The actress spoke about the "toxic masculinity" that Hollywood films project and how supposedly strong female leads fall within that.
She explained: "Let's look at strong female leads. Arguably in most of them – and I've played them – you're strong.
"'You get to act like a man but we (directors) get to put you in a mini-skirt to wear while you do it. Here's your gun'."
McGowan has written a book called Brave, in which she discusses her experiences and how women in the film industry have been treated.
In it she contrasts the religious communes she spent her childhood in, with what she describes as "the cult of Hollywood".