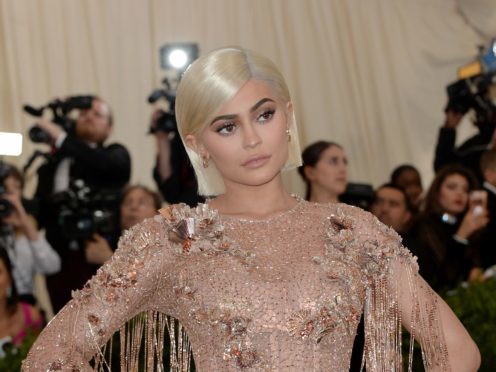 Kylie Jenner has said she is not currently considering having any plastic surgery but she is not against others doing so.
The 20-year-old started her own cosmetics company in 2016, and fashion journal Women's Wear Daily has estimated that Kylie Cosmetics generated sales of around 330m US dollars (£237 million) last year.
In an interview with her half-sister, Kim Kardashian West, for the Evening Standard's lifestyle supplement ES Magazine, the young entrepreneur was asked what she thought about cosmetic surgery.
Jenner said: "I feel like if it makes you feel better, and if that's what you want to do, I'm not against it.
"Right now I probably wouldn't do anything, actually."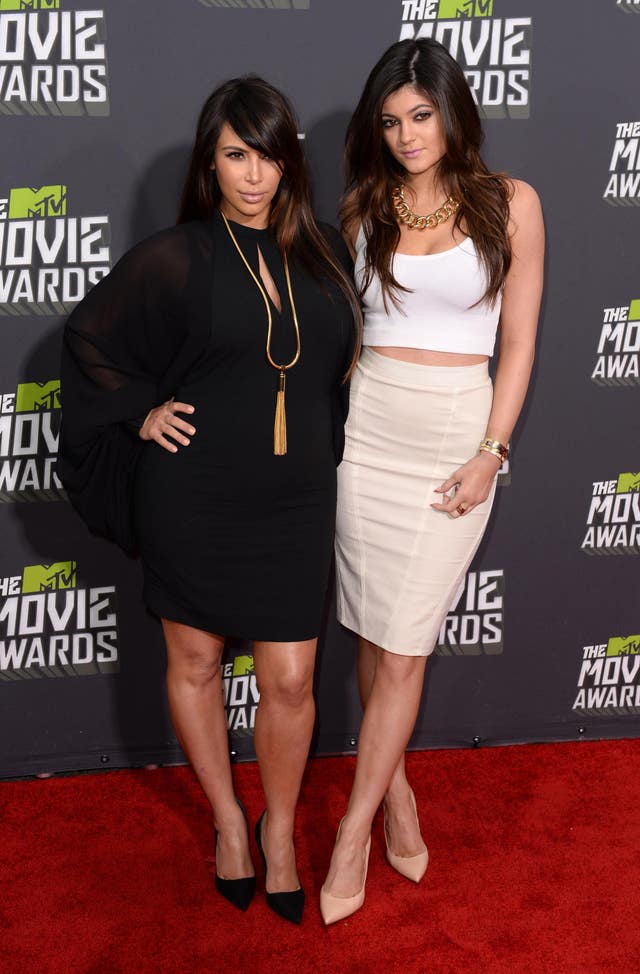 Jenner told her half-sister that Kylie's Cosmetics was a vehicle borne out of insecurities she had with her own appearance.
She said: "It's the most authentic thing I've done in my career, and it really relates to me, and I feel like people can tell that I'm super-passionate about it.
"It came from an insecurity and I turned it into something. I was insecure about my lips, and lipstick is what helped me feel confident.
"And I feel like people could see that it's authentic to me, and it was organic, and it just worked!"
Jenner gave birth to daughter Stormi, her first child with rapper partner Travis Scott, in California on February 1.
During the interview with Kardashian-West, Jenner talked about her experience of motherhood and the inspiration behind her daughter's name.
She said: "I feel like it's just been so amazing, and so much fun. I'm learning so much more about myself and life, and it's been such a great experience.
"Of course there's hard times and stuff … even in the beginning, just not sleeping, the nights, like, baby blues … and all the ups and downs.
"And also even when I'm here it was so hard to leave this morning. I'm like 'I'll be right back, I'm so sorry, I have to leave!' and she doesn't even know what's going on.
"I really don't know how we thought of Storm. Her dad insisted it was him, but I feel like it was me. And that kind of just stuck with us.
"And then I didn't really like just Storm — I didn't feel like that was her name. So then it became Stormi. And it just stuck.
"I feel like there were a lot of other names that I might have even liked better to be honest, but I feel like Stormi picked her own name, like it was just her name."