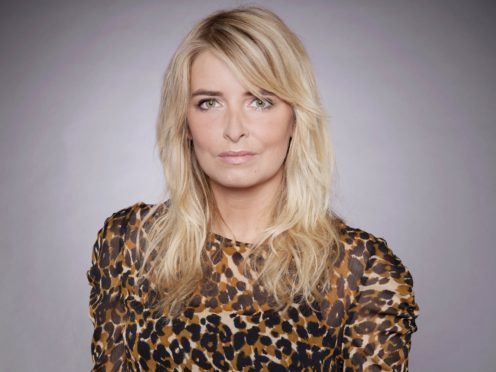 Emmerdale will air a flashback episode delving into Charity Dingle's past, focusing on the character being abused as a child.
In recent episodes of the ITV soap, viewers have seen Charity – played by Emma Atkins – open up to her partner Vanessa Woodfield about her harrowing formative years.
The programme will now confront the subject of child abuse in an hour-long episode on May 29, looking back at Charity's life as a teenager which will show the pain, heartbreak and confusion she felt as a girl.
It will star Mica Proctor as the younger version of Charity.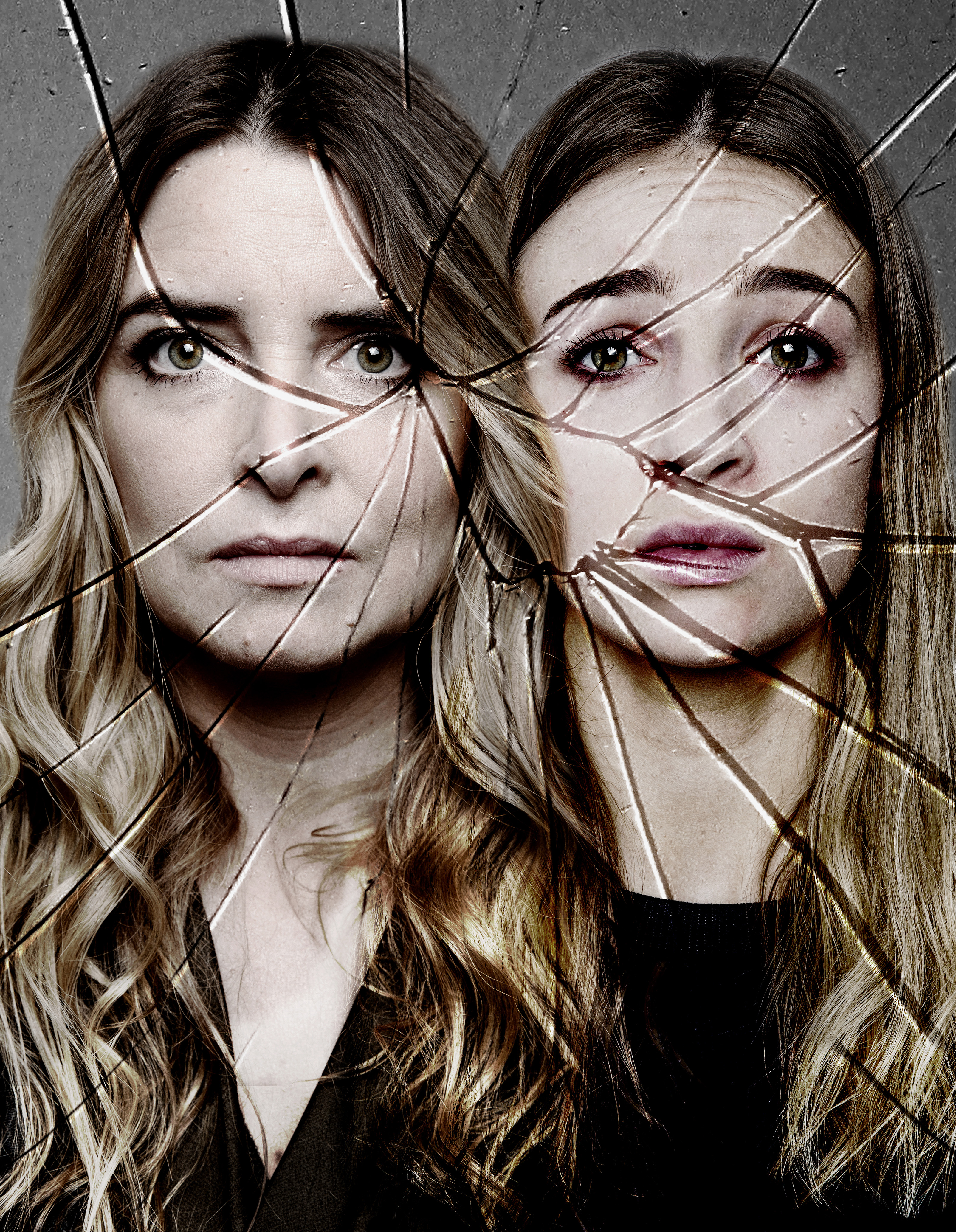 Emmerdale has been supported by the team at North Yorkshire's Rape Unit throughout the research and preparation of the storyline.
Atkins, who has played Charity since 2000, said it was a "brilliant opportunity" to explore her no-nonsense yet troubled character's past and learn about why she behaves the way she often does, as a manipulative schemer who has been largely unlucky in love.
She said: "The storyline is very serious in nature compared to the comedy I've done more recently so it is a wonderful challenge.
"The relationship between Charity and Vanessa is showing a different dimension to the usual gold digging Charity.
"It's a love story and it's breathing new life into my character, especially seeing her finally face up to her secret, dark past."
Atkins said it was "the hardest storyline I've had due to the subject matter", and that she felt "duty bound to play it as truthfully as I can".
"If it in any way helps give anyone out there who's suffered any kind of abuse the strength to open up, even just to talk about it, then that can only be the start of a good thing," she added.
Emmerdale series producer Iain MacLeod said that he wanted to do one of the soap's "signature, stylised episodes to fill in the blanks" of Charity's "complicated, fascinating and heartbreaking history".
He added that there would be a "massive surprise for viewers in the process" of showing the character's past as a "vulnerable teenager".
A North Yorkshire Rape Unit spokesman said: "This is the third occasion that we have assisted Emmerdale with the storylines they have run around safeguarding and incidents involving victims of serious sexual crimes.
"They are so careful to ensure that they are portraying events correctly and providing the right information.
"They have always made sure the facts are correct and that victims can, and do get, the help and support they may need."