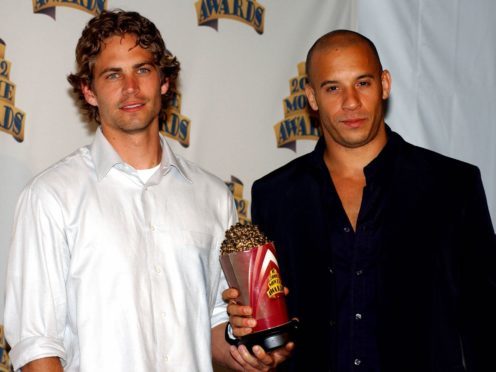 Vin Diesel has remembered his late friend and fellow cast member Paul Walker.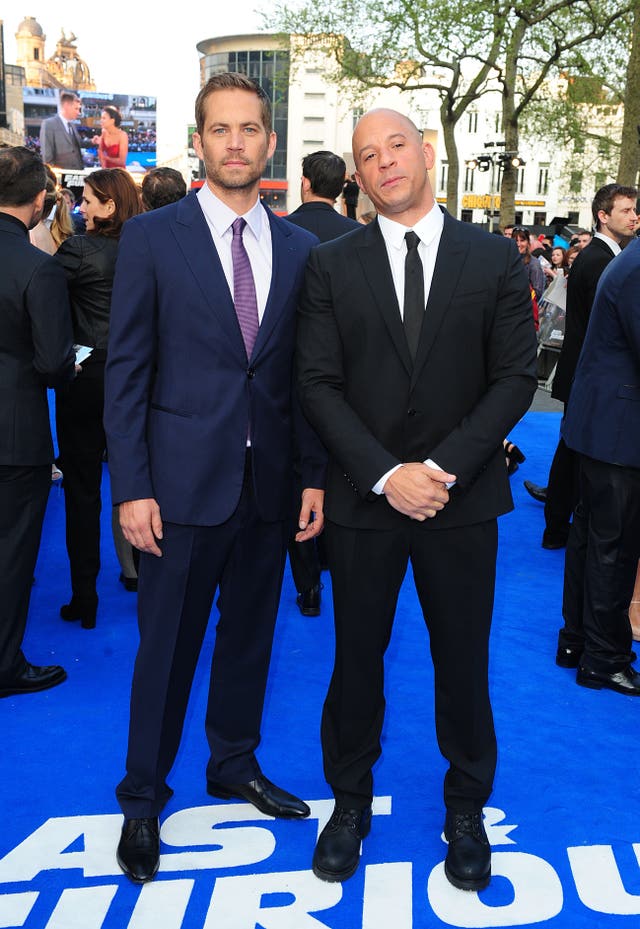 Walker died in a car crash in 2013 while the seventh instalment of The Fast And The Furious franchise, titled Furious 7, was still in production.
Diesel posted on Instagram a photograph of Walker's face with the words "Always in our hearts" and him standing in front of it.
He commented: "Always".
Furious 7 featured a tribute to Walker, and his brothers, Caleb and Cody, stepped in to help complete some scenes.
Speaking as his hand and footprints were immortalised in cement on Hollywood Boulevard in 2015, Diesel said: "I don't feel his (Paul's) absence today, that's the irony, I feel he's here today … and the whole objective of doing Furious 7 was to make him proud and something tells me he is going to be very proud."