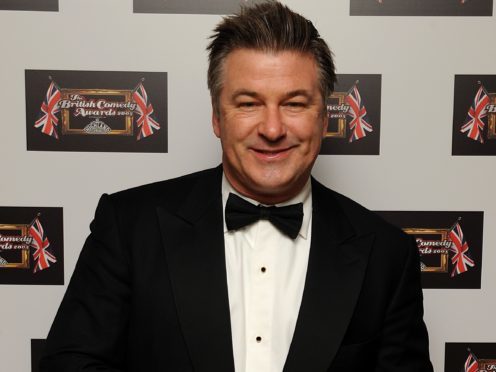 Alec Baldwin has withdrawn from his role as Batman's father in the upcoming Joker film.
The American actor, 60, will no longer play Thomas Wayne in the movie, which will see Joaquin Phoenix in the title role.
Baldwin told USA Today: "I'm no longer doing that movie", and said "scheduling" issues had arisen.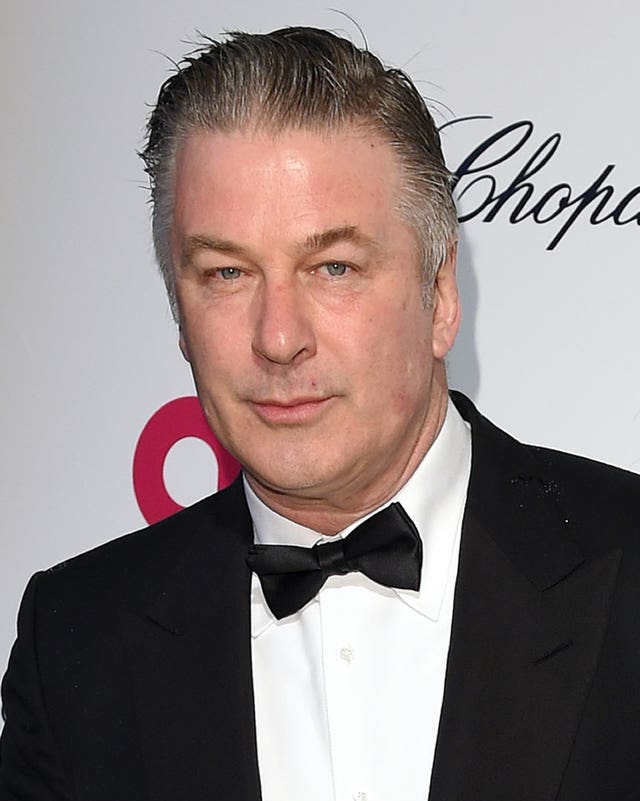 He added: "I'm sure there are 25 guys who can play that part."
The as-yet-unnamed Joker film, set for release in October 2019, will be directed and co-written by The Hangover's Todd Phillips.
According to The Hollywood Reporter, the script for the film veers from the usual Batman canon and sees Thomas Wayne painted as a "cheesy and tanned businessman who is more in the mould of a 1980s Donald Trump".
Baldwin has become known for his satirical portrait of Mr Trump on popular US comedy show Saturday Night Live.