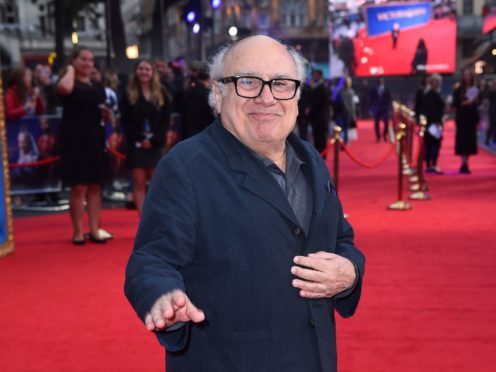 Danny DeVito has vowed never to retire.
The veteran Hollywood actor has enjoyed a stellar career, appearing in films such as Twins, Matilda and LA Confidential.
The 73-year-old's latest role sees him playing a yeti in animated film Smallfoot, alongside Channing Tatum.
DeVito said he "absolutely" still has a passion for acting and has no plans to stop.
He told the Press Association: "I am not going to retire. Actors don't … do actors retire? Maybe they do. I have never heard of an actor retiring."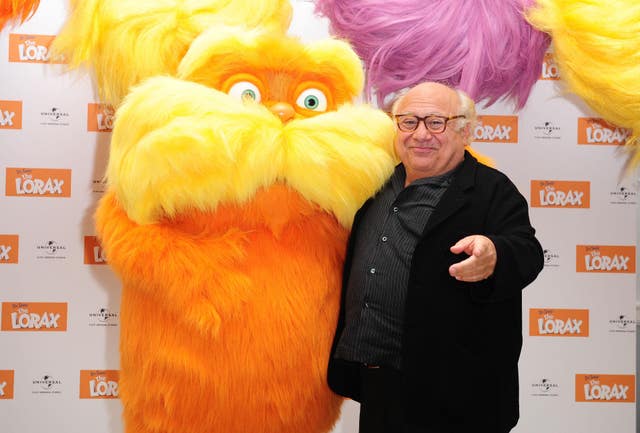 DeVito, whose previous appearances in animated films include Hercules and The Lorax, said he enjoys bringing pleasure to young audiences.
"I have done half a dozen animated movies. Mainly, all of them, children's films I guess. The movies that appeal to the kids and to the adults," he said.
"Yeah, I like it, I like giving the kids a good time and smiling, letting them have a good afternoon at the movies.
"I loved movies when I was a kid, I loved Tom & Jerry and all of the different Warner Bros movies, all the Disney cartoons. I loved that stuff."
DeVito, a vocal supporter of Labour Party leader Jeremy Corbyn, added: "My favourite was the Tasmanian devil, Taz."
Smallfoot is set to be released in the UK on October 5.